Im converting my standard 09 SWB van into a kinda half camper, so the bulkhead and ply sides are no longer required.
Ive seen these things advertised from £10 up to £100, but all with little interest, i just want to see it go to a better home than being taken to my work for the scrap bin.
Collection only from West Midlands (Wolverhampton)
Any donations welcome in the form of Dairy Milk bars or other chocolates!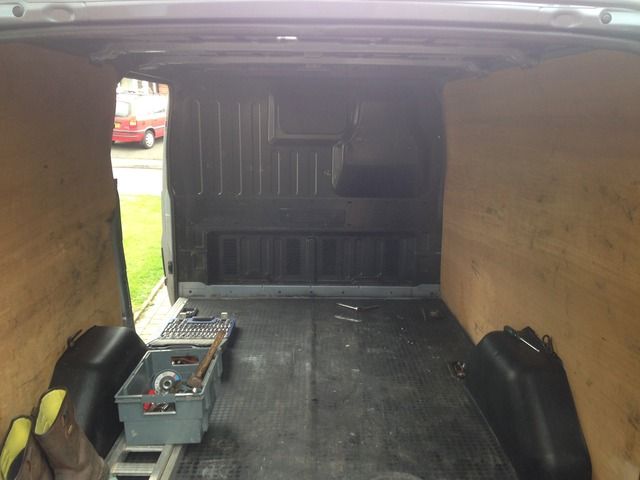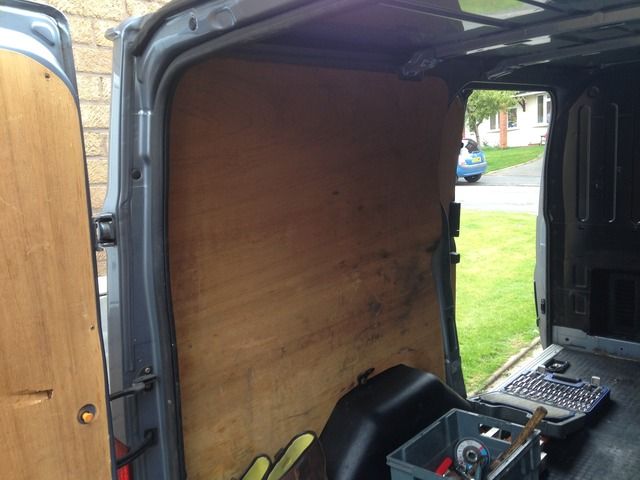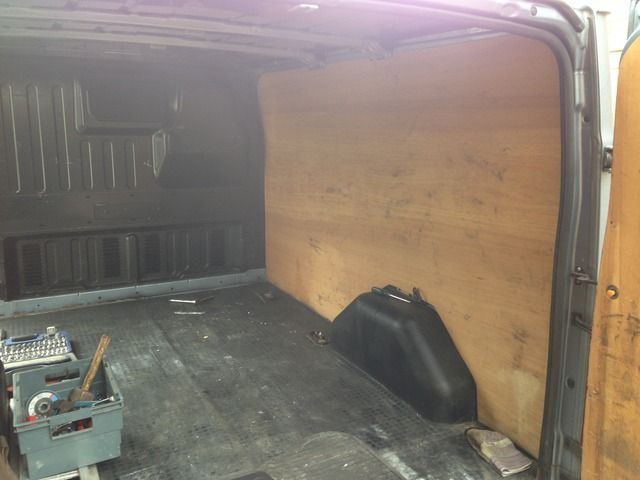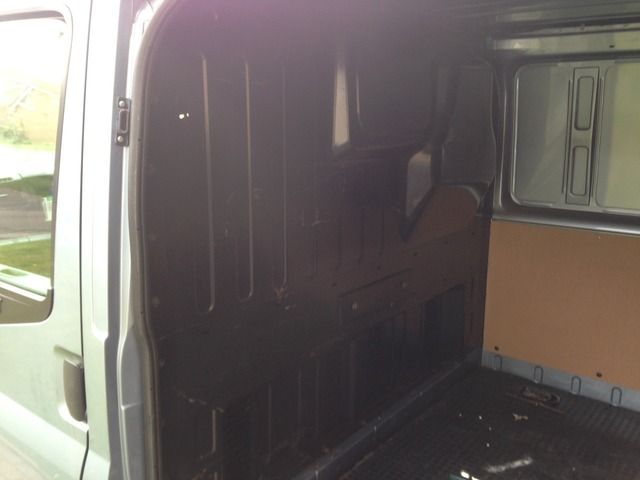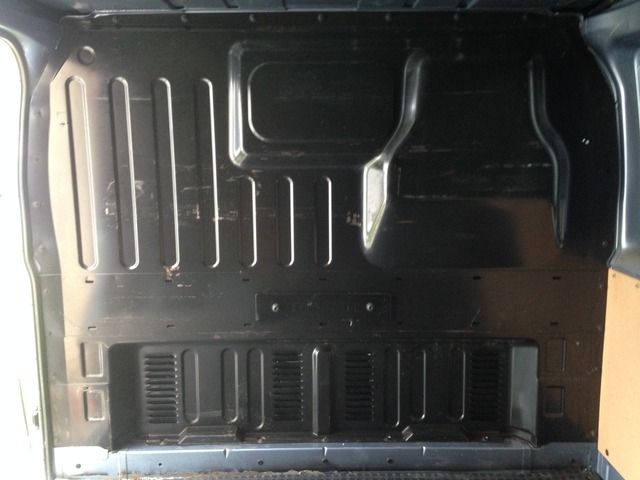 Scuffs on all of it, but no dents or holes. Royal mail tool crate and boots not for sale!

Although it isnt pictures, the slide door ply line is included, but the rear doors are NOT included.