Well after my mk6 troubles now got a mk5 swb semi high top...
needs 1 or 2 minor things(well if you call prop bearing minor)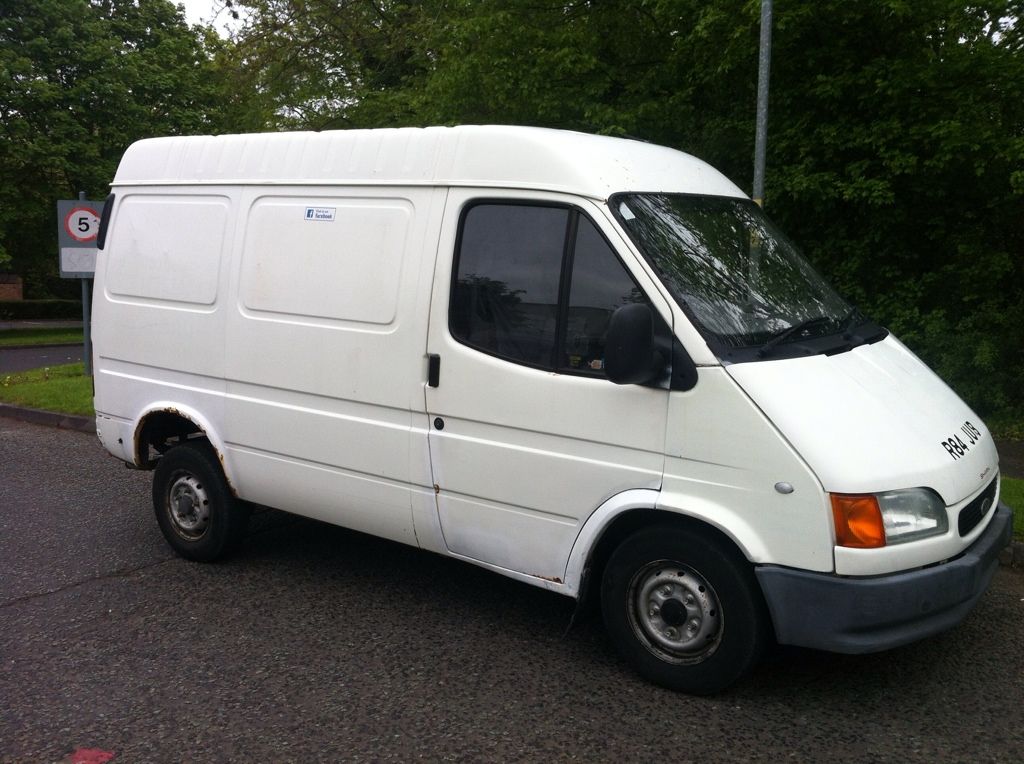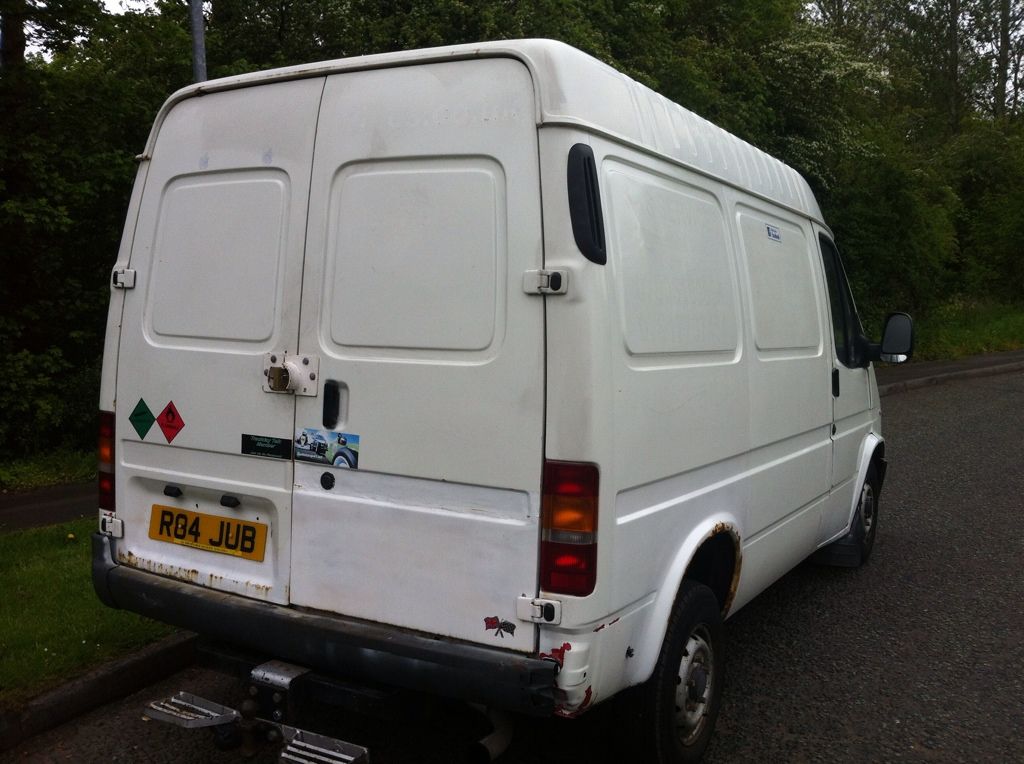 70ps engine already had torque screw mod as well as pipe return mod..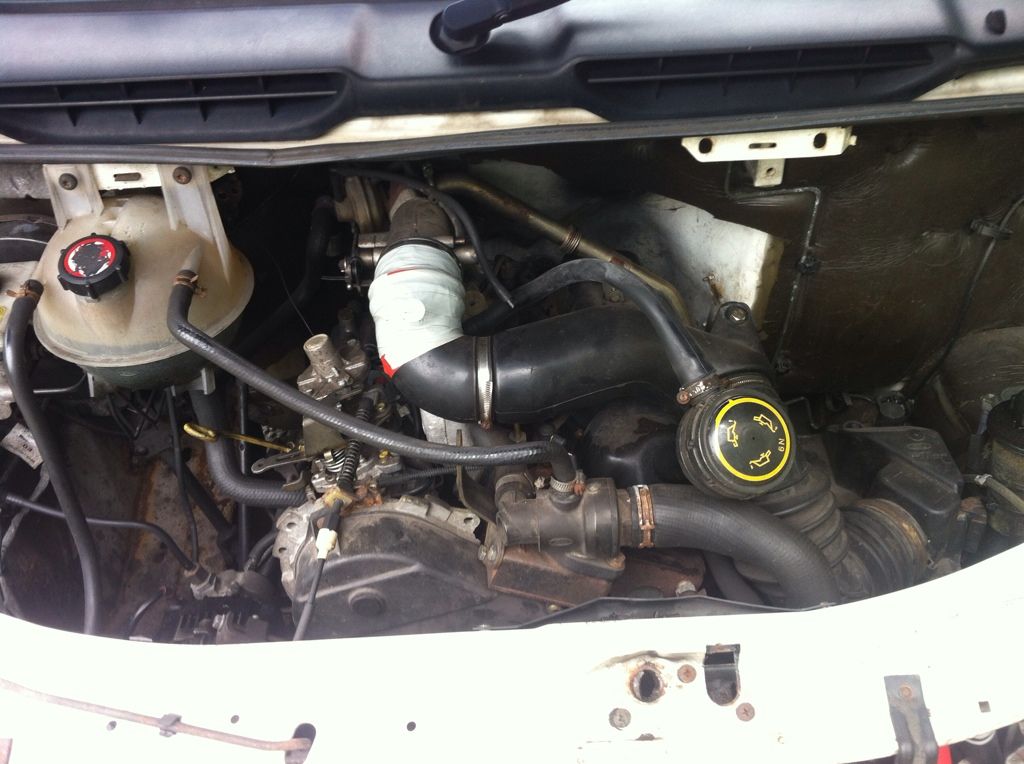 The worst arch..the others are much better.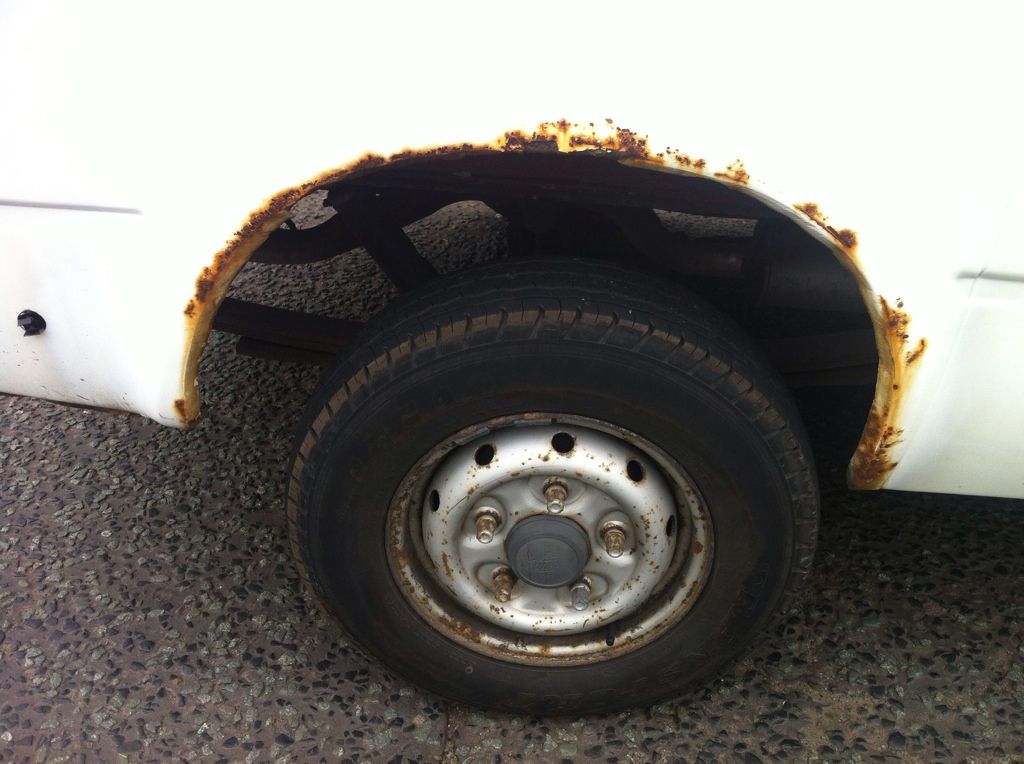 and the reason it sits so high is because it has 190 rear springs by the looks of it fitted(3 leaf) will have proper 120 springs on it soon..