Hi Guys,
a few weeks back I found this p reg auto after looking for one for a very long time, it has just 1 previous owner which was glaxosmithkline, this was their chemicals and site logistics van, hense the very very low mileage!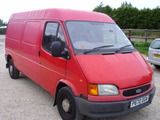 the body is very faded and tired but a couple of panels were polished to show the potential!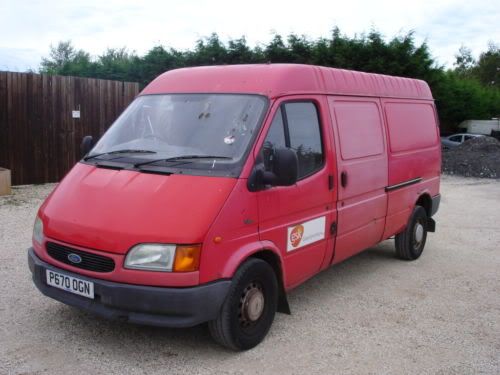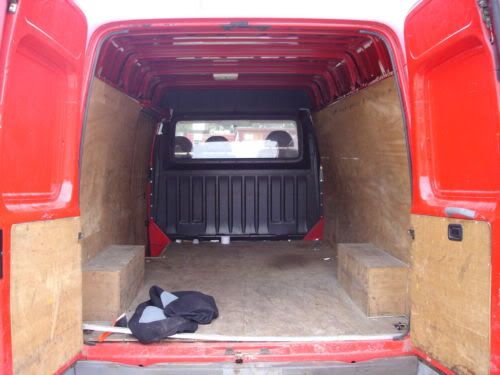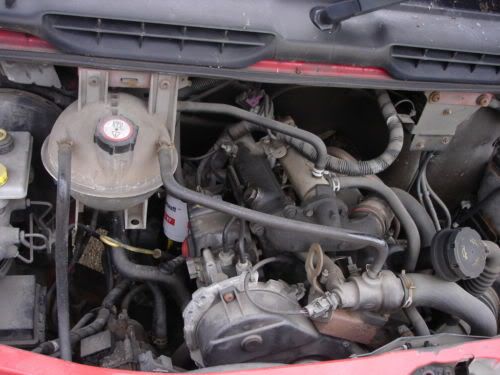 Hopefully the pics will come out as i have not posted pics before!
First job i did was remove the bulkhead as the seat wouldn't go back enough for me!
I have bought a new wing and arch for o/s front (have no idea how to get old one off!! looks like a grinder job!
I have put it through the mot covered in gaffa! also had the gearbox oil/filter done and engine oil, went to do cambelt but discovered the one on it is new! shame I got no history to show what's been done,
I have started polishing but it's hard work for me as I have no arms and have to use my feet, my grinder goes too fast even on slowest!!
www.youtube.com/amazingfeet
I wired in my stereo and a small twin sub box behind the seats, sounds pretty good,
next I gotta do the bodywork, but also want some more seats for the back,
oh and need a lav spring as mine fell off today!!!!
I managed to find some clear indicators for the front but won't fit them till i've done the wing,
i'd like newer looking rear lights and headlights and bumper if anyone has any ideas, I want to customise this van so it's modern looking but tasteful!
hope to get more pics and progress soon!