When i removed the dash i found this wiring plug tapped to the loom, behind the fuse box. Any one know what its for?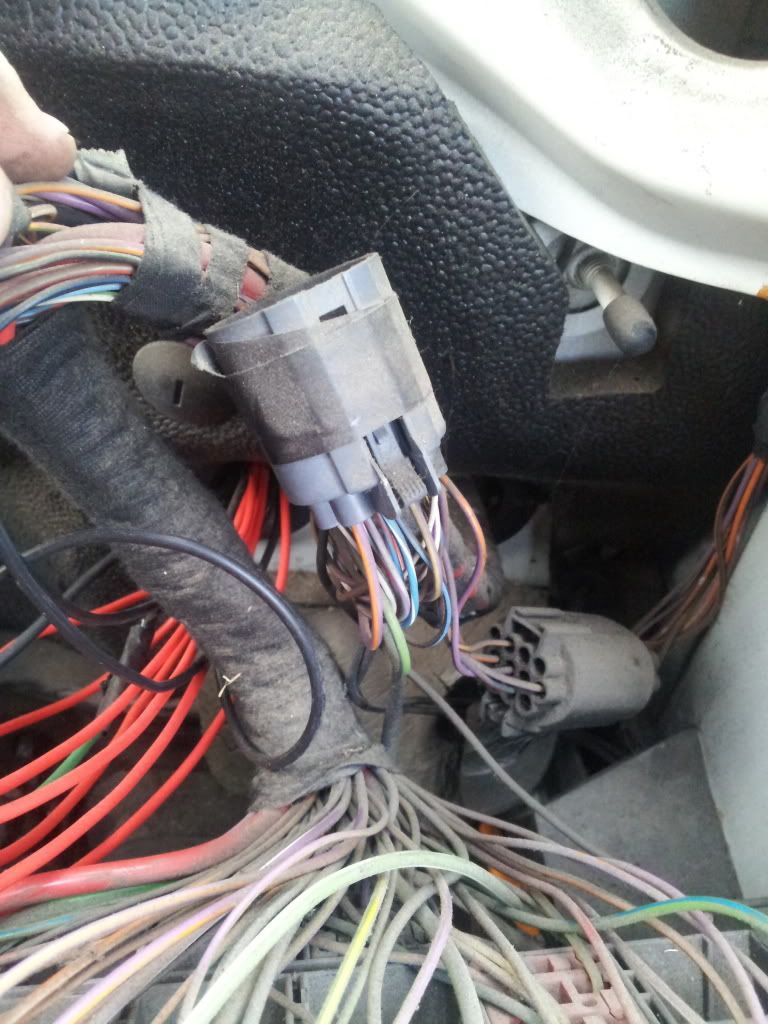 Also this yellow one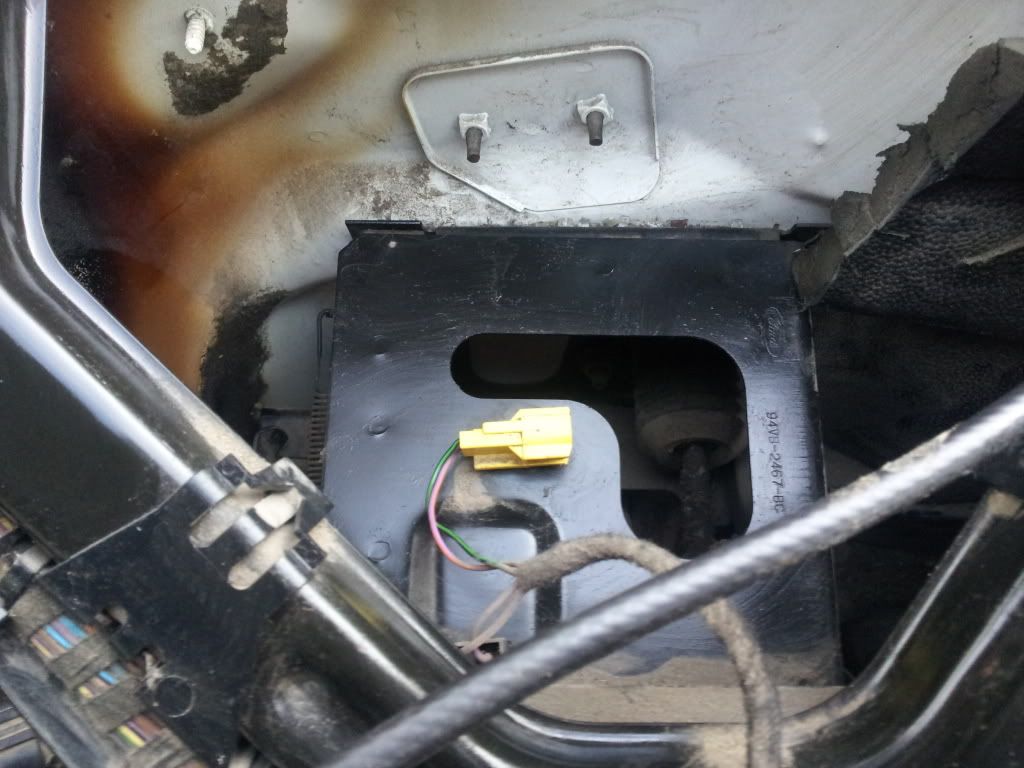 Also found these wire taped up in the loom going across under the window, is it ment to be joined like this?
Mark