Selling my van as have bought a new one .
its a 57 plate 2.2 280 85 mwb
161k
mot 3/10/17
Only have blue key
Starts first time and drives ok
There is a few blisters starting to appear on the arches but nothing to bad and side door is damaged but still works and locks
Has the usual engine noise when first started cold but calms down afters a couple of miles
The brake pads are needing done(light on the dash ) and you can feel they need doing .
Oil change is due
Fuel filter changed two weeks ago
You have to hold it in reverse or it pops out (been like that since i bought it two years ago )
One injector is a little moist around the top (nothing major ) so washer might need doing
Also think a cv joint needs doing as i hear a clicking when turning full lock right
In the 2 years i have had it its had new wishbones,droplinks,ball joints ,rear caliper,spare wheel holder thingy,service ,software update,front wheel bearing and disc's.
electric windows and mirrors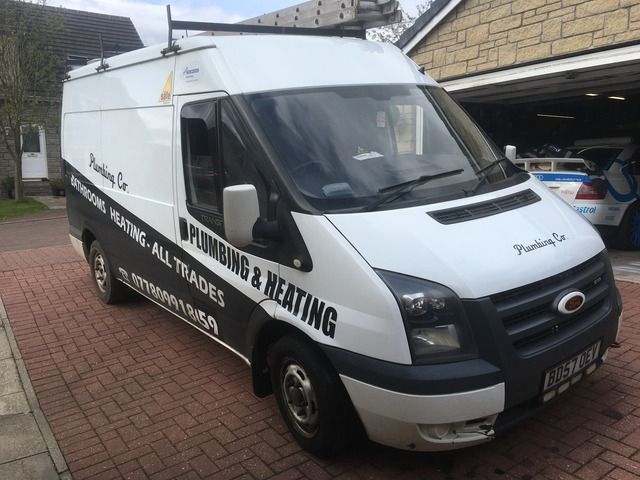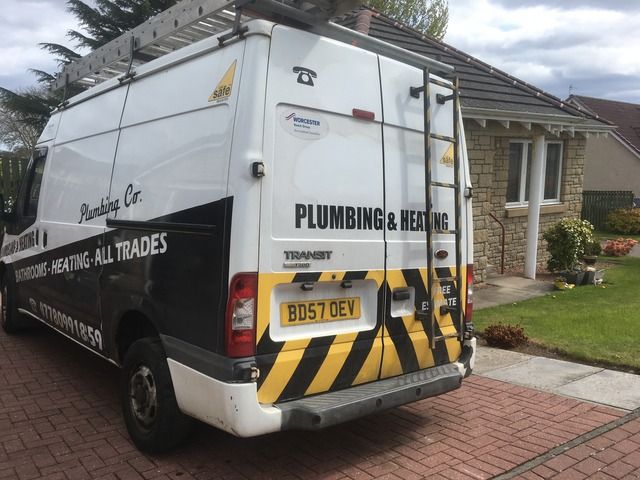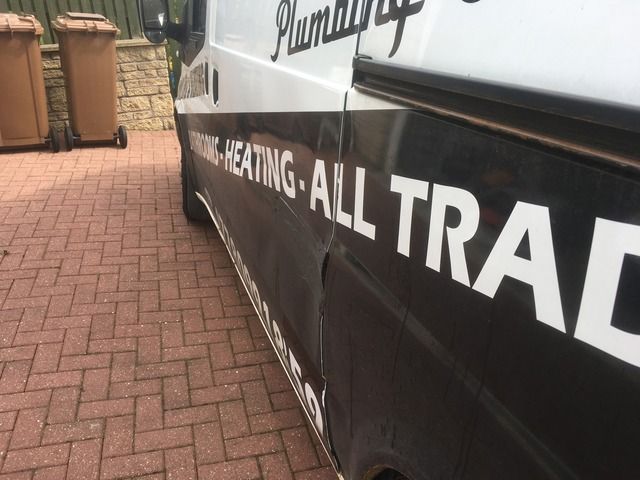 Will come with roof rack(but not ladder on it lol), led recovery lightbar ,rear door ladder .
Selling as spares or repair as it needs abit of tlc
£1000 as need it gone
Jake 07780991806