The iveco daily has available helper springs for those of us that believe that if it's on its gone.
You can get 8 frickin leafs

we have them on the wagons in work.
They were 460 at purchase them down plated then extra springs added.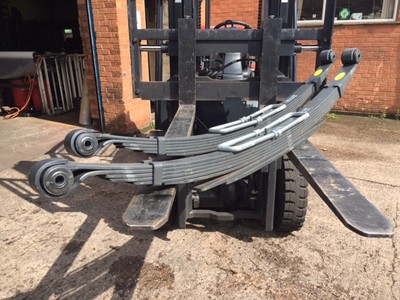 Now then, I think the chassis on the 460 is stronger but I'm not sure.
Can anyone give any comparison for the transit chassis version? They only seem to have 2+1 springs.
I wonder if the iveco ones would fit?