Hey guys! I have finally found and bought a MK7 for myself! I was looking few months for decent one! I bought it from the son of original owner and they live 50km from my place.
I was looking for a 3 seater, but this one is even better at the moment because every day 4 of us goes 120 km every day for work! Two weeks ago I was 100% sure that i will never pay any money for 355000 km car, but I was so amazed with driving quality of this van and I am in love with it!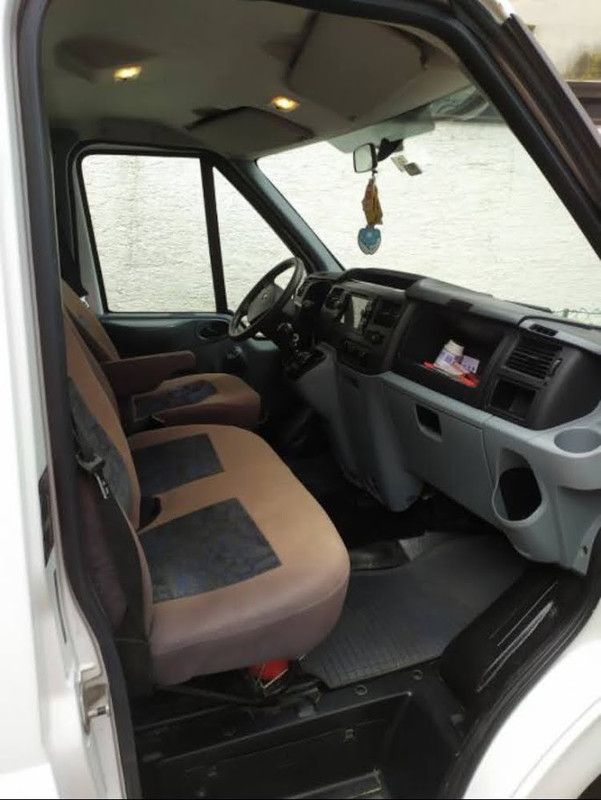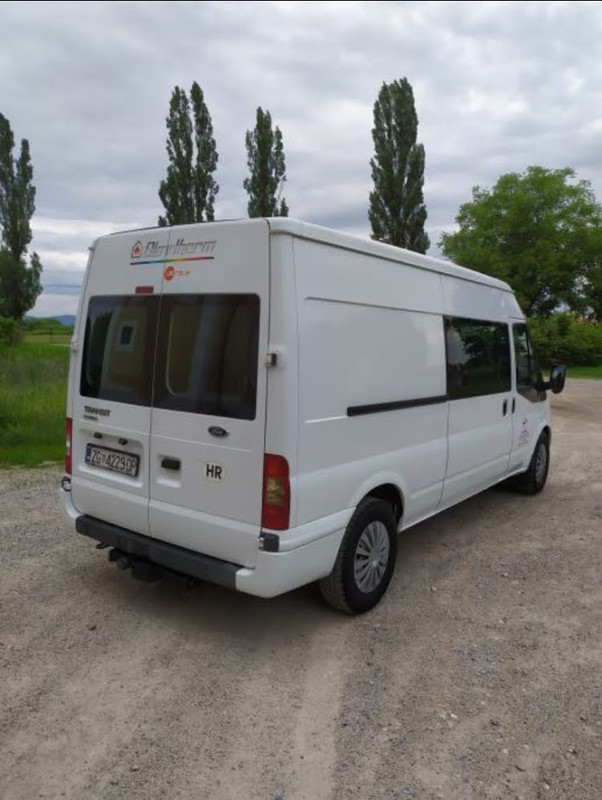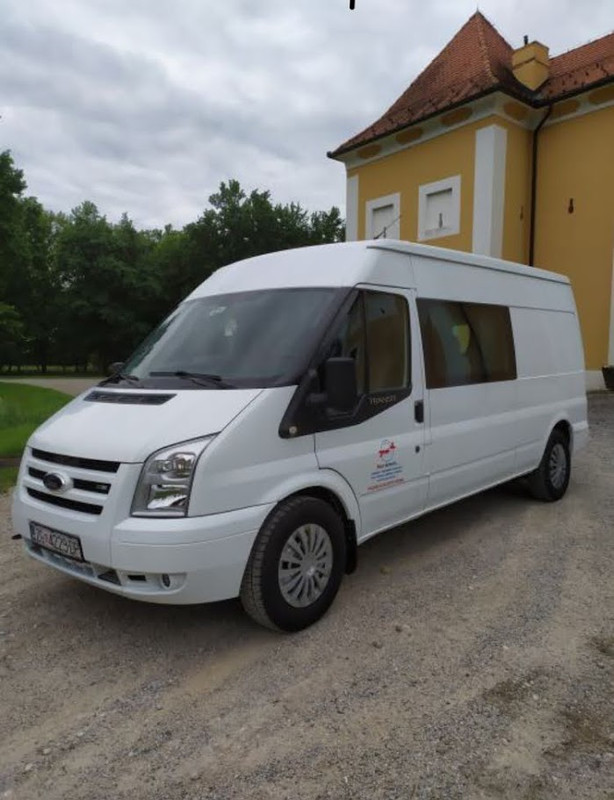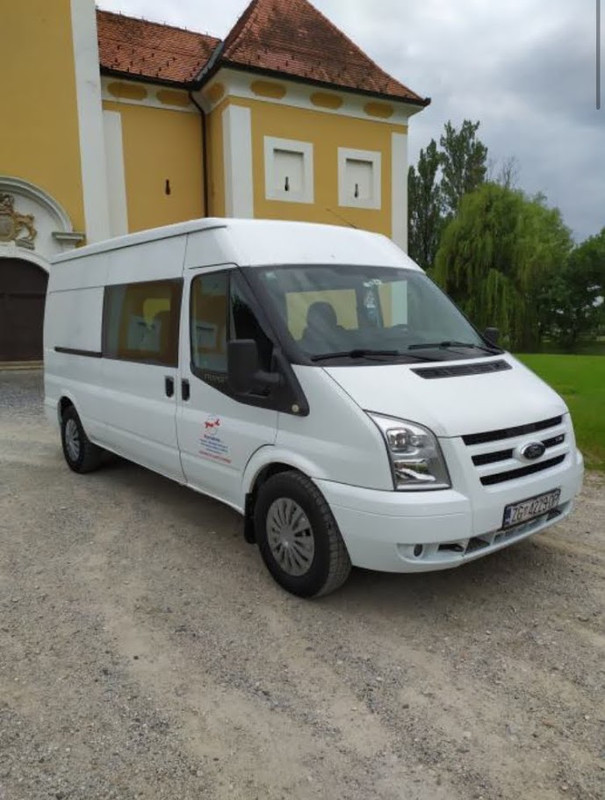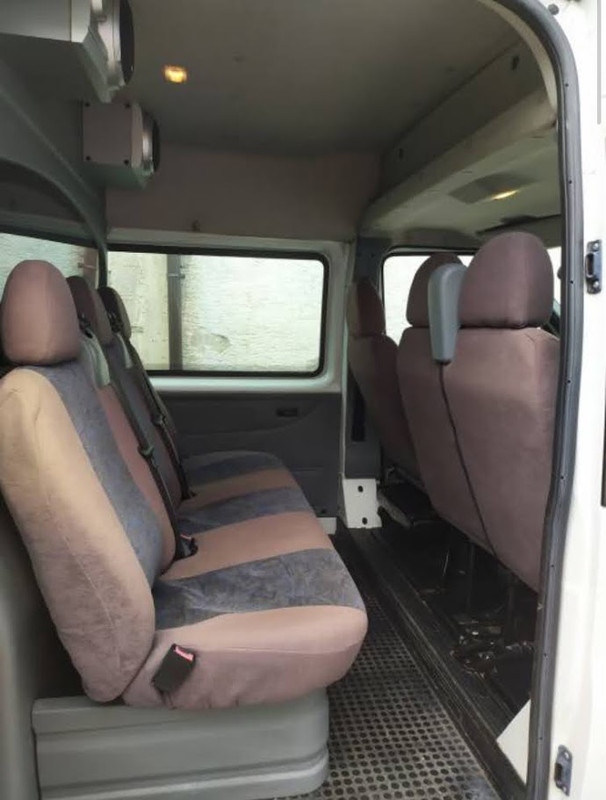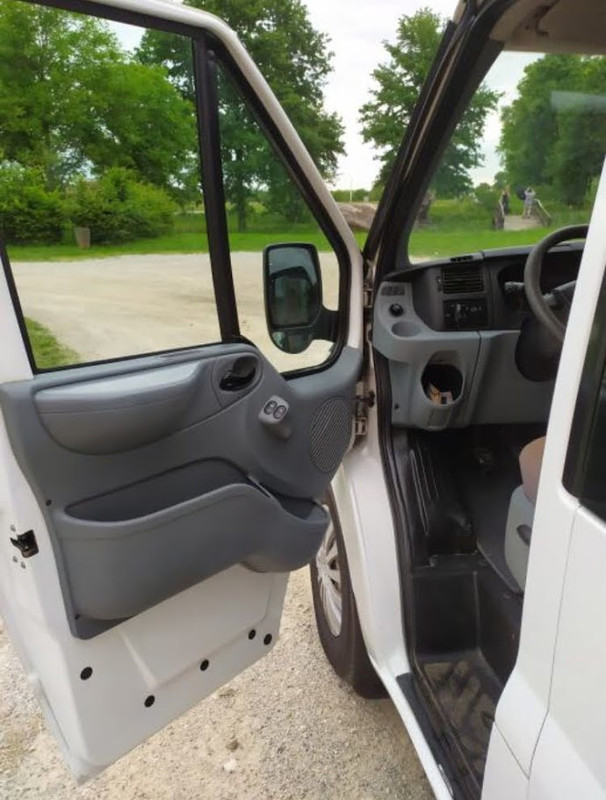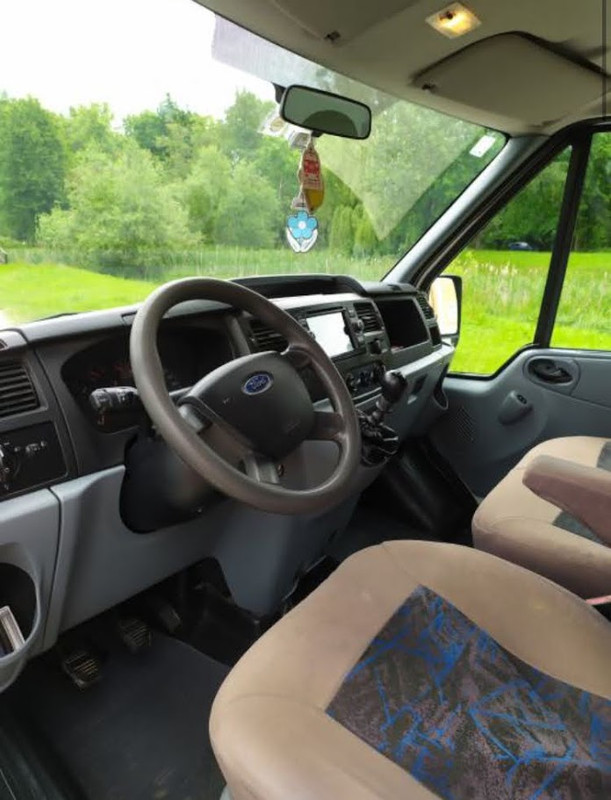 But, yesterday Transit said this and I was really upset: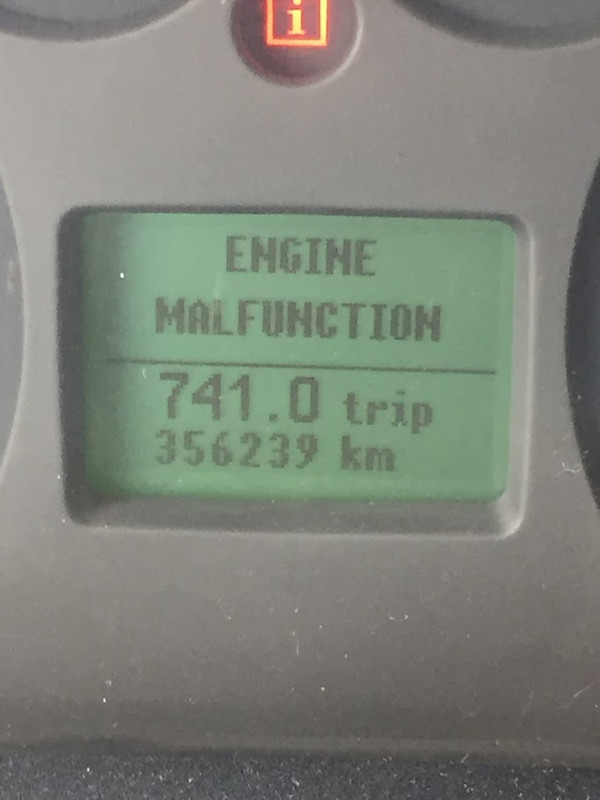 Today I have visited my mechanic and the error codes are these: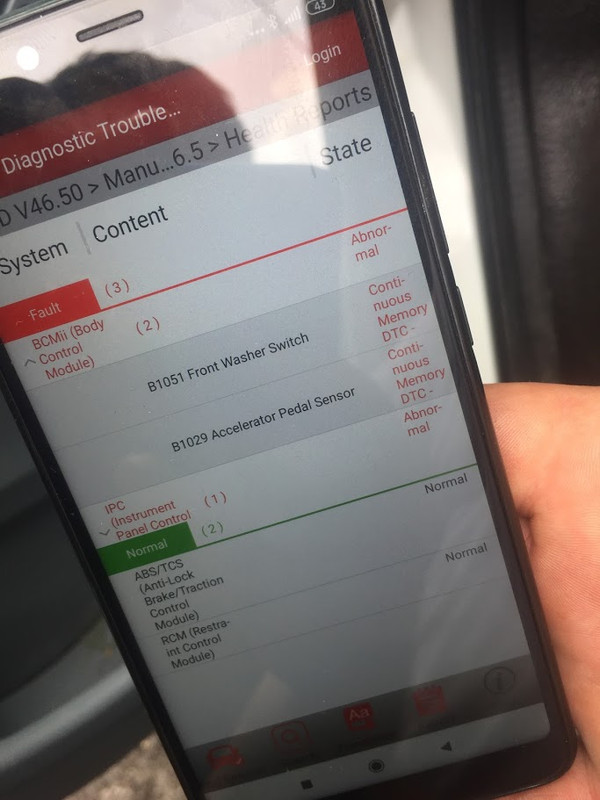 I was so happy because I thought something terrible has happened. Are those some common issues? Shuld I buy new parts ot should I inspect if I can clean some jacks!?
Here are few more photos: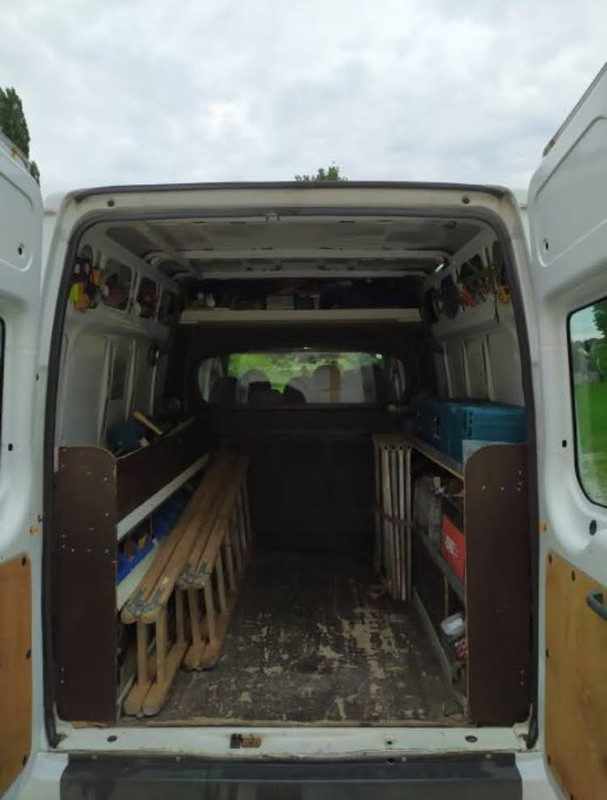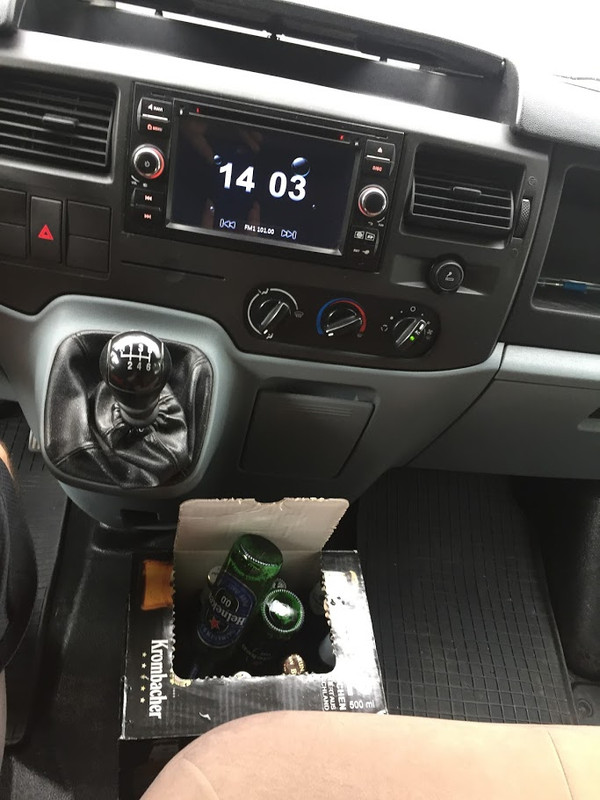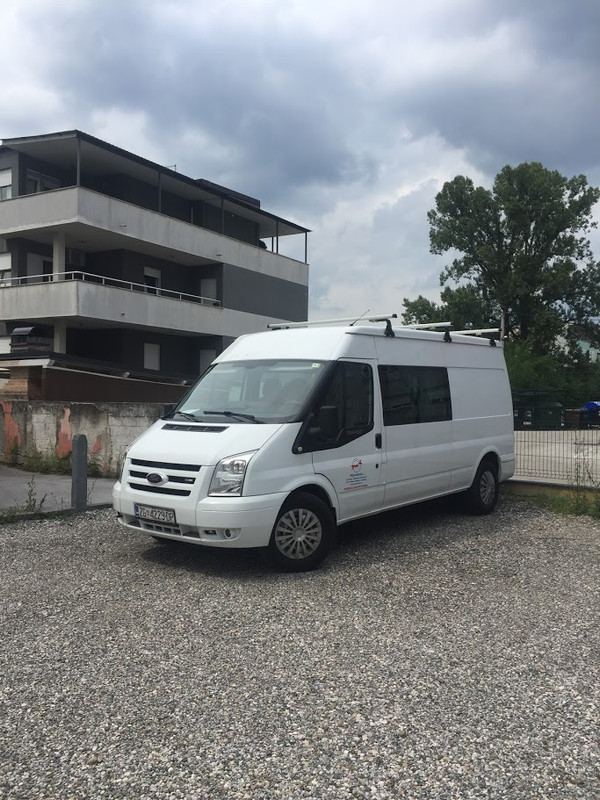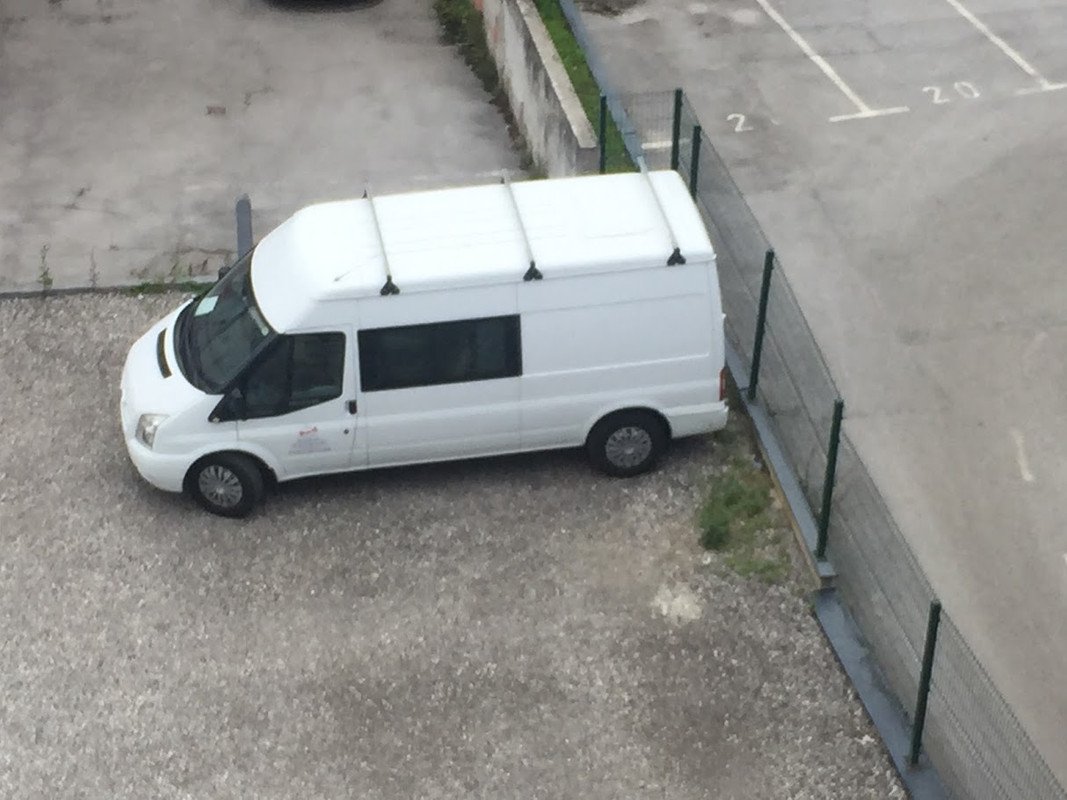 sawmill clipart