G'day Guys,
As summer draws to a close over here I thought you might like to see some pics of the summer I spent with my Transit.
Over summer I took it on 3 road trips totaling over 3000 miles.
We went to Merimbula, Mallacoota, Sellicks Beach, Kangaroo Island, The Mornington Penisula, Broadford and Lake EIldon.
On a race track we also confirmed with with the 250ci engine installed it will top 100Mph with ease. Even though it was still pulling I backed out around 105mph figuring that was enough for a Mk1.
The over drive gearbox has it crusing comfortable at 70mph which is a huge improvement on the 1:1 Box.
Merimbula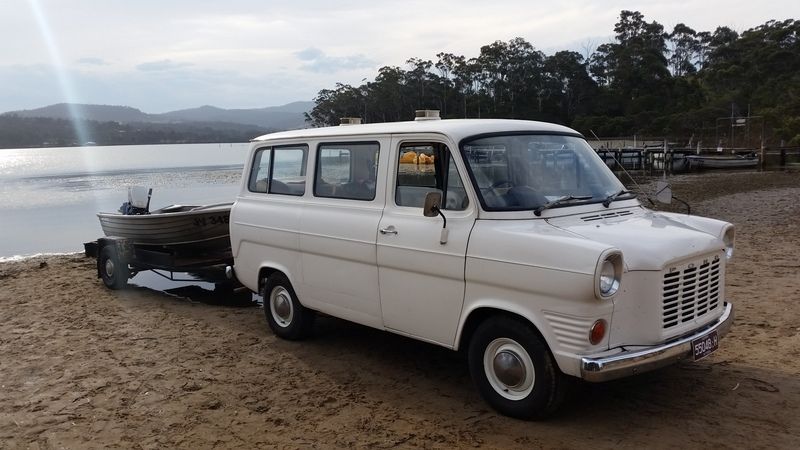 Just off the Ferry on Kangaroo Island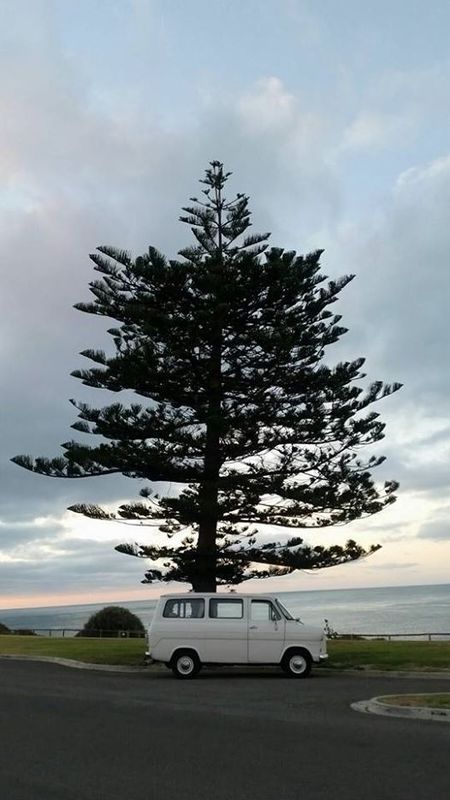 Seal Bay, Kangraoo Island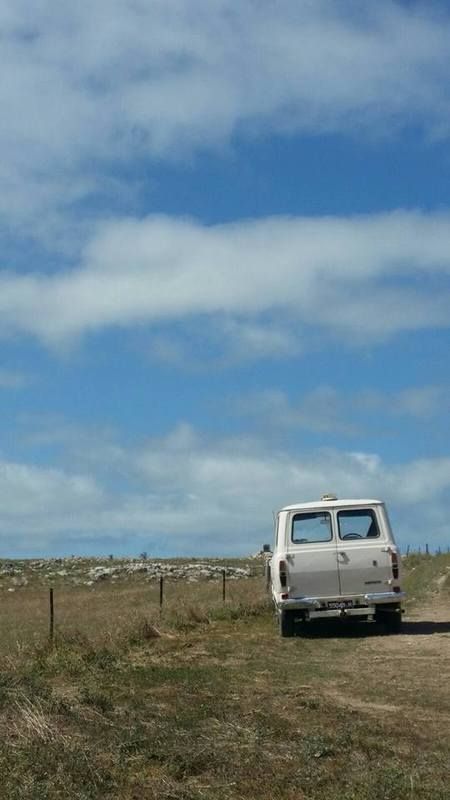 Sunset in Rural South Australia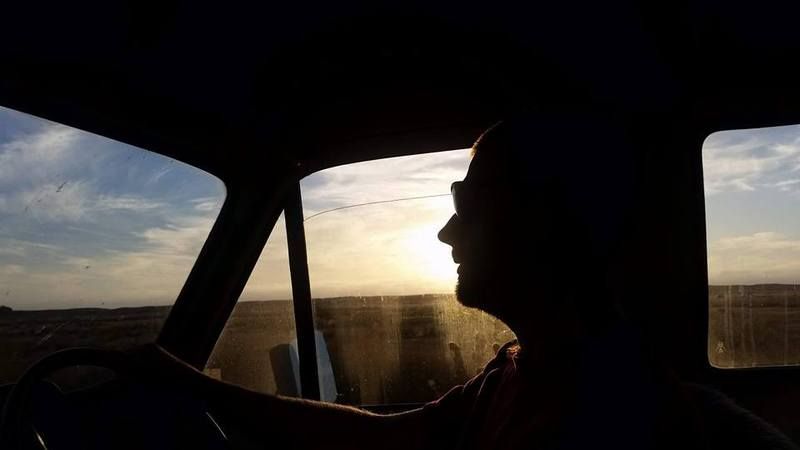 At Broadford Motorcycle Complex- The War Deparment 1941 BSA travelled up in the Transit while it towed our 1951 Don Caravan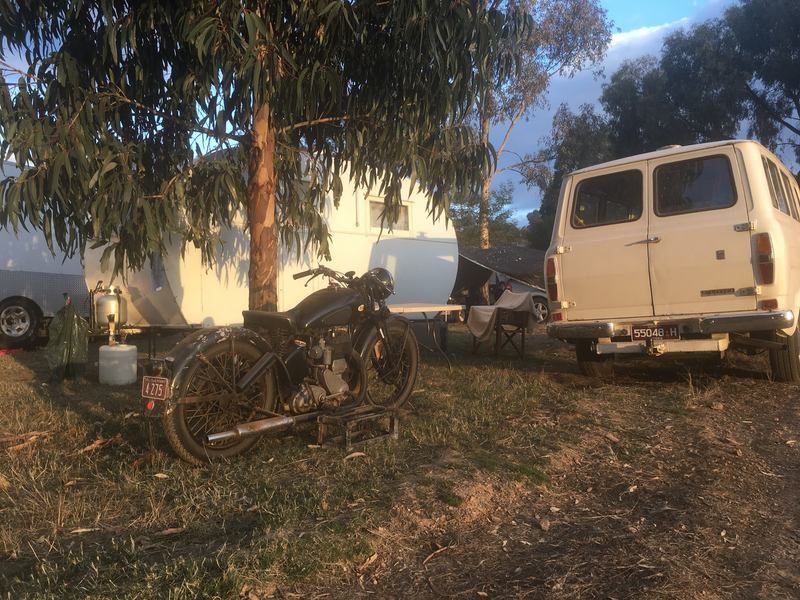 Cheers
Stewart