Hello folkies,
Well I first joined here when I became the owner of a Ford Transit Custom DCIV 310 Limited back in 2015. It lasted till 2016 when I decided to go for a bit of comfort in the shape of a Merc (last time that happens!!). I have always been a Ford kinda girl from various models and my loving Mustang till I sold when my brat arrived requiring more 'adult' type of transport

. So the hankering came again when I decided to start work for myself recently. Beginning of Oct I took delivery of my Transit Trend, fully loaded. Absolutely delighted with it. Business can't start just yet as I am sitting my transport manager exams etc but getting it all ready for wheels turning in Feb. Till then its such a breeze to drive. I love it!!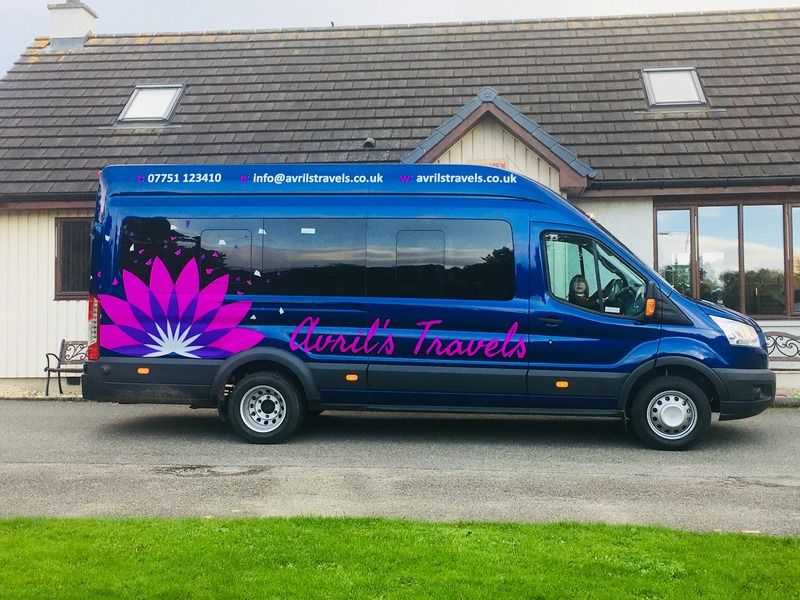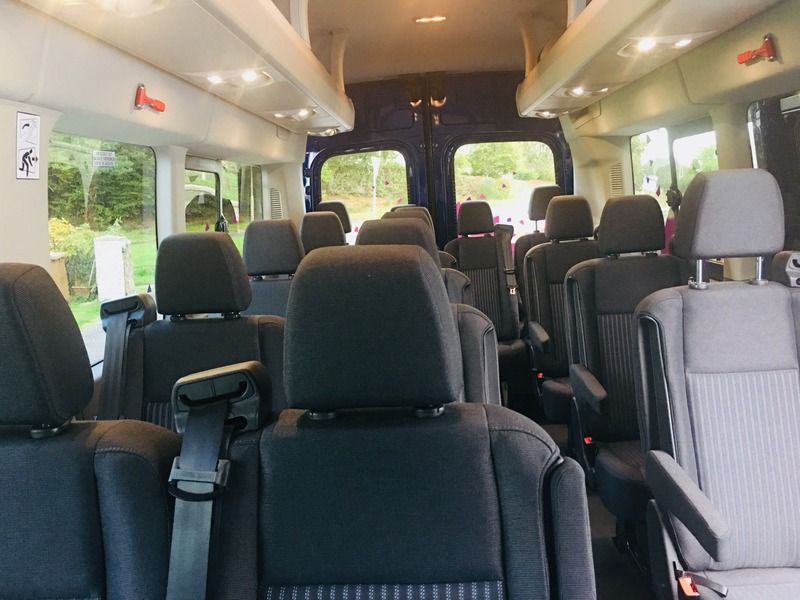 Edit to add..... may have put this in the wrong place

Sorry, please move to non member if anyone can. Sorry about that. Blonde moment.