Hi guys,
I'm looking at a few vans as I need a bigger vehicle than my focus estate for general life and work. The problem I have is that I need more seats than a standard van because 3 seats will really limit me.
So that brings me on to 'crew cabs'...
I think I've narrowed the whole thing down to 2 vans.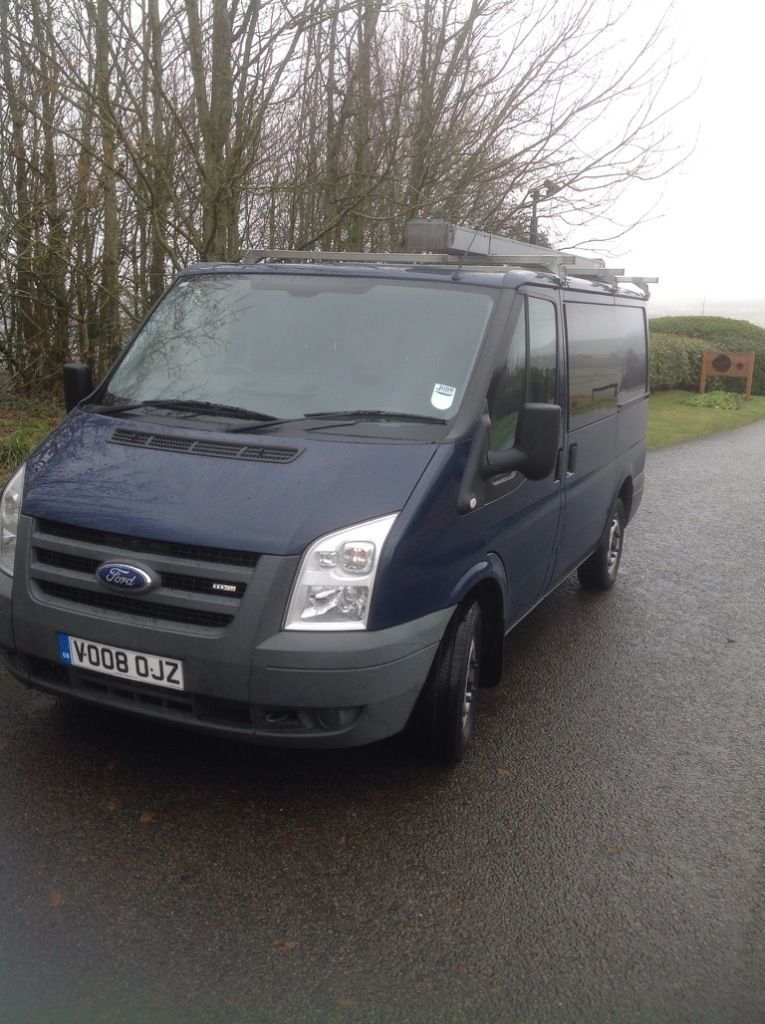 This van has done nearly 90k miles and is for sale for £5250
This has done 106k miles and for sale for just under £3500..
I'm not really sure what to do.
The top one has less miles, however it's quite a bit more expensive. But then because it looks like a standard van, maybe it's been treated normally...
I think I know a few things to look for - check oil isn't milky, check water reservoir to make sure it's just coolant (not like a gasket sealer), start from cold, rattles, shakes etc.. but I've never come across these things anywhere, so I don't know if I'd recognise these things.. On that basis, would you recommend forking out for an AA inspection?