To help identify which MK is which ive compiled this gallery!!

MK1 1965-1978
The pickup has the earlier pre 1970 grill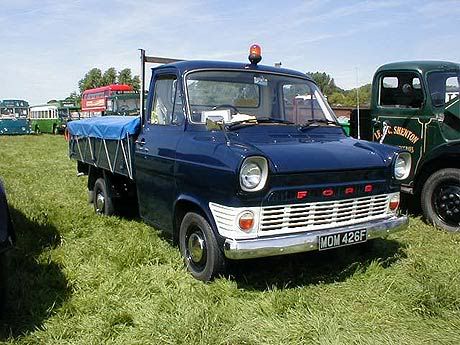 also available with the diesel and V6 "bullnose" front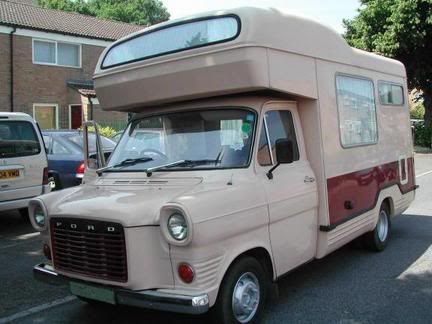 MK2 1978-1984
Blue van short wheelbase - Yellow van long wheelbase!
MK2 facelift or phase2 1984 - 1986
Blue van short wheelbase - Blue van long Wheelbase!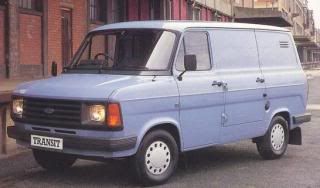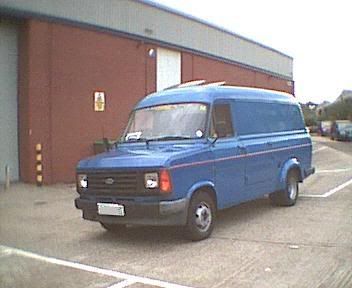 MK3 1986 - 1992
short wheelbase on the left and long wheelbase on the right - most lwb's were twin rear wheel!
MK4 1992 - 1995
Different headlights and the long wheelbase became even longer and most lwb's were single rear wheel now!
MK5 or smiley 1995 - 2000
Minor changes from the mk4 introduction of "smiley" front grill and new style dashboard!
MK6 2000 to 2006
now available in front or rear wheel drive! Silver van is a "Jumbo" largest Transit available!
MK7 2006 out in july!!
new front and new dashboard!!
New 2013 Transit Custom
, here in Tourneo trim
...............and the van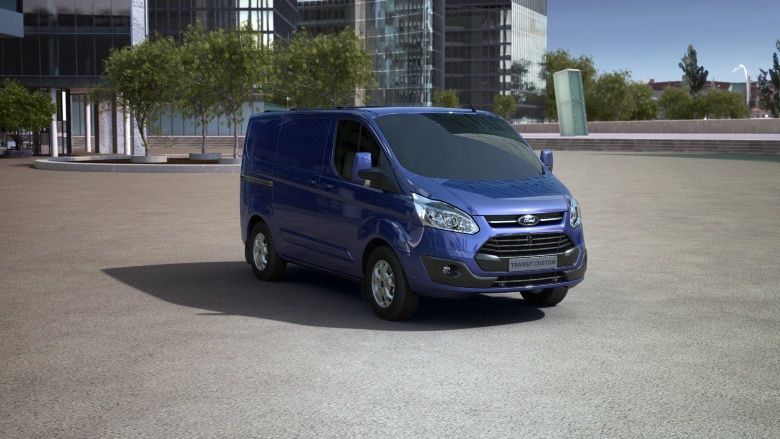 And the new MK8
, due to be on sale in late 2013/early 2014 ...................