hi folks,
im not too good at explaining these things but i have a problem with my van, the speedo hasnt worked since i bought it so i took the clocks out and found the cable was connected, checked under the van and found the other end tucked up out of the way so asked a friend to have a look as i couldnt see where it would go to.
he thinks that the gearbox has been changed at some point with an electric gearbox fitting. i have a few pics....
electric???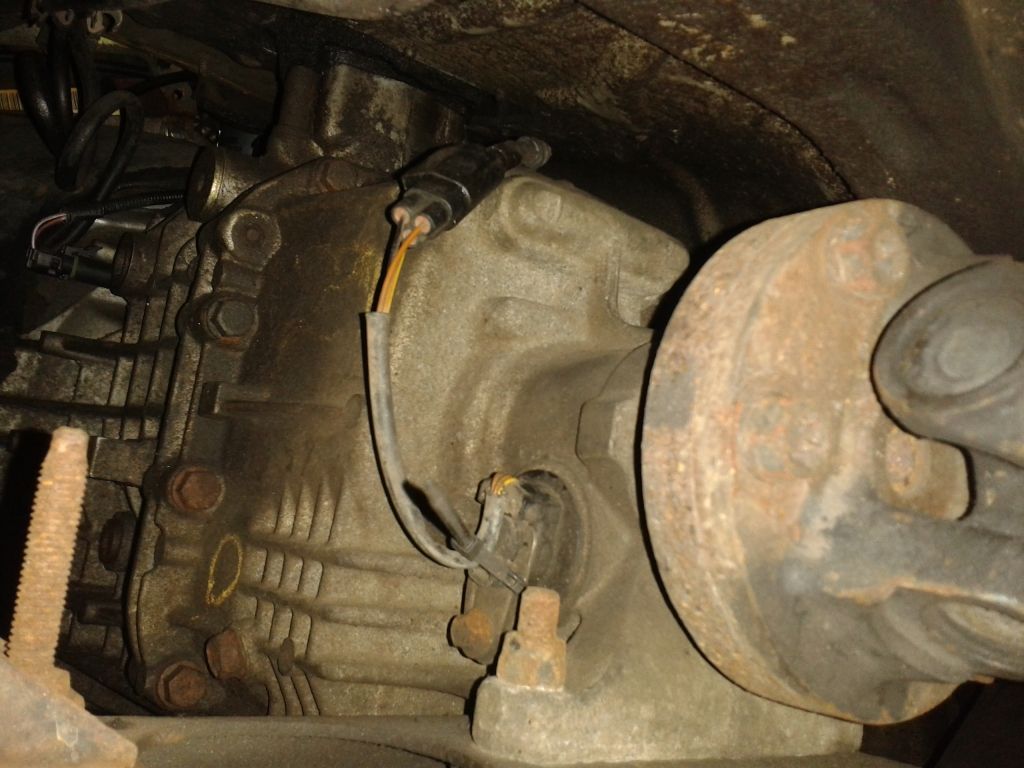 cable tucked away...
cant see anywhere for the speedo cable to go?
if anyone could please advise me it would be appreciated

thanks,
david.