Hi
Here are some info about my transit project. I hope it can be of interest for some even when it is not 100% Ford.
I saw a 1980 diesel transit for sale in the paper. I had been looking for a MK2 diesel for a few years, the only problem was that this car was 2000km away. The only photo in the ad was this:
But I would not miss the opportunity so I called the guy, said I bought it without seeing it and asked for his account and transfered money. The transit was mine

2 months later I went to the north of Norway to pick it up.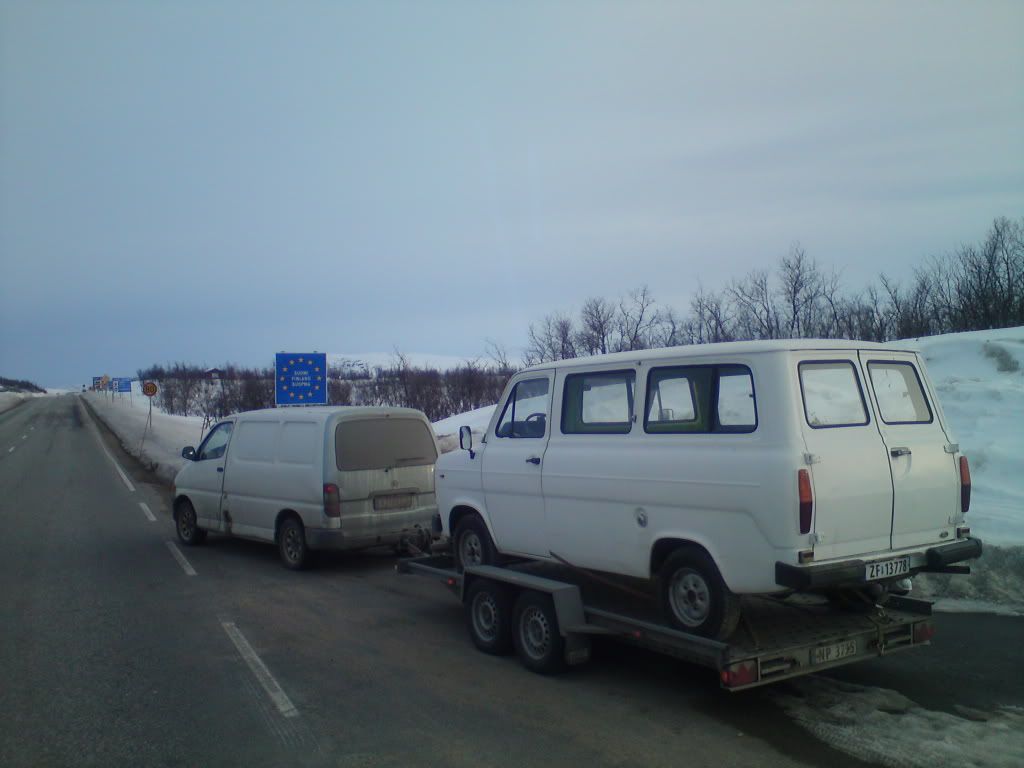 Shortest way back was trough Finland and Sweden. the trip up and down took me 6 days.
As you all know, the original diesel is not very fast so it had to go. My favorite engine is the Mercedes OM606 3L 6syl 24valve turbo 177hp diesel from w210 1997-2000 so I thought that the coolest van and the best engine would be a perfect match

So I started the project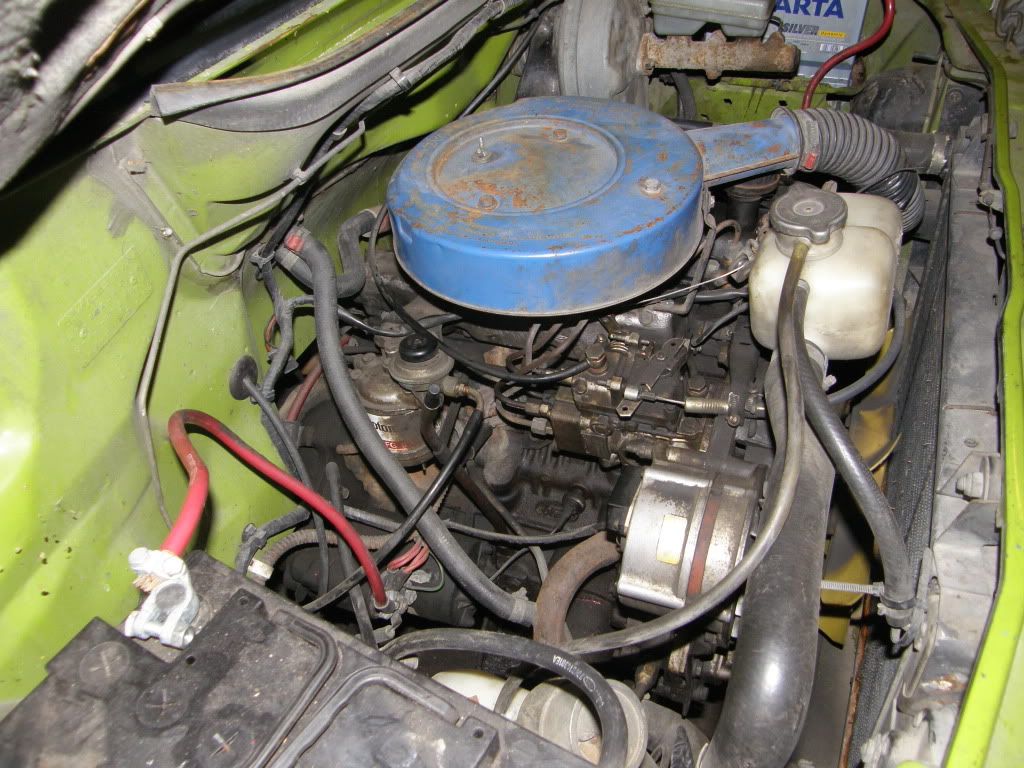 With a little cutting, the engine fit perfectly.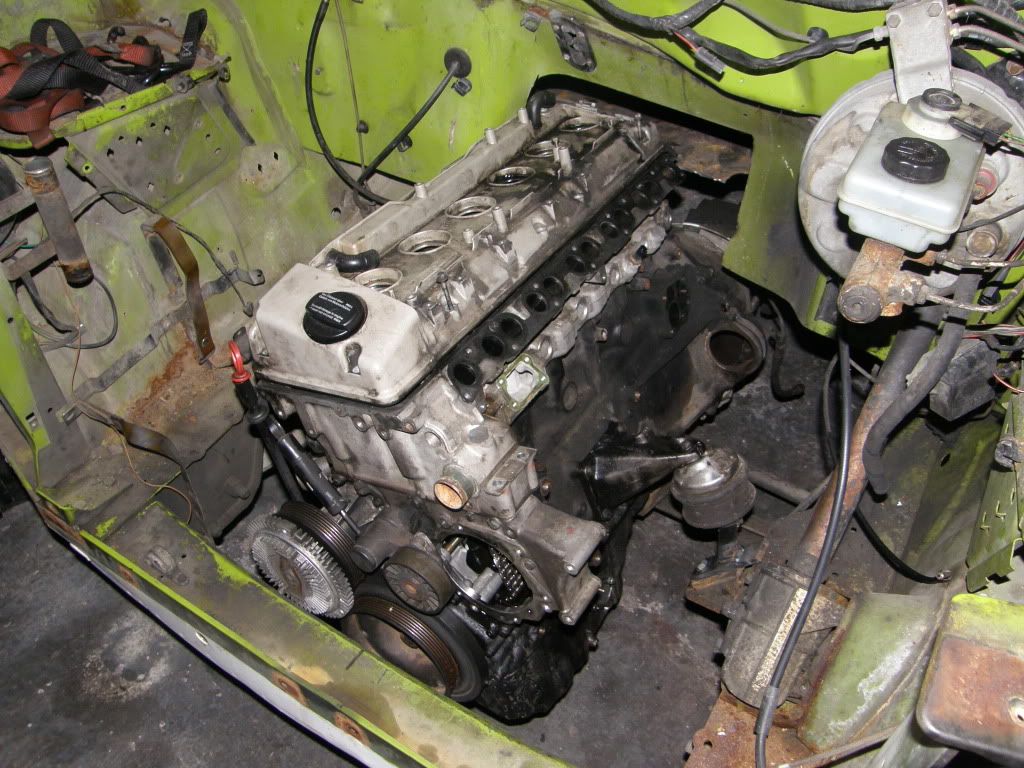 I will update the project when it progress.