Ive been on here for a bit now and Just thought I would put some pics up of my mk6, it getting on a bit and I'm always on a budget, but I do love my transit!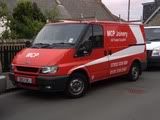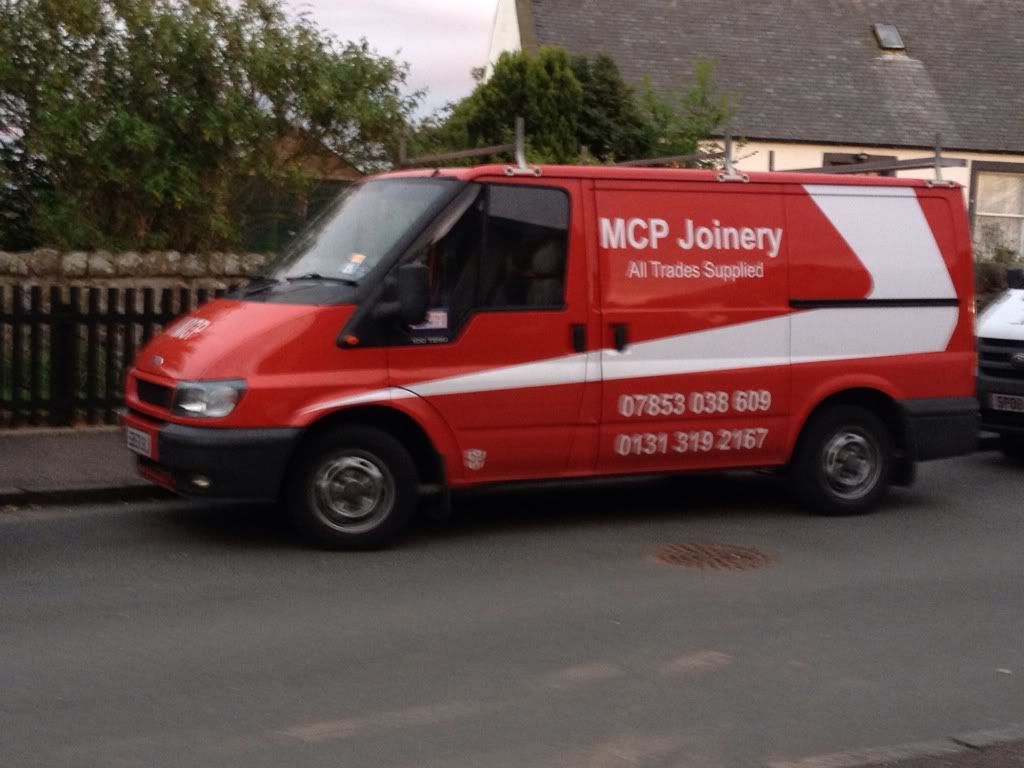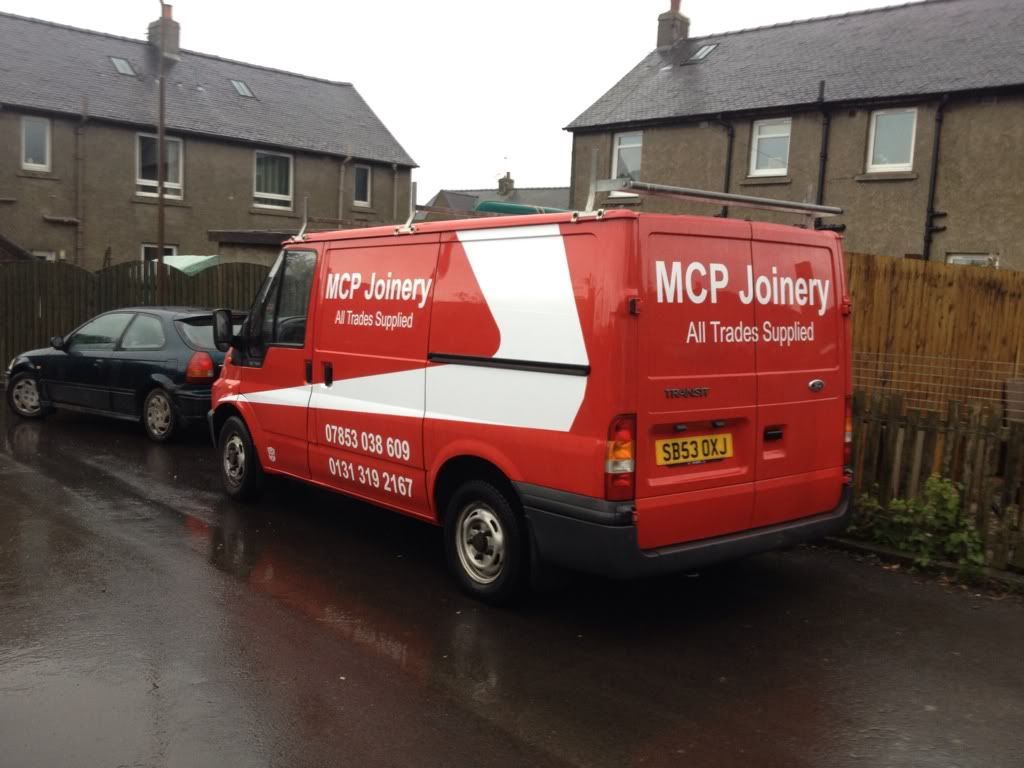 So far with all your help it has been serviced, repaired and modified. Big plans, but small budget!
Feel free to let me know what you think?