Hello, thought id start another project thread. Havnt been on here to much since my last transit was stolen after alot of work i put into it

Heres a quick picture...
Fancied a spec for awhie now and this came up at the right time on ebay. Bought it blind tbh. Ive seen and heard the stories of these breaking their chassis's, but i dont mind a bit of a project, and the back can always be swapped over to something newer.
Fitted with a 2l pinto, which will be coming striaght out and a 2.5TD going in...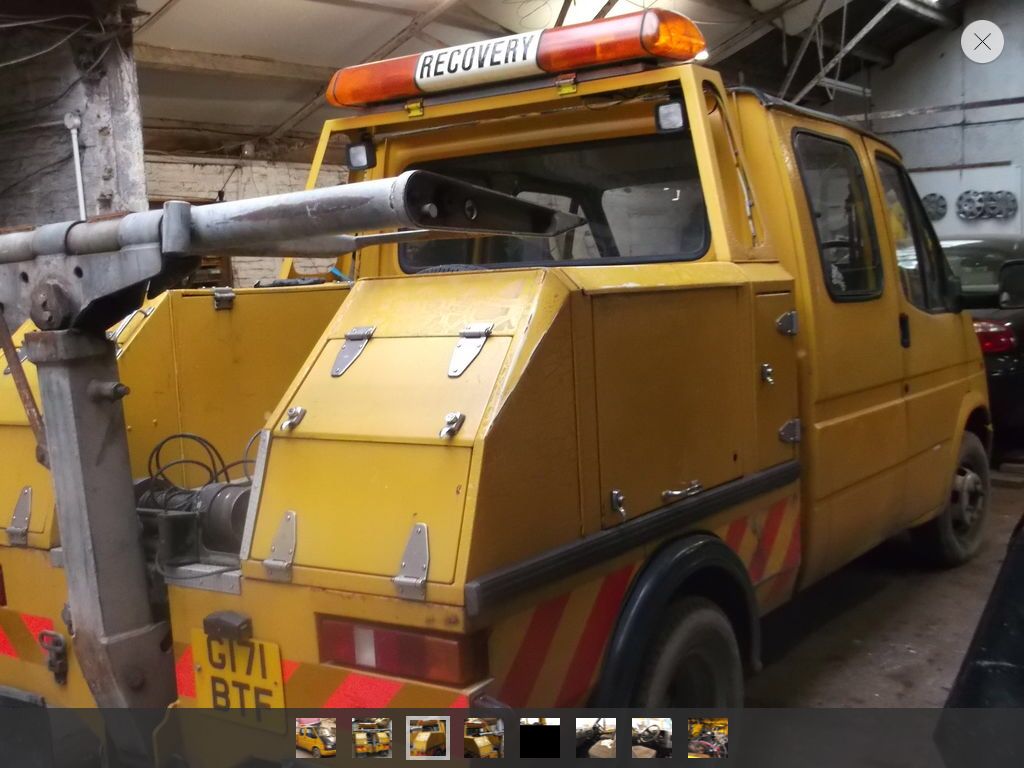 Oh yeah this was owned by a previous member on here aswell!