Hi all I had 2 races today so been busy

Also been a while since we did this so i might not understand what loot did either

it's a lot easier when you know in your head

I used a small Ford relay but used a cap to store energy to the low input switch coil to delay closing enough to allow the mirrors to register a pulse and actuate.
Bjt used a tiny crap relay that was a bit slow anyway which is actually more suited to this application (damn his engineering prowess)

The mirrors work perfect if you open/fold double lock/fold.
They don't work if you single lock/fold closed then double lock/fold open then unlock/fold closed
Needs slight modification but you can quickly double press to correct them if they shut when you unlock, no big problem tbh.
Ford are away of the situation but don't care

Anyway.....
Pin 3 +v pulse and ground is good and the pin 4+8 are either side no earth the mirror switch pin 4+8 link via the switch so when pressed they are bridged together, why have you got ground?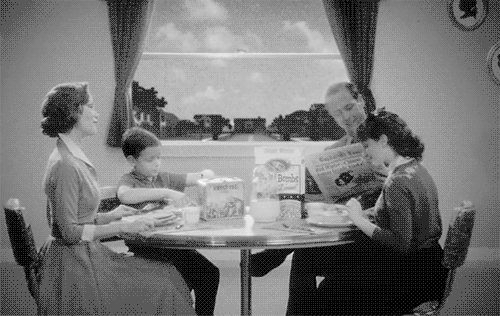 If you have a big arse relay it won't work on 1 side because the relay is stronger than the pulse is

I've only looked at your wiring diagram so if I'm wrong I'll have to look at earlier posts in the topic for you