Hi Transit lovers, we have a part exchange Transit available, just thought I would give members the 'heads up' before the van goes on general sale;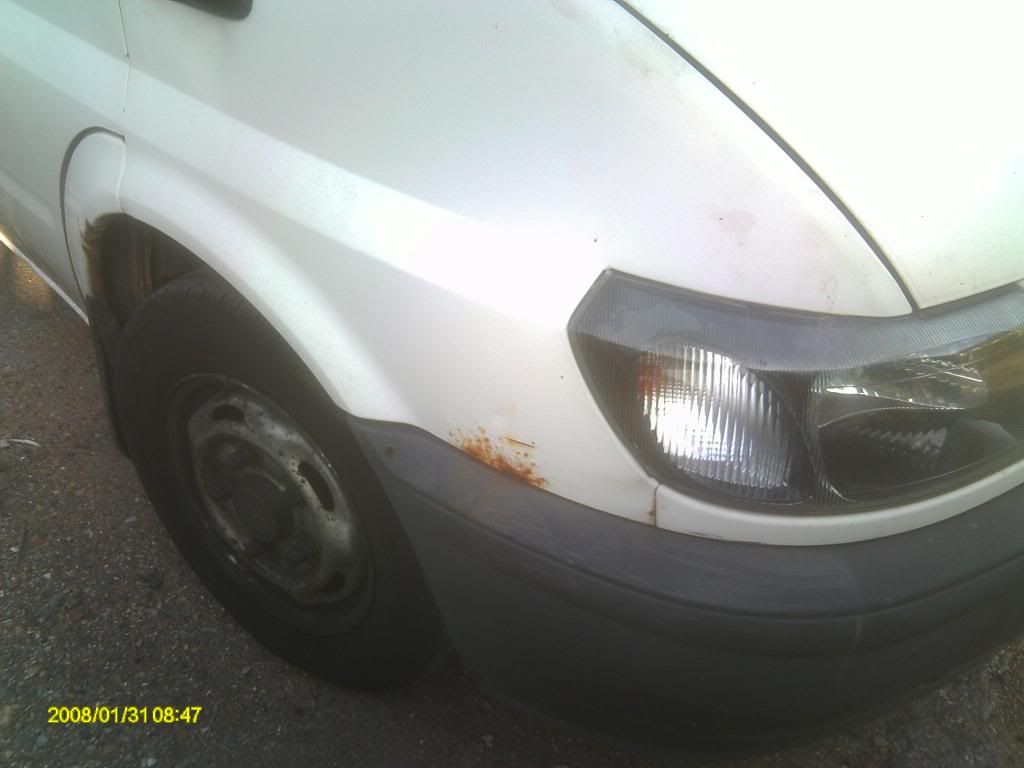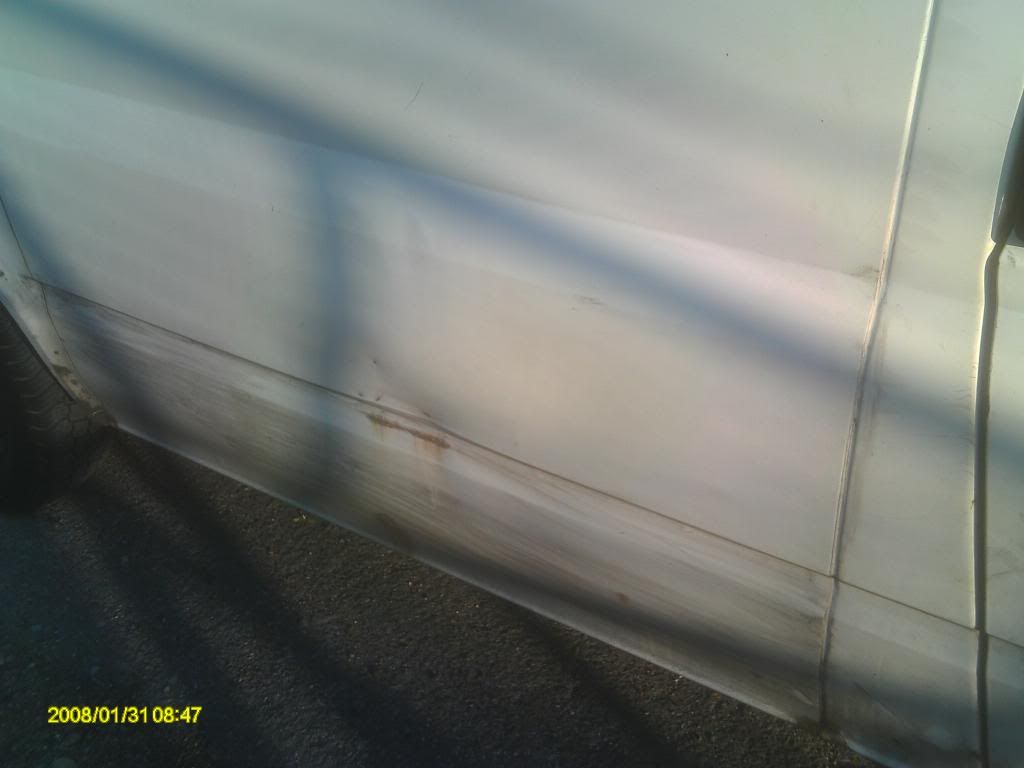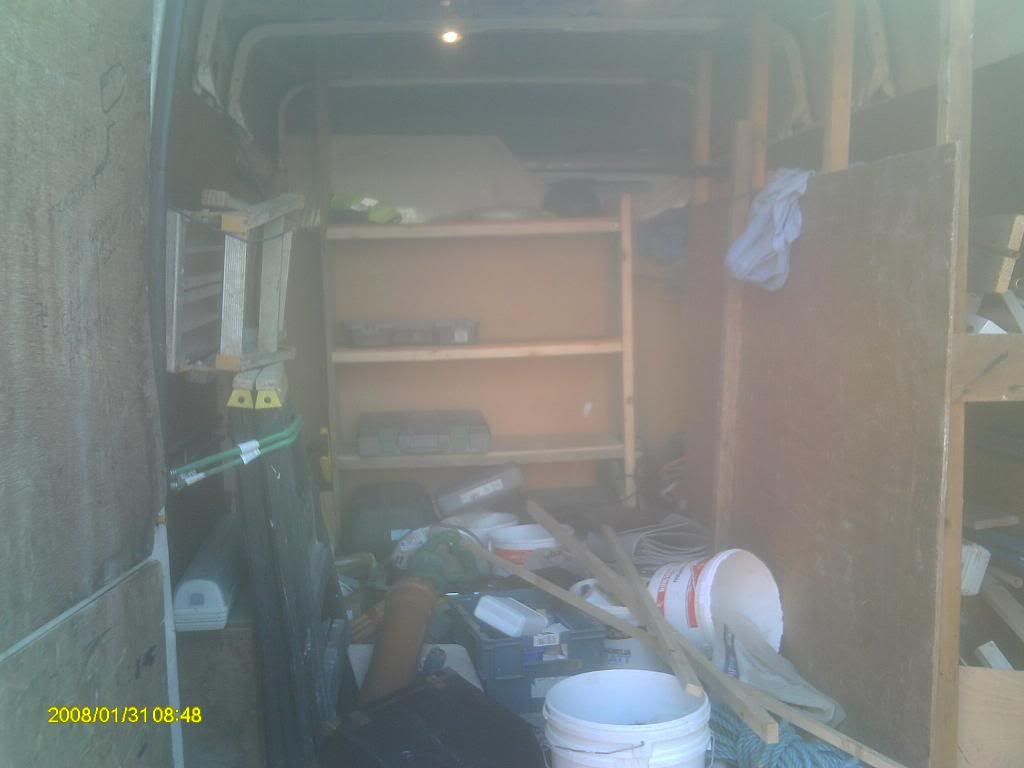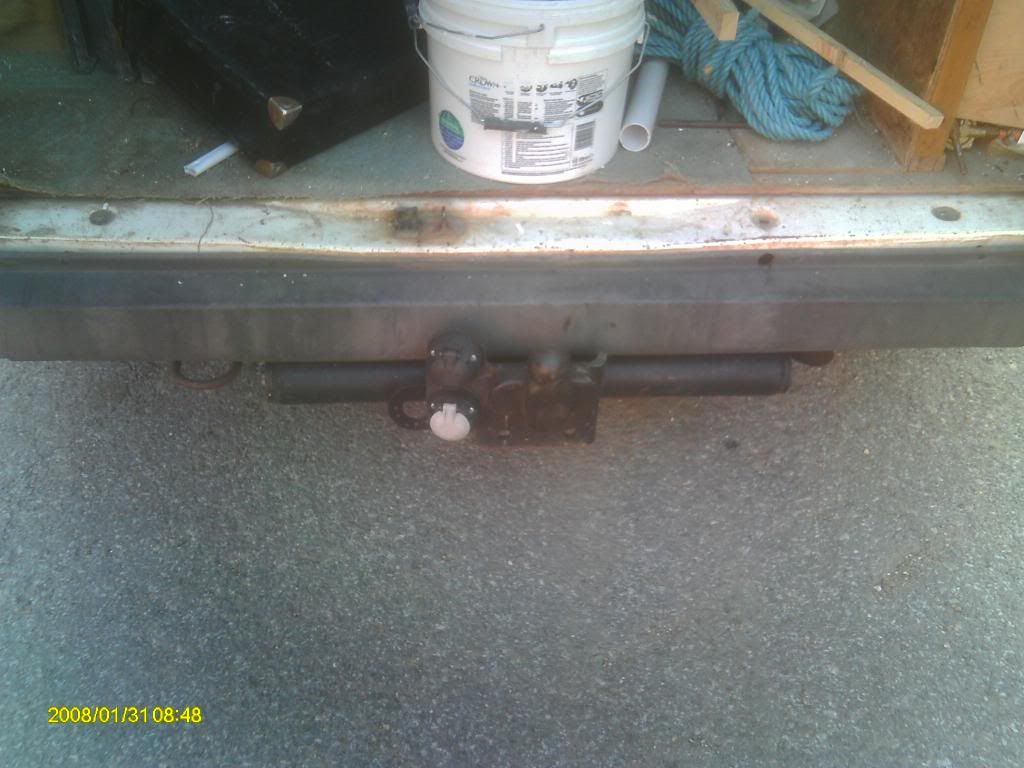 As you can see from the pictures, there is a small area of rust starting to appear on the O/s front wing, a similar amount is visible on the N/s front wing. There is a small dent in the side panel opposite the side loading door low down. The van is NOT fitted with the later cluster, has NO rev counter and is showing 218K miles. Despite this the engine does sound reasonable and has been maintained by the previous owner for the last ten years, it has recently had a new clutch slave cylinder and a new 'grey' gear change cable.
The van features fully functioning electric windows and has a wooden bulkhead and some wooden shelving that will remain in place, THE TOOLS AND EQUIPMENT IN THE PHOTO WILL BE REMOVED PRIOR TO SALE.
The van also has front fog lamps, BUT THE O/S ONE IS MISSING!
The van also has a towbar, although the electrical sockets are not wired up. The passenger door mirror has a damaged case, the driver's side one has a replacement 'stick on' glass. There is some rust apparent at the rear of the under side loading door sill and at the front of the rear arch on the near side. All the tires appear to have been replaced recently.
The van apparently has 9 months MOT, although I have yet to see the certificate, once I have the V5 I can confirm this. A valid MOT certificate will be provided at point of sale.
We are looking for £800 for this van, there is no VAT to pay on this one

If any of you are interested please call the number below or PM for further details.
We would be happy to carry out any remedial work to the bodywork at an agreed price subject to sale.
Thanks for looking,
TIM