we have now added the sportvan style bodykits for the connect van to our range of items.
up until now the only place to buy the sportvan items was from fords / ms design. with long waiting times/ back orders etc.
those time have gone,we can offer you the sportvan styling and at half the price also made to a very high standard.
made from grp (fibreglass) once fitted looks just like a real sportvan.
all items will come with fitting kits
this is a real sportvan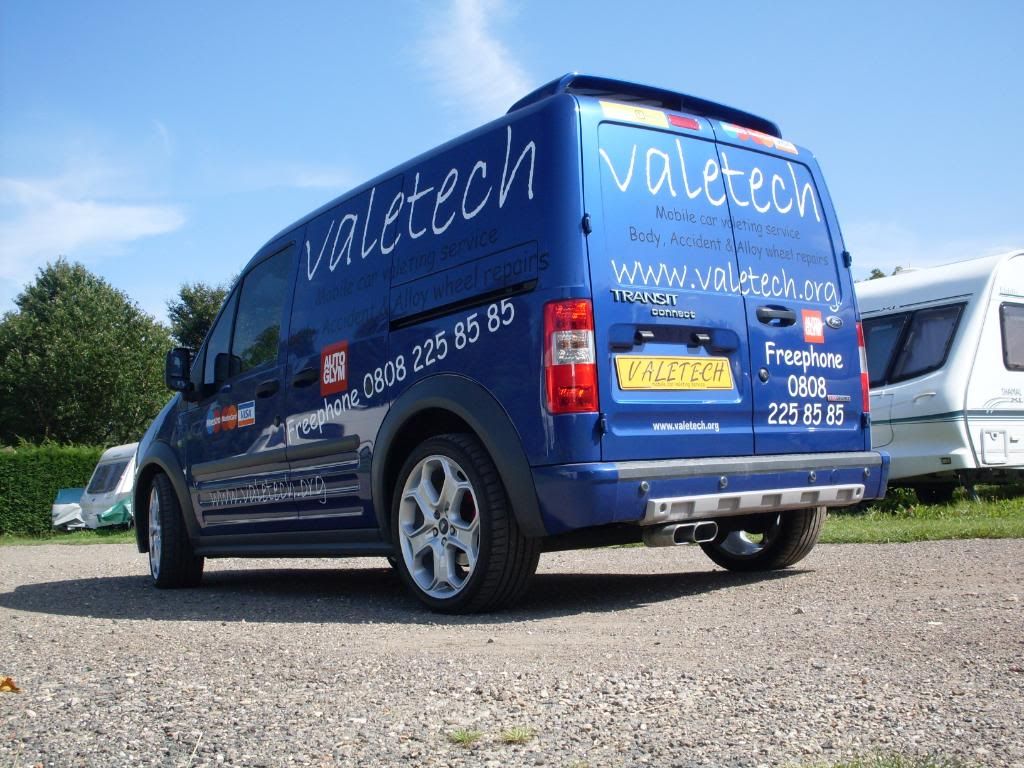 some of our kit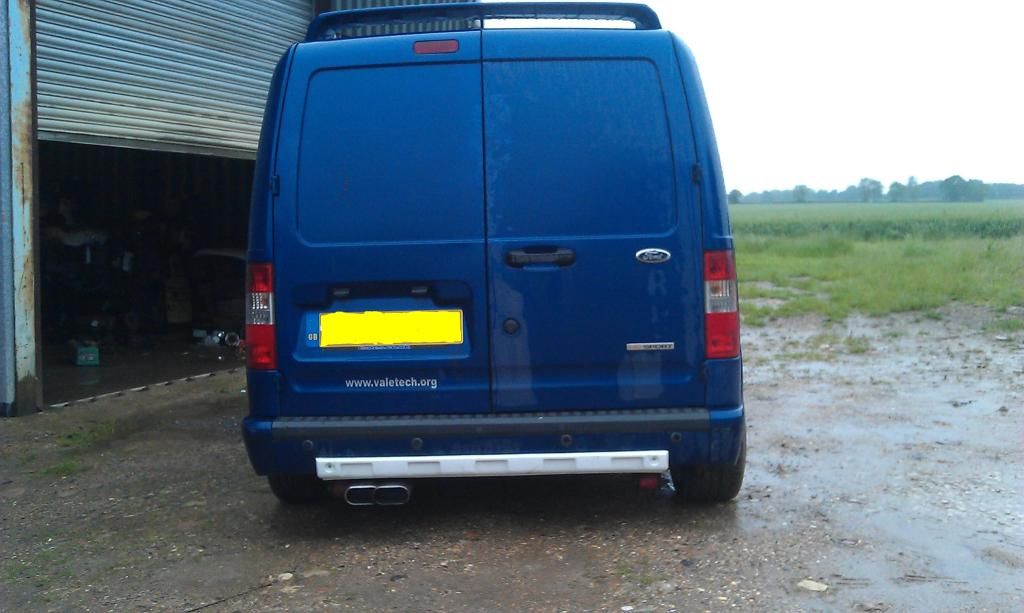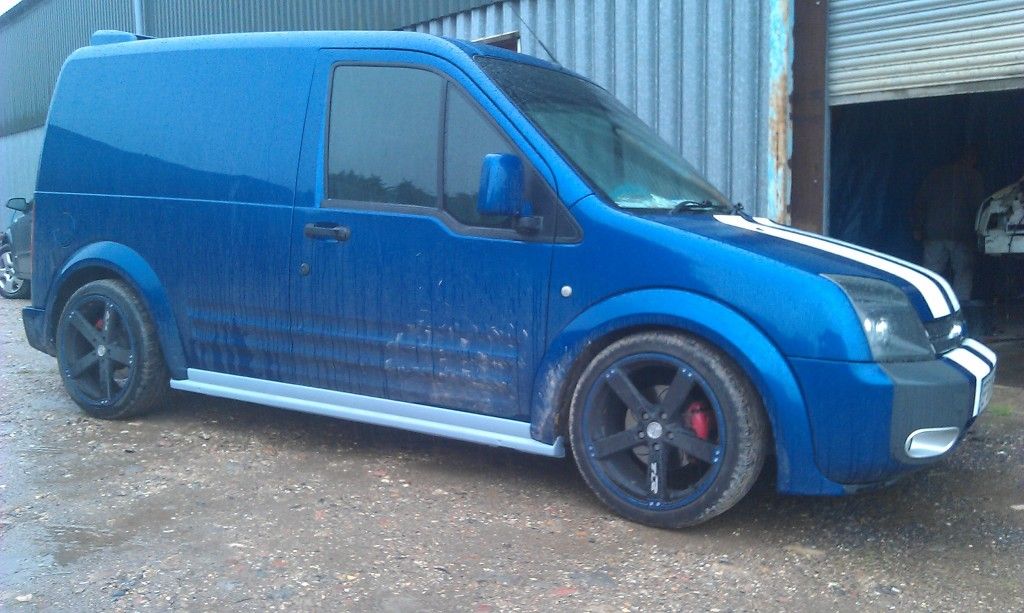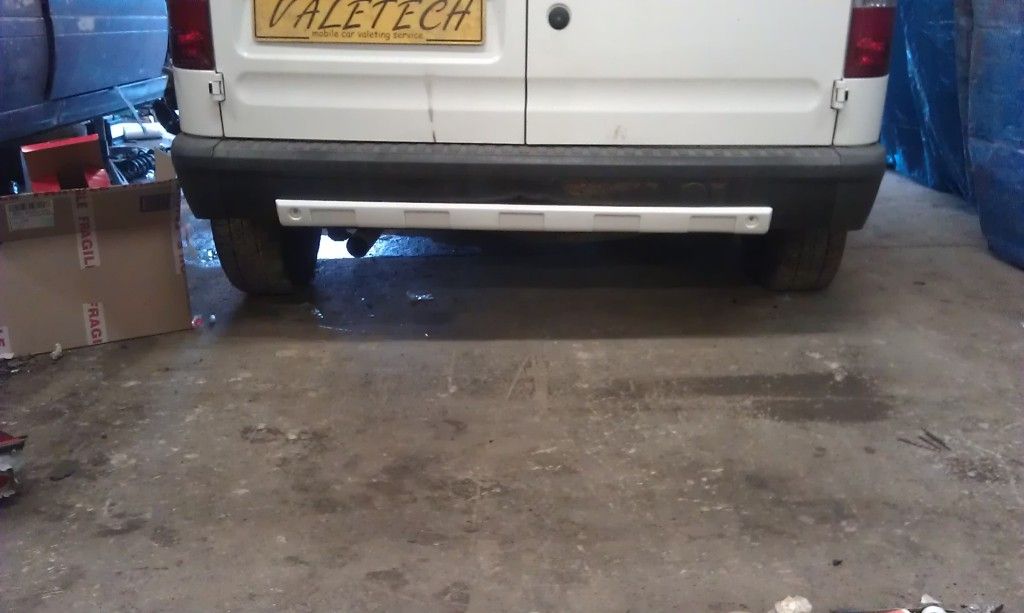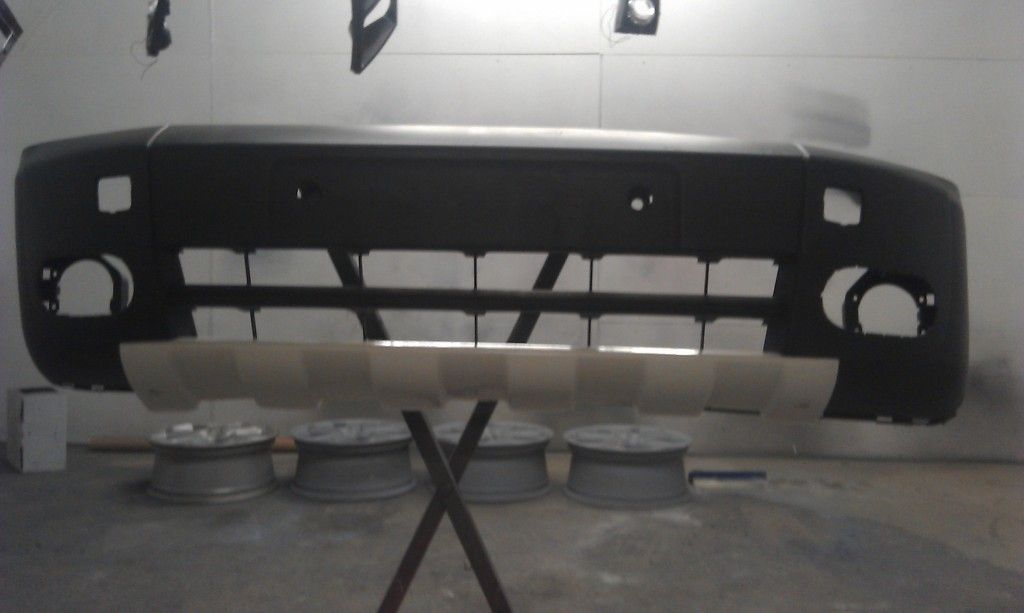 prices:-
side skirts plastic textured
£205
(pair) matches your arches just like a factory sportvan
side skirts smooth gelcoat
£175
(pair) great if your going to colour code
front bumper skid plate
£95
come in factory silver or gloss black
rear bumper skid plate
£95
come in factory silver or gloss black
roof spoiler coming very soon
we charge a fix rate of £10.00 postege