Hi there Transit owners.
As some of you may be aware, we now have a Mk6 kitted out as a mobile service van

Others of you may be aware of the potential security problems associated with the rear door loom where it passes from the van to the rear door, naturally this was also a concern of ours.
We purchased a 'loom shield' from a security company but felt the product could be 're-designed' so as to provide an increased level of 'protection'.
The 'C' shaped blocks are secured to the inside of the rear door frame around the loom to provide protection from 'cutting', but unlike the item we purchased, ours are fitted with hardened steel roll pins pressed into the fixing holes, these further improve protection, offering resistance to 'attack' from a reciprocating saw.
These items have been CNC profile cut from 20mm aluminium plate and come etch primed and painted in white gloss and can be easily painted another colour to match your vehicle.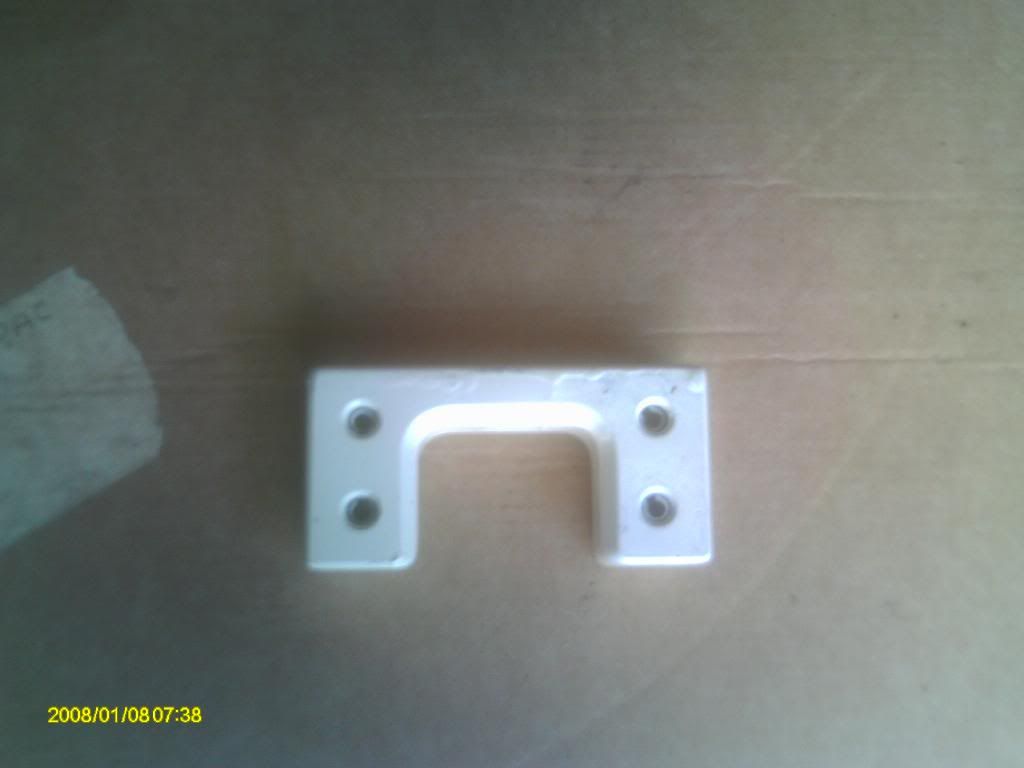 These will be available within a few days and will cost £15 each.
As always with our products, global postage will be available at cost.
Thanks for your interest,
TIM