This example of Henry's Finest came in under the much loved 'We Buy Any Van' scheme;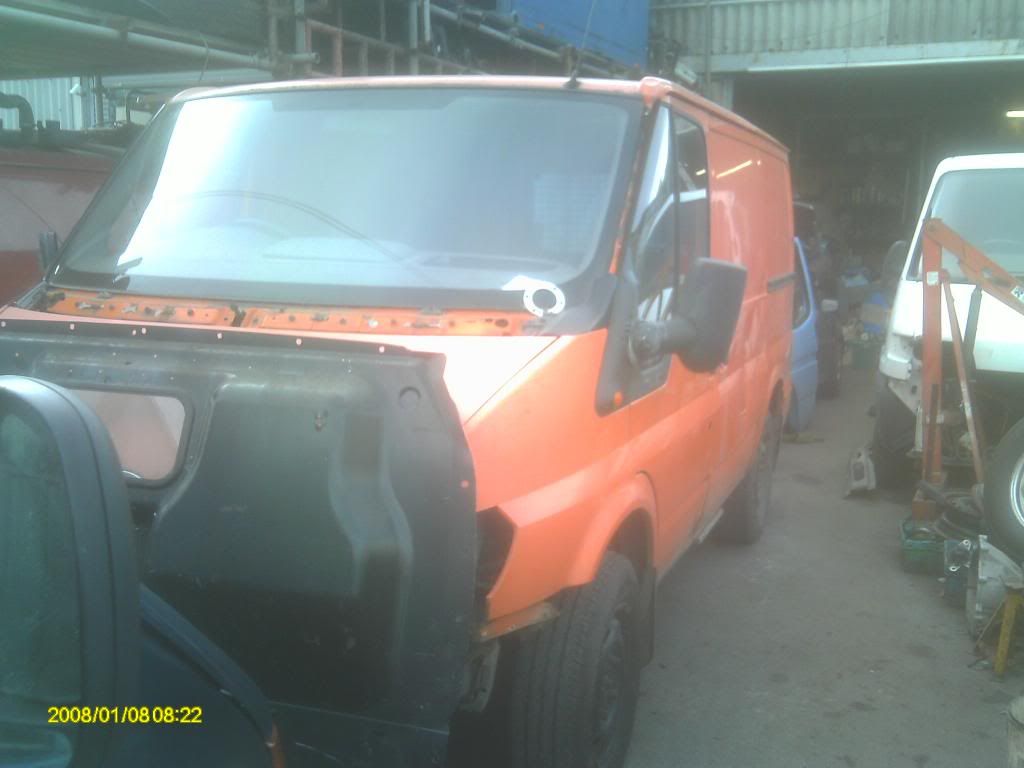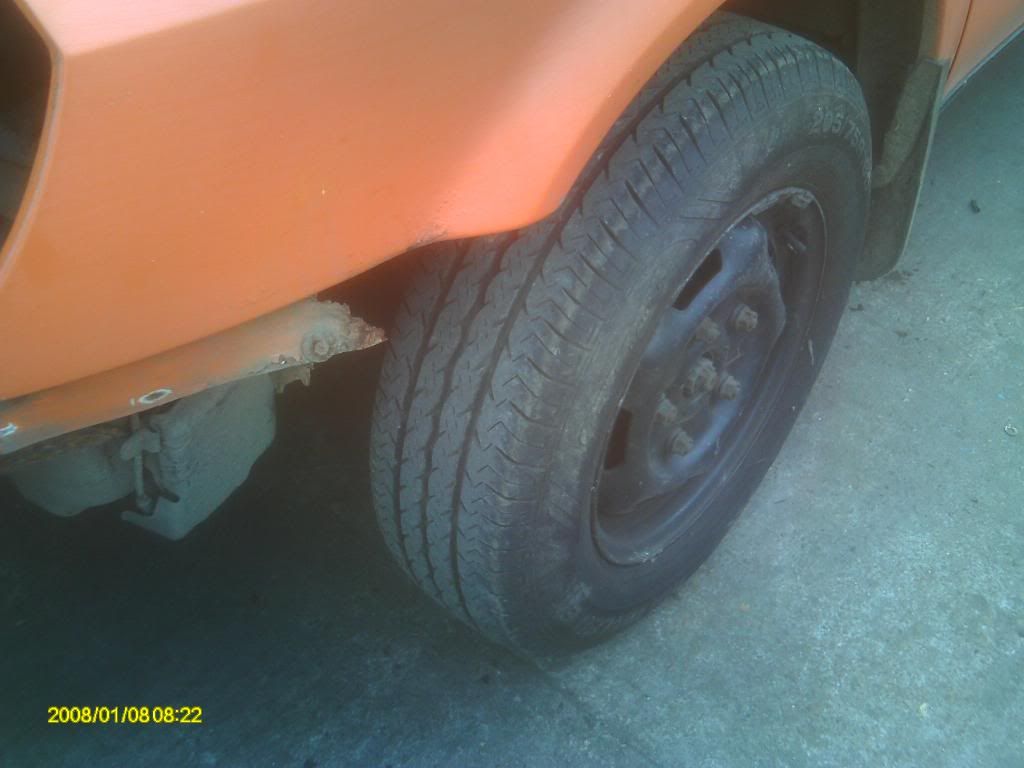 It is, or rather was, a SWB low roof rear wheel drive Mk6 and was once part of the RAC's fleet.
The bodywork is in rather poor condition but there are many usable parts.
Both cab doors are good, as is the tailgate which has a heated rear screen and a window grille.
The Bonnet is also good but the side loading door is of no use.
The van has central locking, so I am sure the door locking solenoid assemblies will be of use to someone.
The engine and injection pump have already been 're-homed', but the 5 speed Mt75 is in good condition, the prop shaft is in place, (I have yet to check the condition of the bearing, but will do so tomorrow), I will also check the ratio in the rear axle and post up here.
There are some good tires, all 205/75x16's.
I am willing to post any smaller parts at cost but can bring larger parts to Transitmania for any of you who may be interested.
Let me know what you need chaps,
TIM