Can be used with or without a tow bar and replaces original bumper centre to create a large step that does not excessively protrude from the rear of the vehicle. Works with factory fitted parking or aftermarket parking sensors.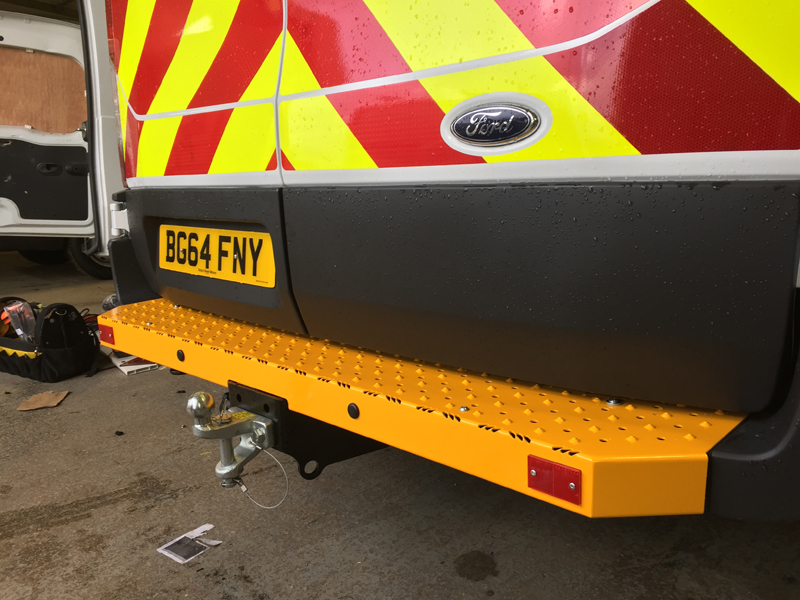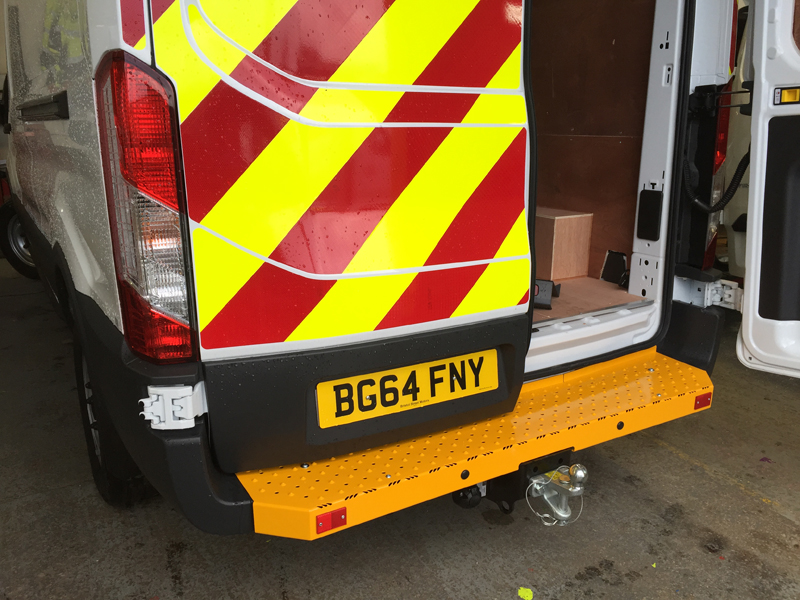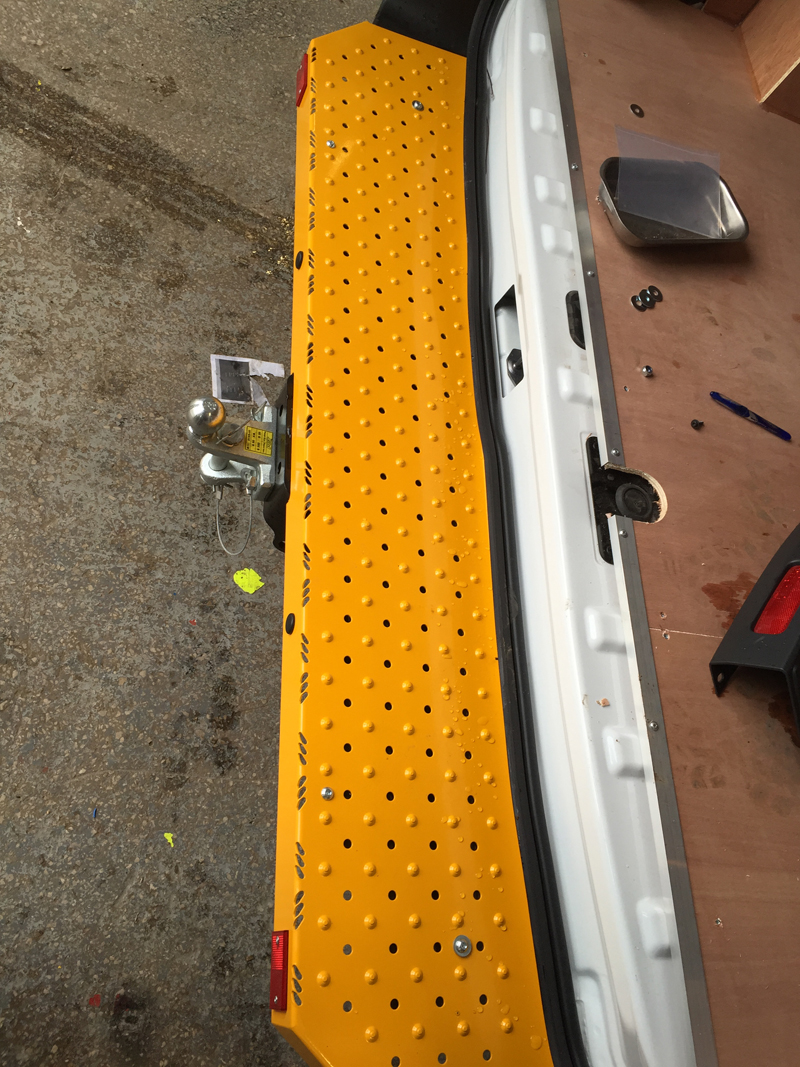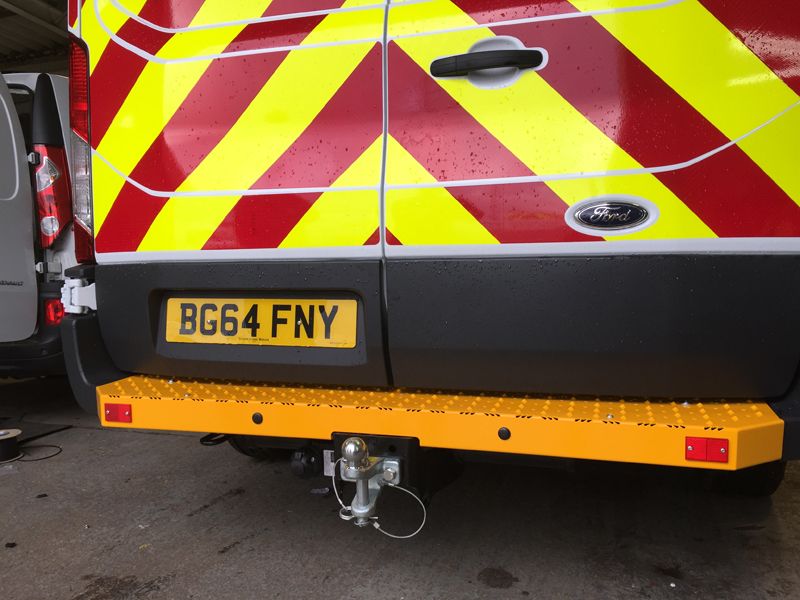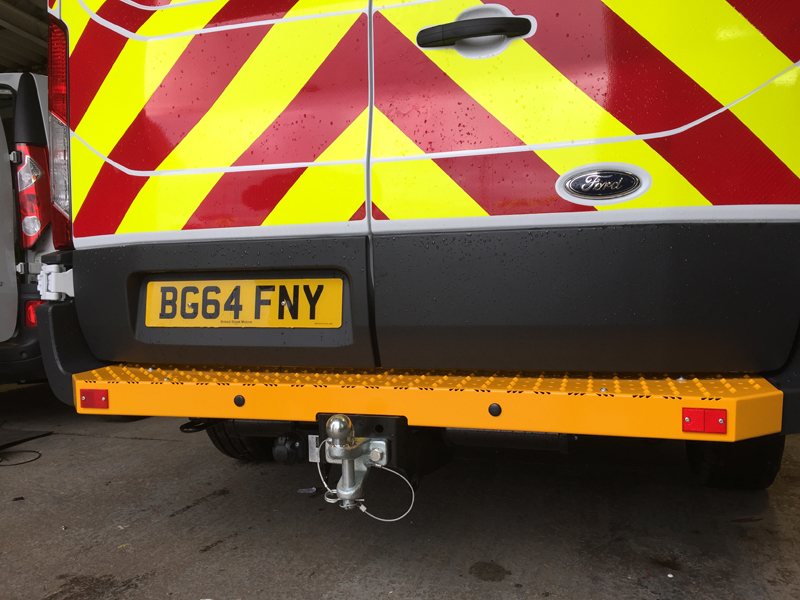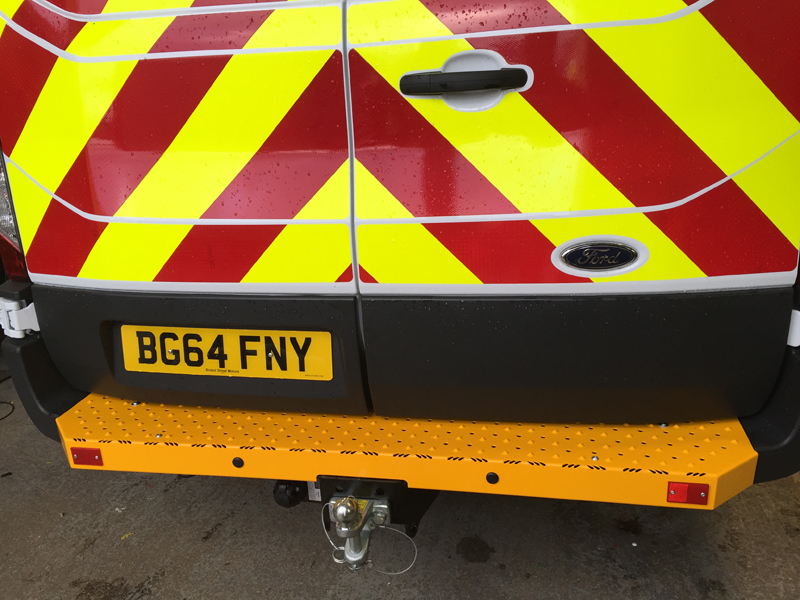 Only available at
http://www.pfjones.co.uk/ford-transit-step-zf175.html
Check out the largest range of "Quality" Ford transit towbars at
http://www.pfjones.co.uk/tow-bars/ford-towbars/ford-transit-towbars.html
no beats us for price or service.