Pre requisites.
1. high spec body control module (bcm) please note that you can't simply swap the bcm over because it is coded to your van pats, you need ford ids or equivalent and you need to go into pats functions and initialize bcm which requires incodes/outcodes.
you then need to program your ignition key/s, i was told you need 2 keys to do this but actually you only need 1.
incodes can be obtained free from here :-
http://www.autokeyprog.com

register on a laptop as you need access to your spam in email and also get the pop up which i couldn't get on my phone
I will assume you know how to do this so won't go into too much detail there.
There are 3 variants A/B/C, according to bemm, you'll need a C variant, if you look at the above image in the part number you'll see mine says CG, the last letter shouldn't matter as long as you have C-.
To remove the bcm, remove the glove box which you pull the left/right tabs inwards at the top once opened and it'll drop right down.
You gently pull the bottom and it will pop off.
Next lower the front fusebox, again it has 2 tabs at the top which you push outwards and it'll drop down.
Next make sure that the ignition is off and then undo the bcm power connector, it is a 2 pin affair lower left of the bcm, that will isolate the bcm, you can then remove the remaining connectors which have tabs and levers to unlock them.
Lastly remove the bcm carefully, the clip is located at the bottom and in the middle, you can flip it with 1 hand while gently pulling the bcm at the bottom, it'll just come out.
refitting is in reverse order and power cable last.
2. Transit/focus cmax steering wheel with
cruise
buttons.
No description required really, it looks the same as yours but has silver trims and
cruise
buttons.
3. 2 wires with Ford terminal ends.(make 5 if you plan on
adding
the trip stalk 2 for CC@3ft approx and 3 for trip @1ft approx.
These are located at the bcm connectors C3 C4 and C6 for example,just cut them with as much wire as you can get but 6in will do fine.(check that your breaker will allow you to do this tho as i'm sure handing them a handfull of their wiring loom and saying loot told me to do it,may not stand favorably and you may get introduced to knuckles the 7ft car crusher!)
dedicated solder workstation

The individual connectors simply unclip from their outer cover to reveal the actual connector, then use a small nail or screwdriver and poke the silver bit of the terminal end in the connector, it is a raised bit that stops the terminal coming out by itself, you need to do it twice as there are 2 ridges, used my iron while cold.
The wires need to reach from the steering wheel squib to the bcm through the dash board, you can feed through by the heater control panel etc.
4. plugging your wires in to the sqib and bcm.
pin outs are:- clockspring C1 pin 4(scm return)original orangeyellow to bcm C6 pin 40(speed control ground.
pin 5(scmsignal)original orange to bcm C6 pin 26 (speed control signal.
bcm connector, lift flap at the side and slide out green connector, below you can see th pin 26 and 40.
here is the squib connector, just nip the middle clip and pull it out, pin 4 and 5 as shown, you need to pull the tab on the side away slightly to be able to remove the cables but you should be able to push the 2 terminals straight in,so check and double check the pin/wires before inserting.

5. Modified software to enable.
If you Contact vantuner. he'll give you advice based on the level of requirements you have, with the software mod you can have any function you like installed,that requires the relevant wiring and modules but atleast you can plan ahead


nb some of the images look cut off but if you hold/right click and view image you'll see it properly, that is if you are in prosilver on the forum rather than subsilver.
if i have missed anything please let me know.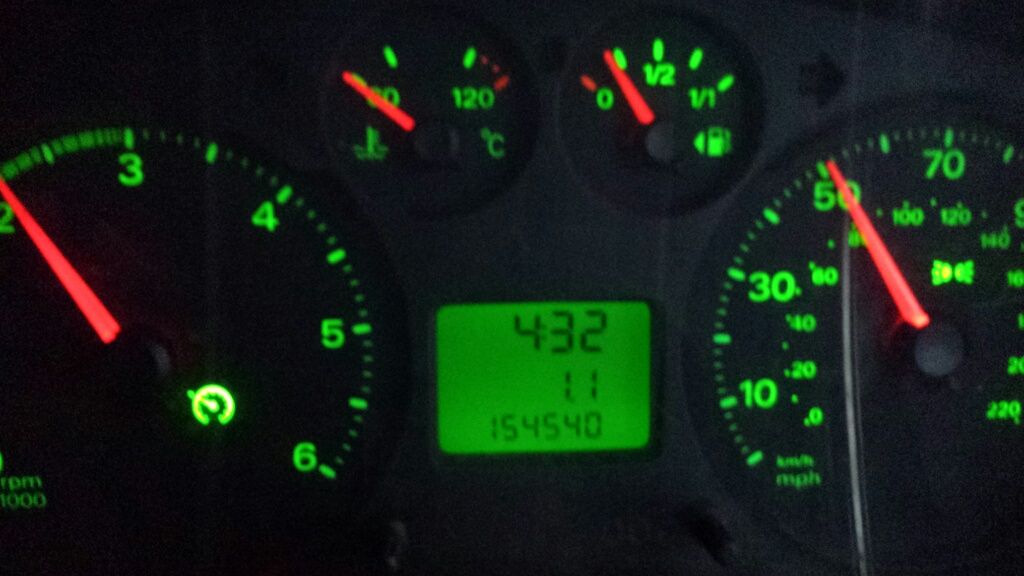 link to main thread
viewtopic.php?f=5&t=137426