Hi Transit lovers, well Transitmania6 is nearly upon us, so I felt it high time I confirmed that for the third year running the Dieselhead Roadshow will be at Transitmania

This year we plan to have an even greater range of parts on display;
A selection of our quality approved repair panels for Transit models from the MK1 to the Mk7, there will be a large range of Mk1/2 parts on show.
There will be a good range of service parts to keep your Transit on the road and in tip-top condition, items such as filters, cam belt kits, water pumps, spark plugs etc, all from reputable OEM quality brands, QH, Mann, SKF, Motorcraft, etc.
We will also be exhibiting parts that we manufacture 'in-house', such as our special spanner for removal of the thermostat housing on the Mk5 Di model;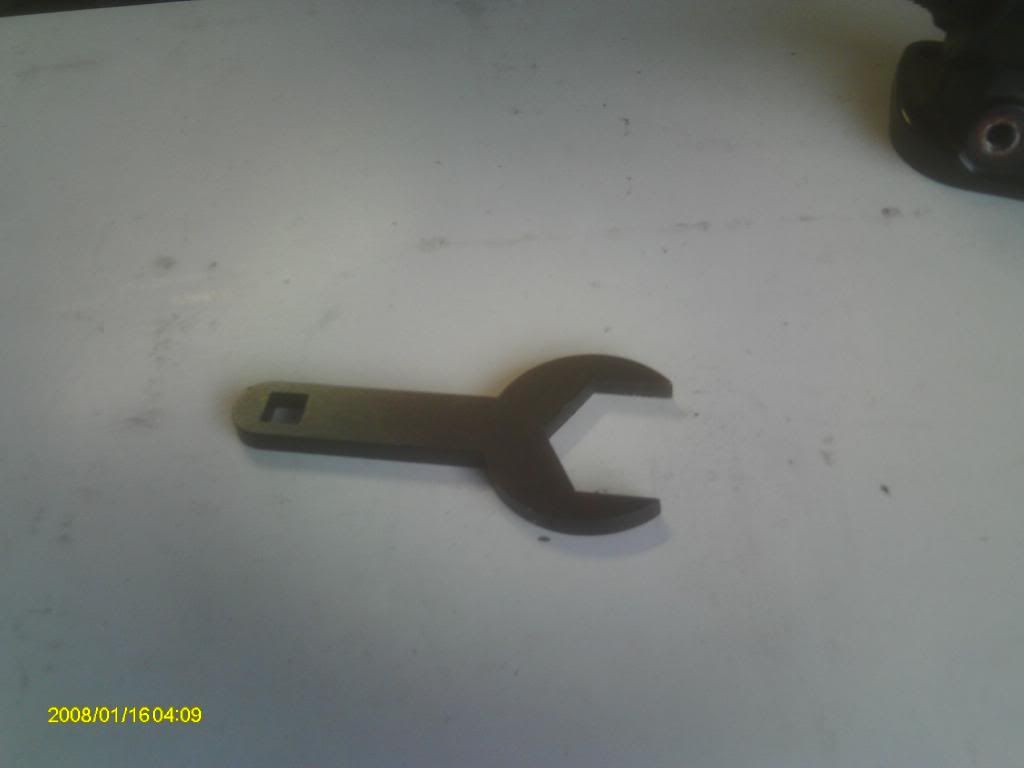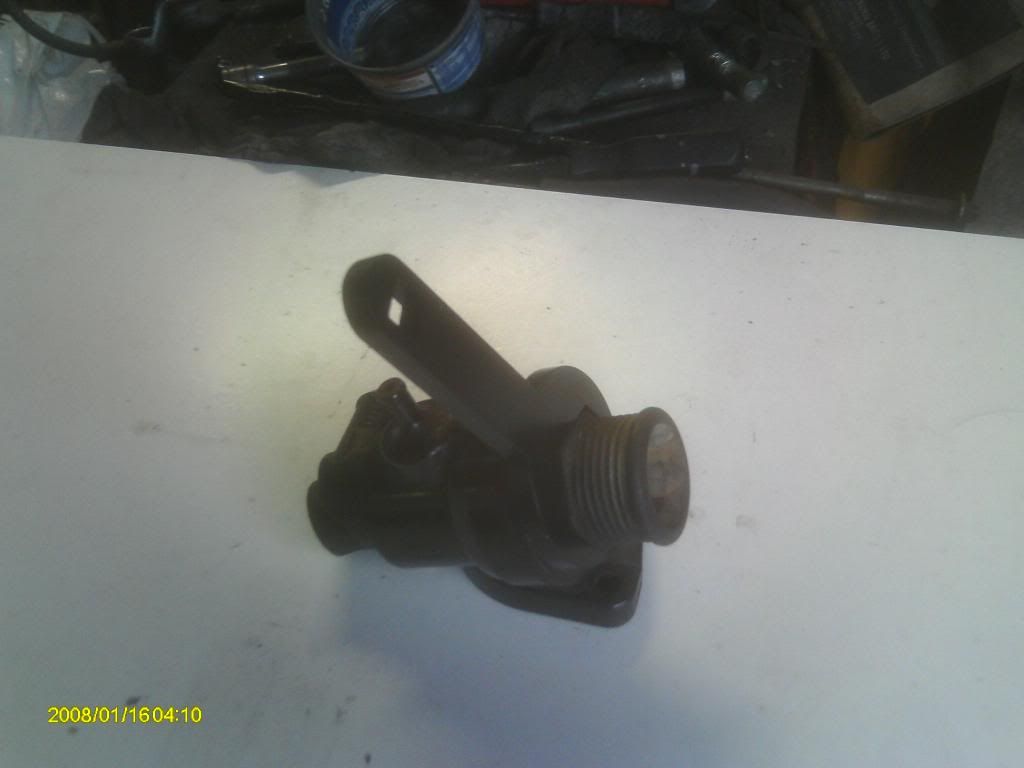 This is a 'must have' for any owner who's vehicle has the fragile plastic thermostat housing.
Also 'in attendance' will be our Mk6 'Rear Door Loom Shield';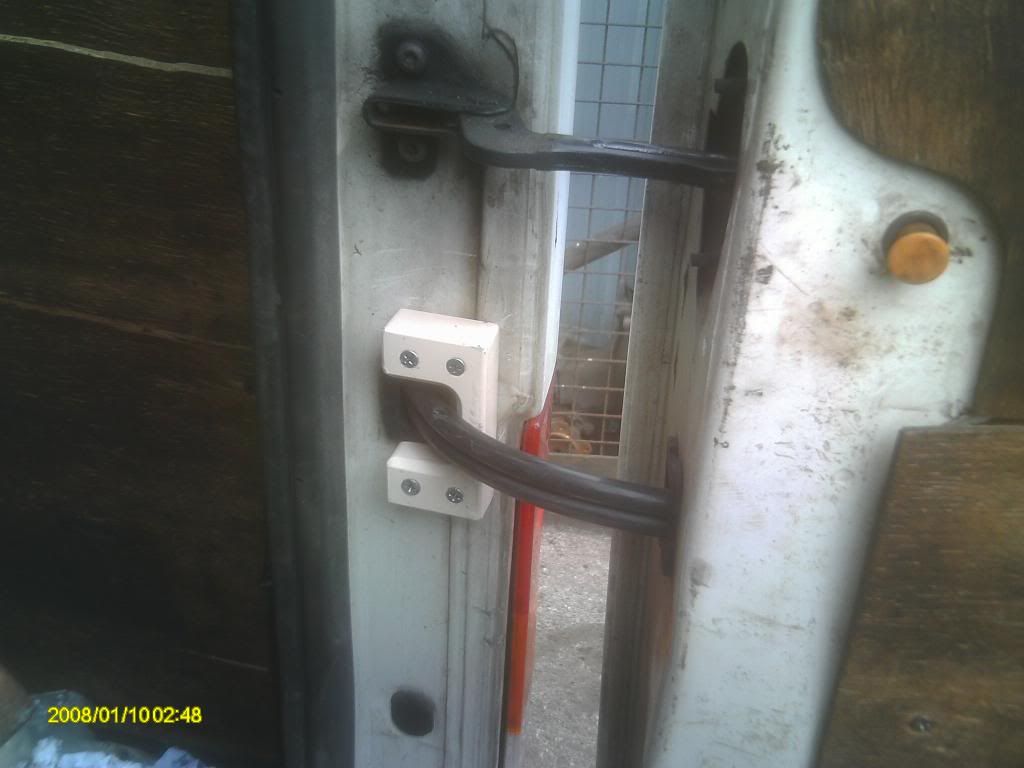 These can be fitted the the rear door aperture of the Mk6/7 range and help to resist unauthorized entry, protecting your van and it's contents. An example of this product can be viewed on one of our own vehicles at the show.
We will also have a number of new old stock Ford parts, crankshaft front pulleys, turbo oil feed pipes, mirror backs, please come to the stall and have a 'rummage'.
Finally, the long awaited MDTI conversion for the Duratorq engine will be on display, see the thread here;
viewtopic.php?f=5&t=137262
The 'kits' will be on display together with all the 'hardware' to complete the installation. Andypdq will be 'on hand' to explain the workings of the hybrid pump, there will also be a number of vehicles at the show that have had the conversion installed. Interested parties will be able to inspect the vehicles and test drives will be available.
See you all there folks,
TIM