Hello, I'm new here and have a few questions.
I have a Ford A 0510 with a V6 in it and people tell me that it is an 2.8 V6 and want to know if these engines where available in 1978, I think it is an 3.0 V6 Essex.
It is hard to find pictures of that model and was wandering how about the parts, are they the same as a Transit ?
I live in the Netherlands.
Here is an picture of mine.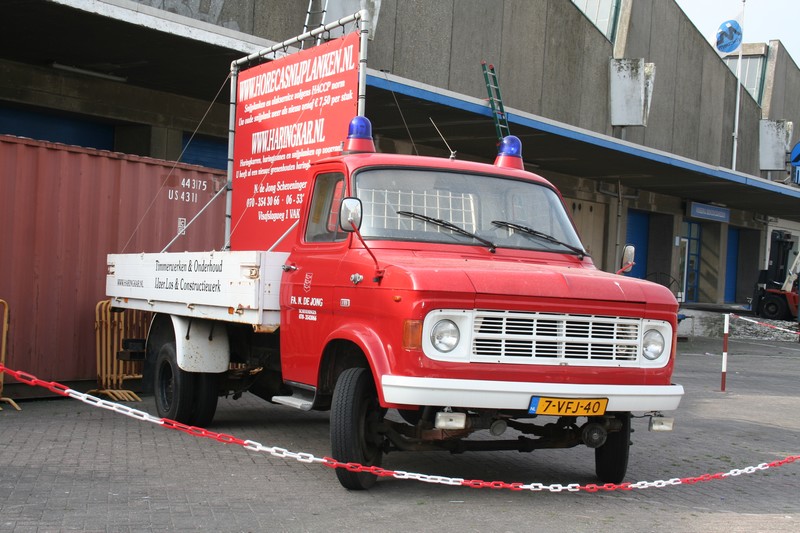 This is the state it's now in, a towing flatbed.