Hello,
My soon to be new Transit is a Kombi with a 3 seat bench at the rear. For my camper conversion it would have been ideal a 2+1 setup like the Custom but that was not possible in the Transit.
Is it possible to swap the three seat bench for the minibus seats? I'd need to have only 2 seats in the back biased to the rolling door oposite side.
My future Kombi will have those: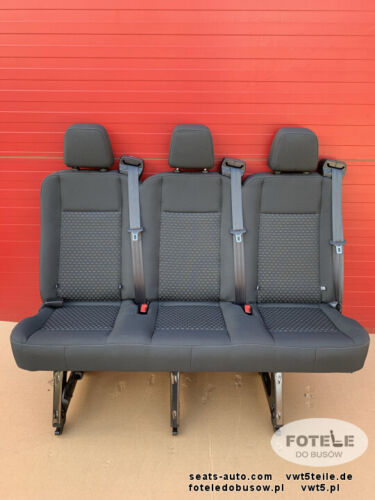 And I'd like to install those: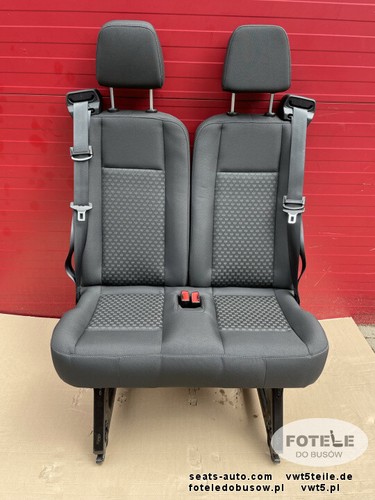 Do you know if the tracks are the same (Or can be moved if the holes are already there and tapped)?
If not I'll have to go in a future to a M1 legal dual seat base with Isofix (I think it's easier in the UK than in Spain).
Cheers,
David