Hi All
Up for sale is my Dad's Transit Tourneo 8 seater minibus van...
£1800 ono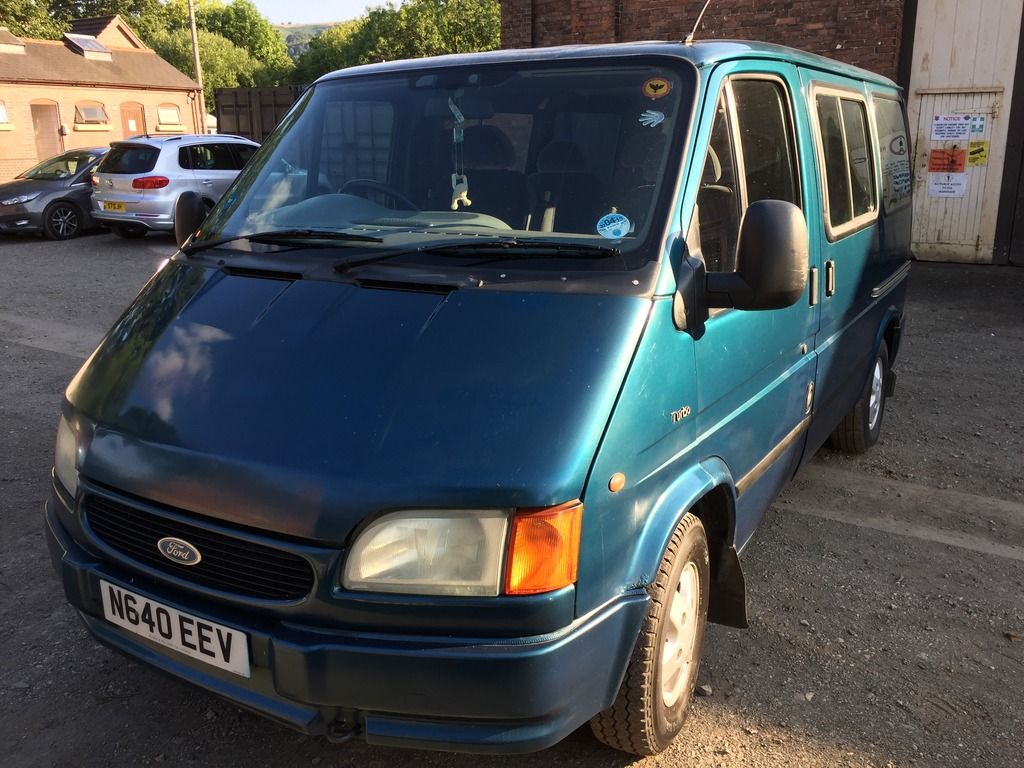 145k on the clock.
My dad wants it to go to a good home and a Transit Fan haha. He has got attached to this van over time....So i decided to put it on here before the eBay.
Forgive me if i go on a bit but wanted to give as much info as i could.....
Its the 2.5L Turbo model with lots of extras witch must of cost a small fortune when it was new.
Front and rear AC, Heated Screen, Electric heated Mirrors, Turbo 2.5 Diesel, Posh seats witch are all in fantastic condition.
My dad is the 3rd owner. First owner was a company at Manchester airport, it was used as a luxury shuttle bus for private jets. Then my Ex partners Dad owned it for many years before selling it to my dad about 2008 I think, not sure. A while back anyhow.
My dad used it to move his drum kit about and the occasional drive to Scotland when he was climbing his mountains. Now he isn't gigging anymore it's not needed.
It has good points and bad points but for a 23 year old van its not in bad shape. My dad is a welder by trade so it has always had rust and metal work done as needed, however as its 23 years old I'm sure there will be more needed in the future but if your reading this you will know this anyhow.
Recent work, Had a new back box section as the hanger fell off the old back pipe…
Replaced the heater switch. He had to do some welding to the back tailgate as the bottom edge was rotten.
Bad bits, So it was EPIC Electronic fuel injected until it started to play up. We did our best to solve the issue but in the end my dad just didn't trust it so said do a conversion.
We sourced a manual pump (non 187,186, couldn't find one) it's a Bosch but the older type. Works well though.
The same time we sent off the Turbo to be Re-Cond as there was a bit of play in the turbine shaft. We did the water pump, cam belt as well.
This was just over a year ago.
We will give the new owner the EPIC pump if wanted as it was re-Cond when my dad bought the van as it had "Epic" issues with the Ex's dad…
At the time we Did the conversion the AC was working perfect. We had the van De-Gassed properly before we removed the condenser. We sent the van to be Re-Gassed a few months ago when the weather started to get rather warm but the garage said there was a leak. As my dad wasn't too fussed about AC he said leave it.
I'm sure it's a Seal that needs replacing. We only removed the condenser so I'm sure it's the seals on that.
My dad replaced at least one wing mirror with a non electric one but i have a box of bits with the van and there are 2 electric wing mirrors in there and other useful parts.
It's a great van, starts perfect, all the tires are good. Alloys are in decent condition. Spare has a good tire. Drives nice, clutch was done 3 years ago, can't remember the millage at that point but I do remember thee prop shaft seal been done at the same time.
It's the year Ford fitted the auto clutch tensioner that doesn't auto adjust so you have to push the clutch further than normal. Was something we were going to address but again it didn't bother my dad!
There is sure to be something I have forgotten to mention but best get in contact via phone to discuss details or view the van!
Lots of receipts from servicing etc
Not sure how to value this vehicle. It must be one of very few about?
That said I think we are Looking for offers near £1800 ono
Van is Located In llangollen North Wales. Best contact myself for Questions. Its still in occasional use so the millage will go up for sure.
James 07843024228.
More photos;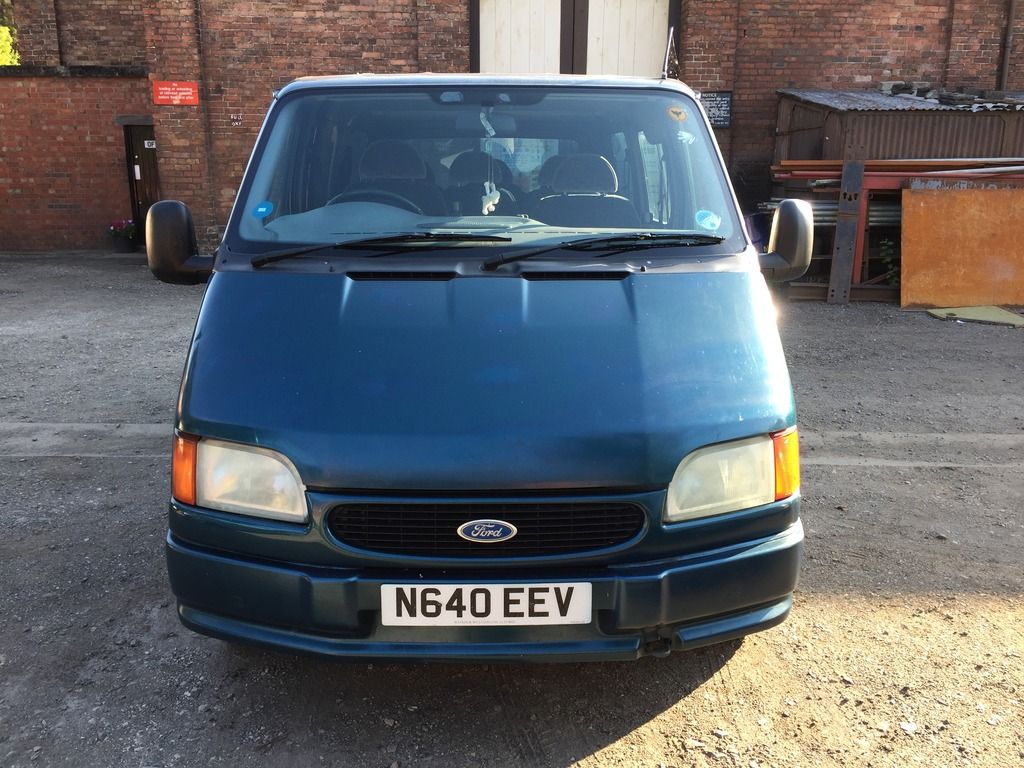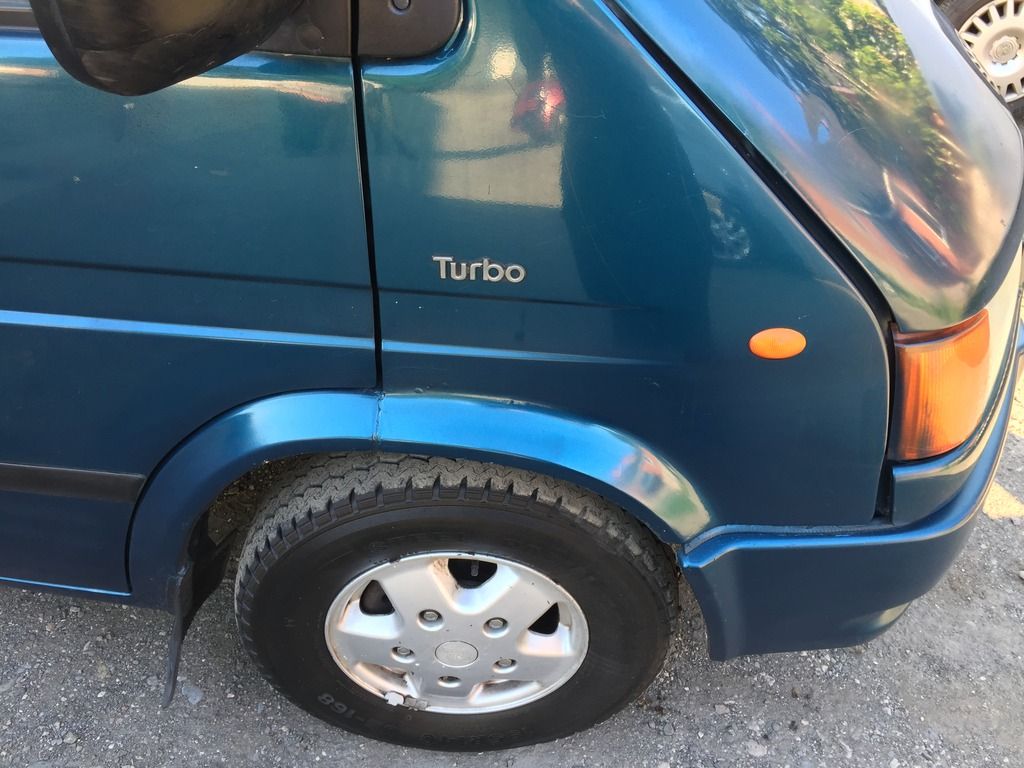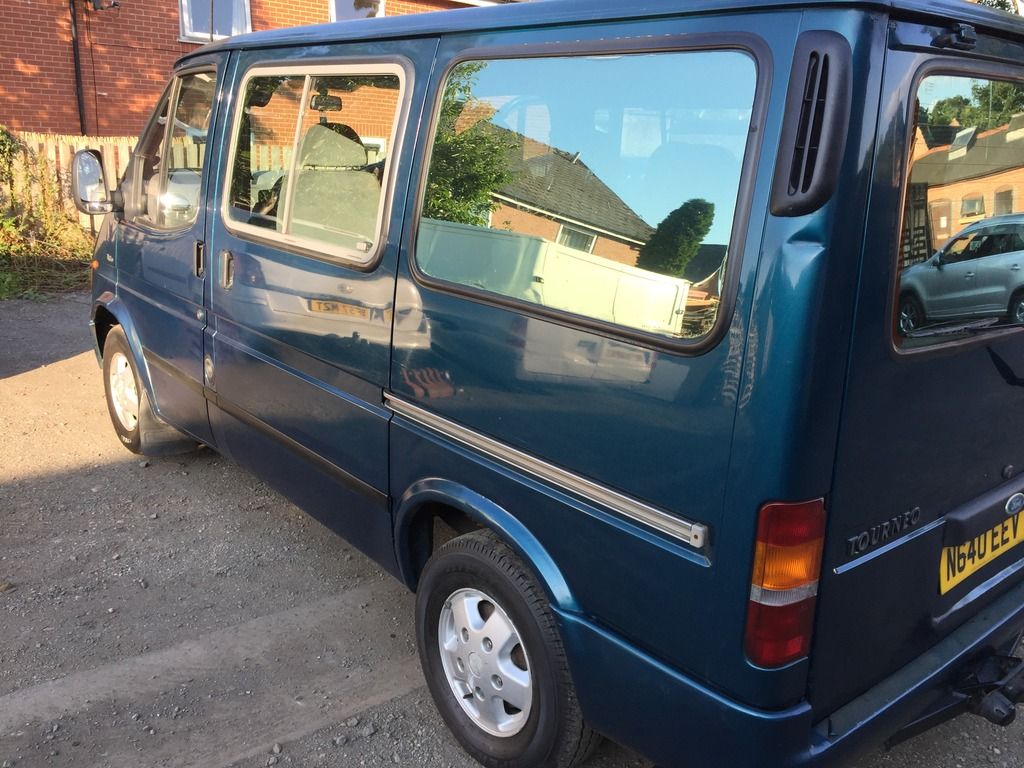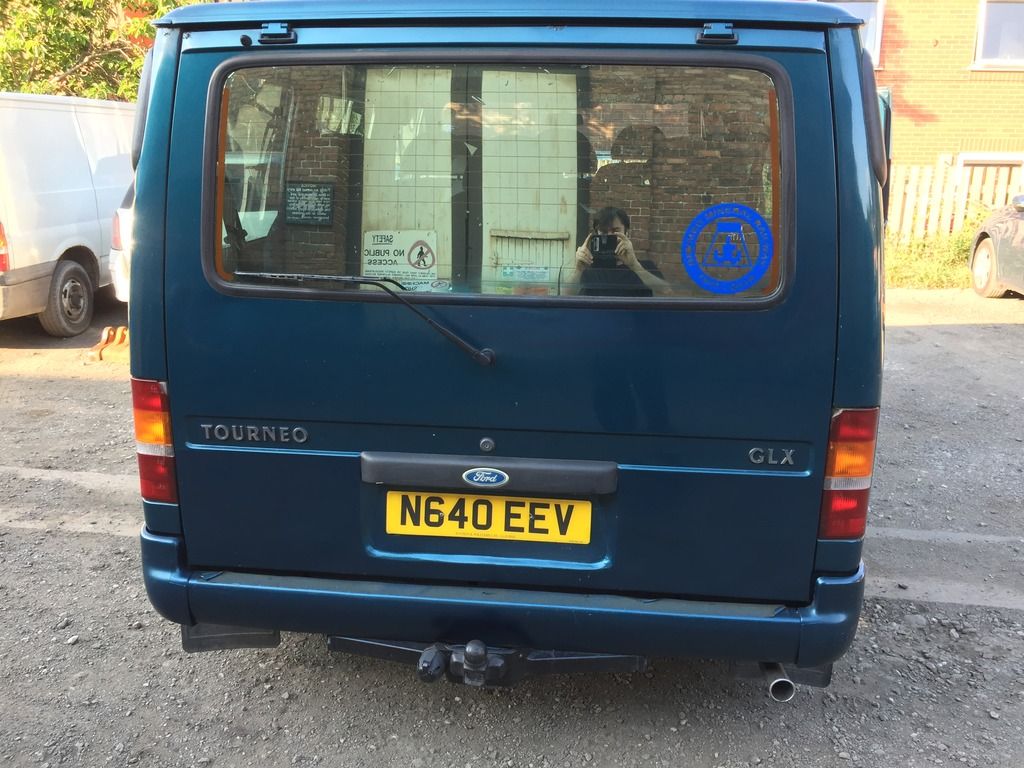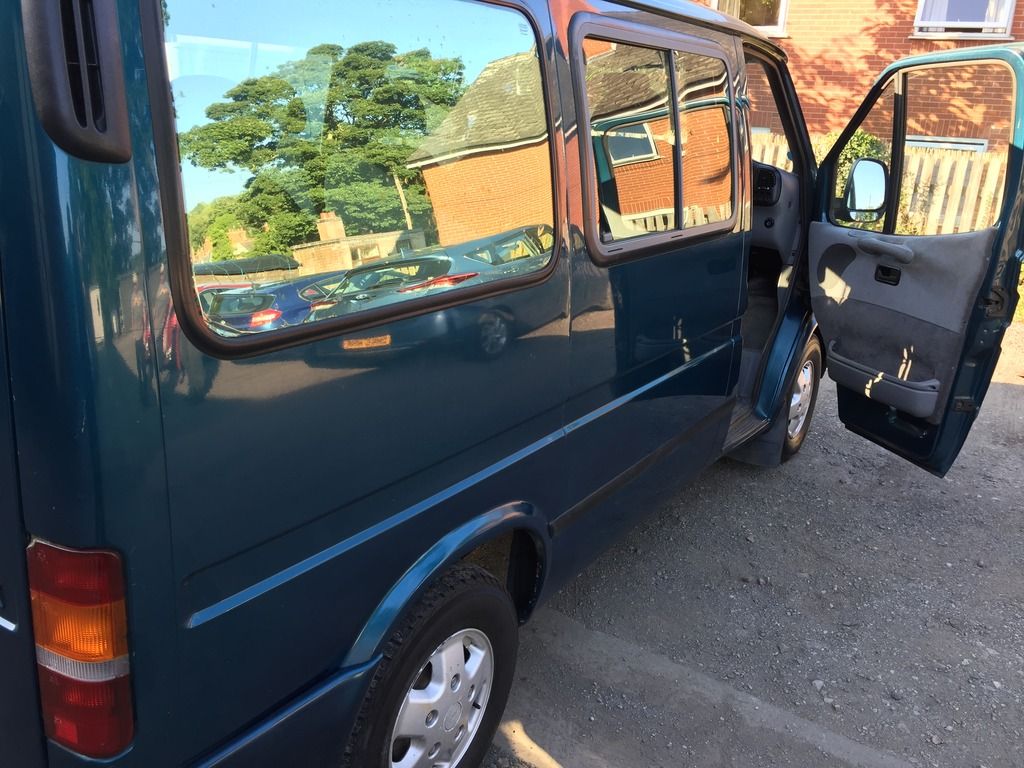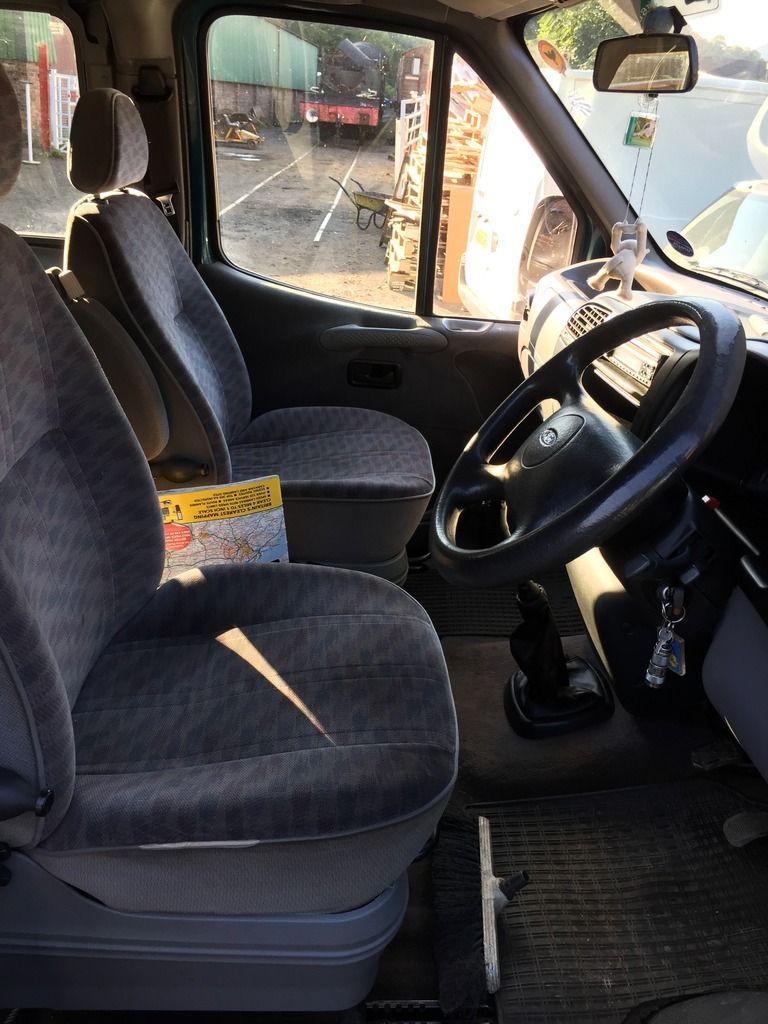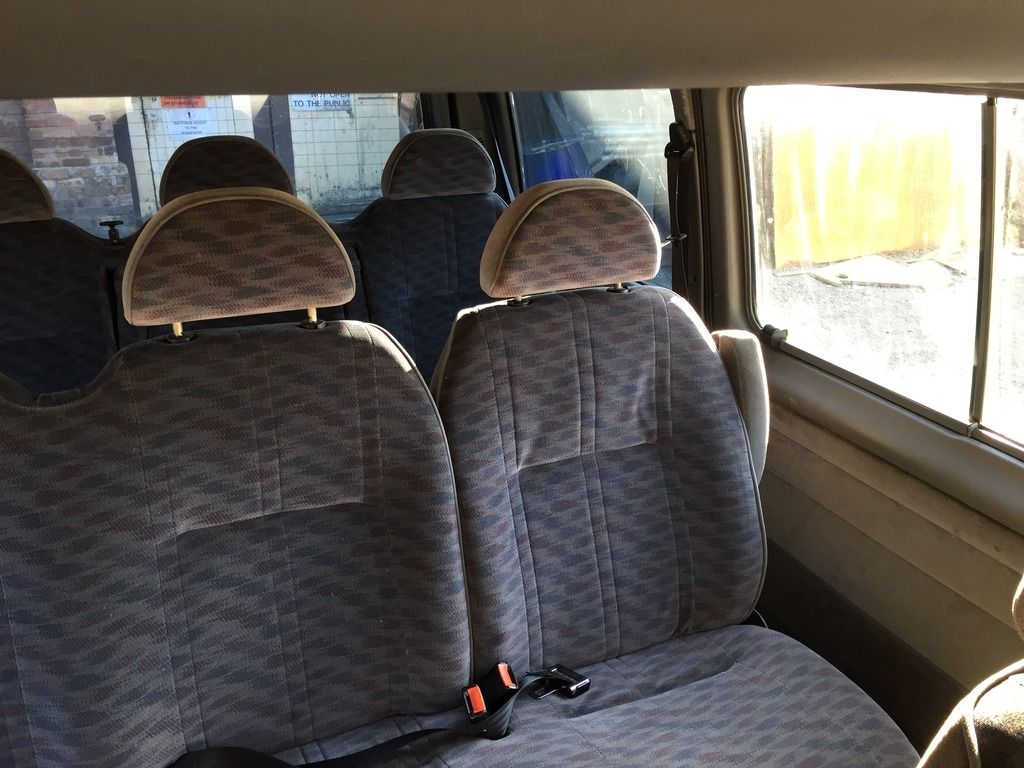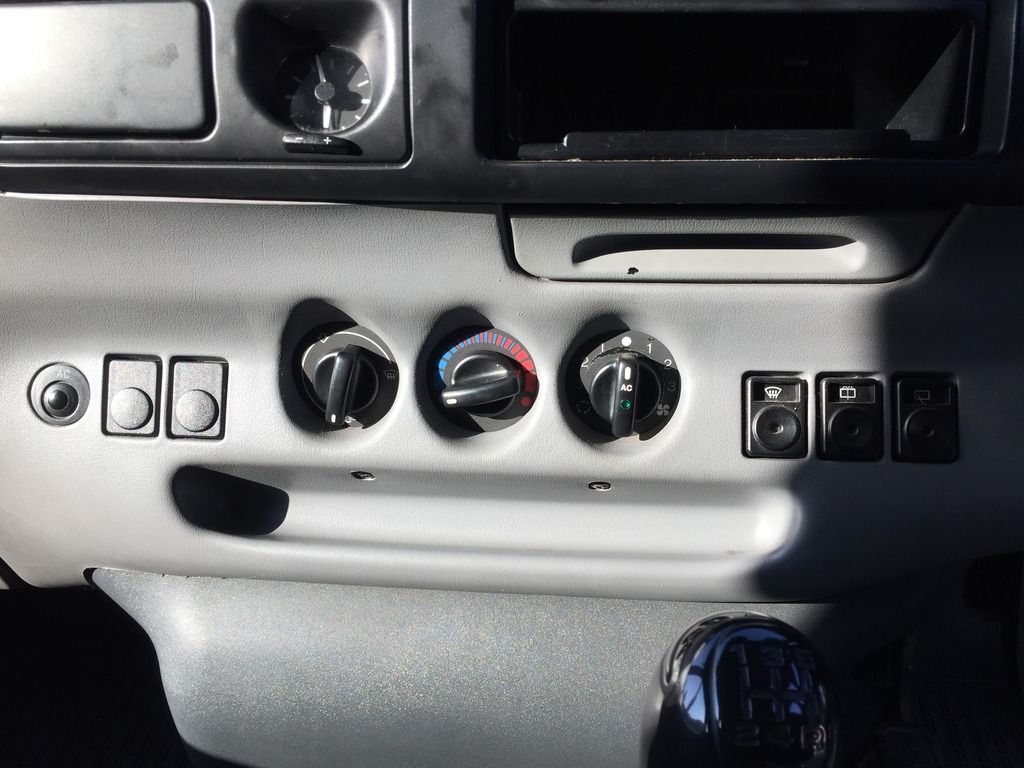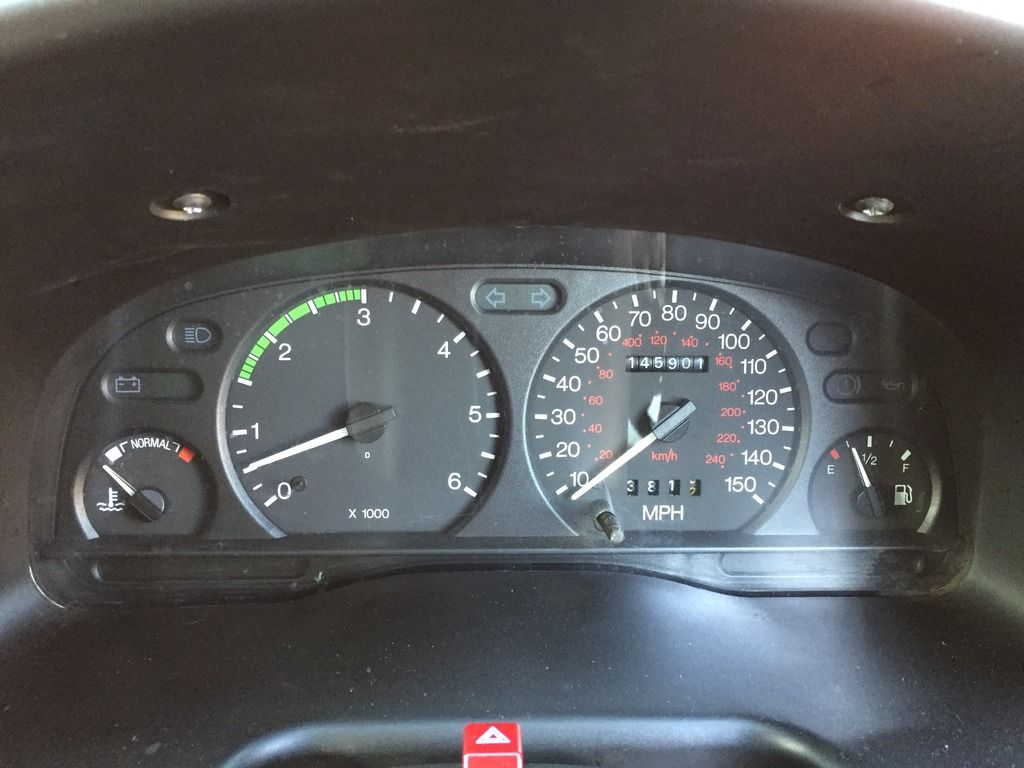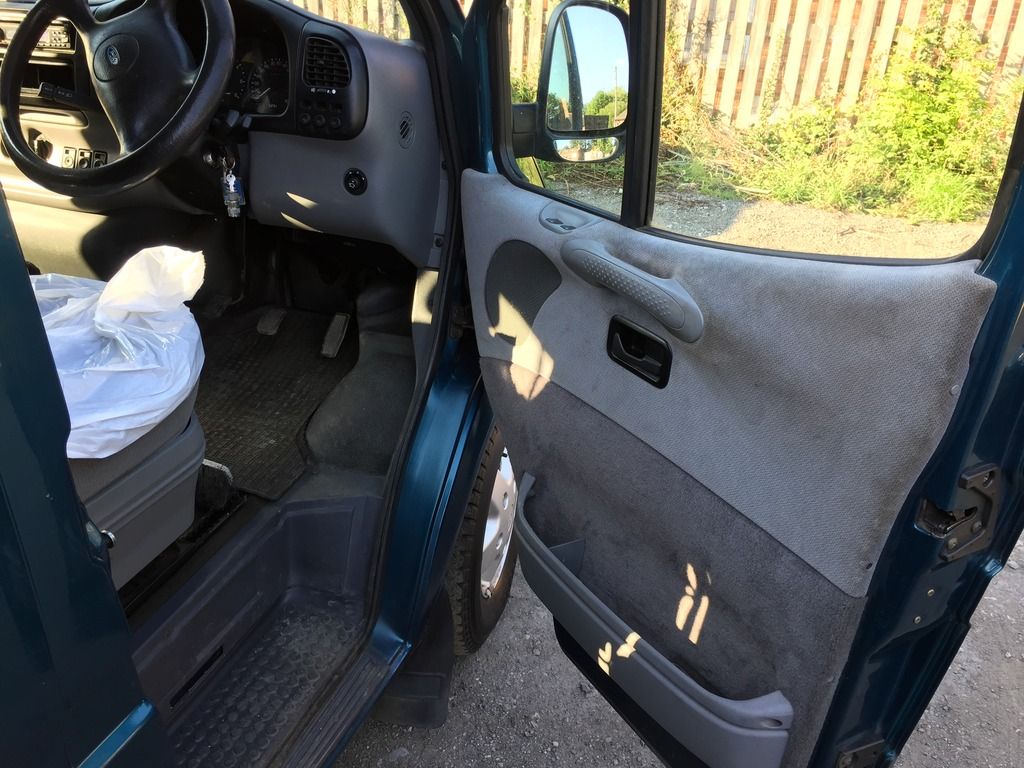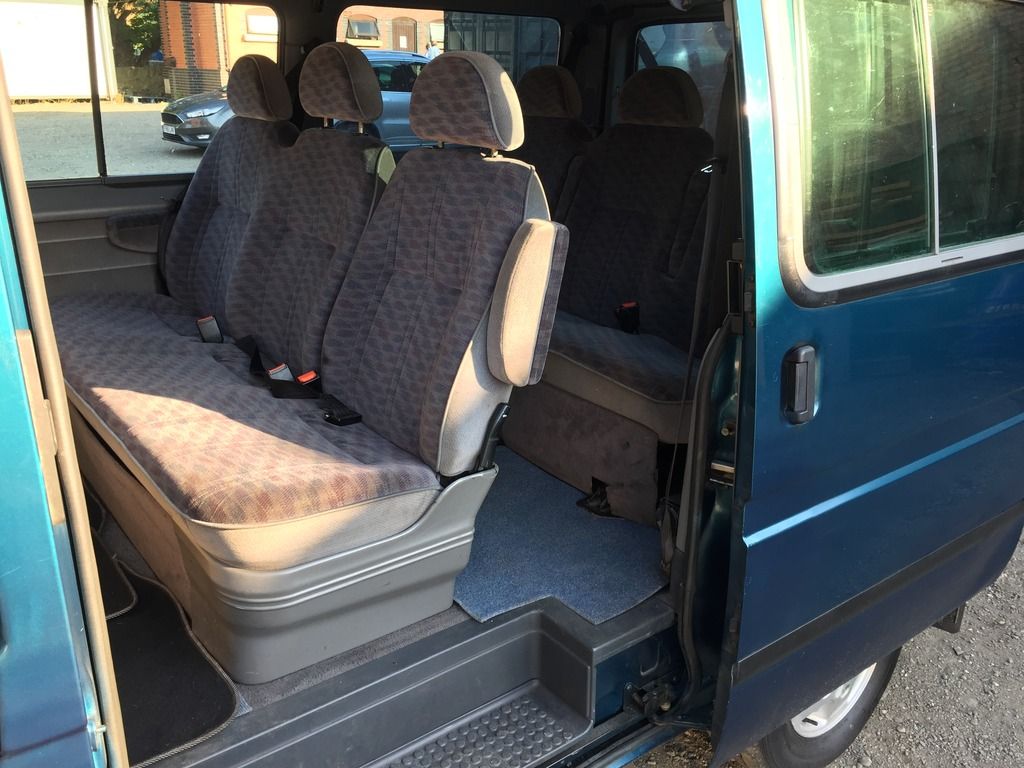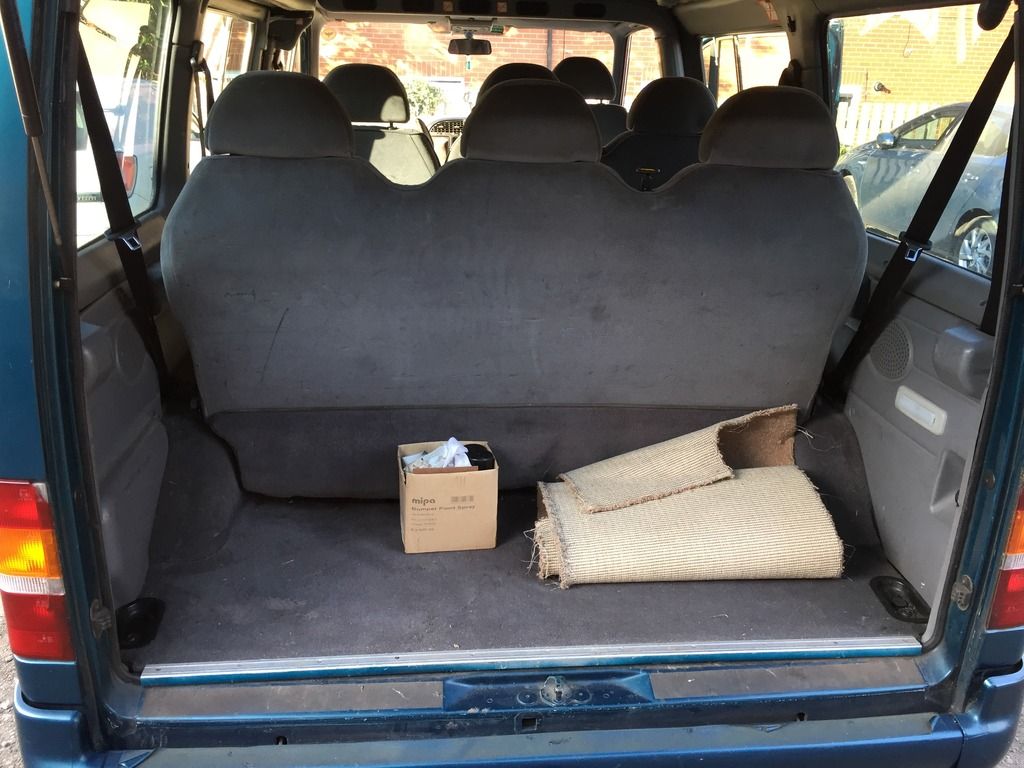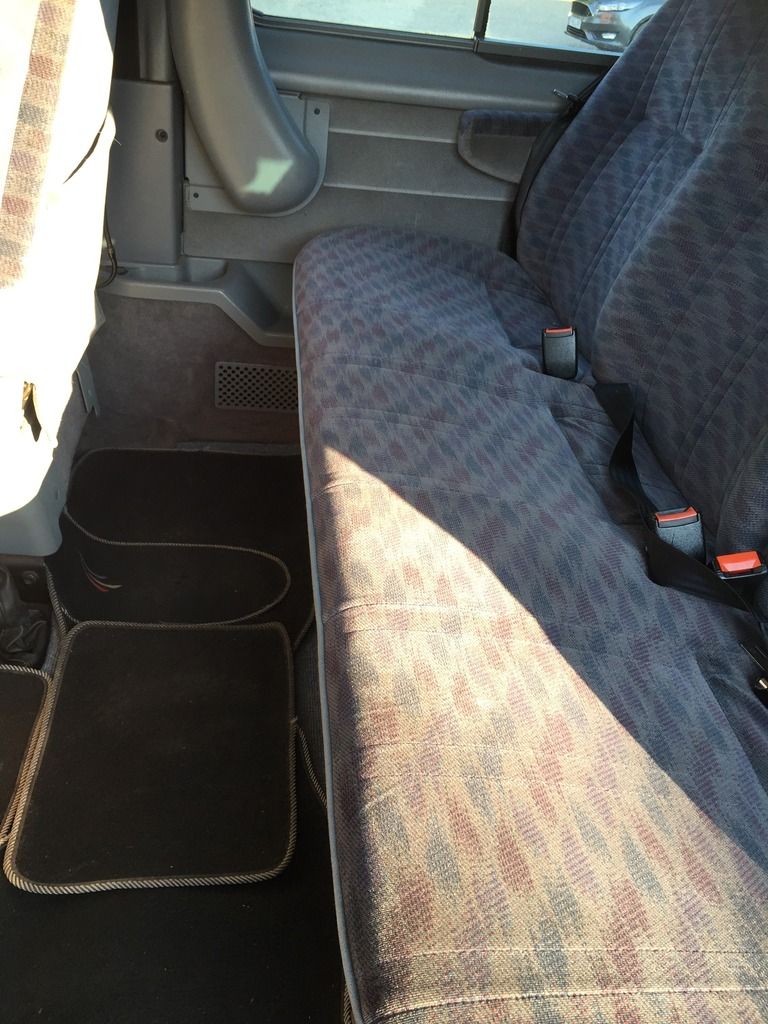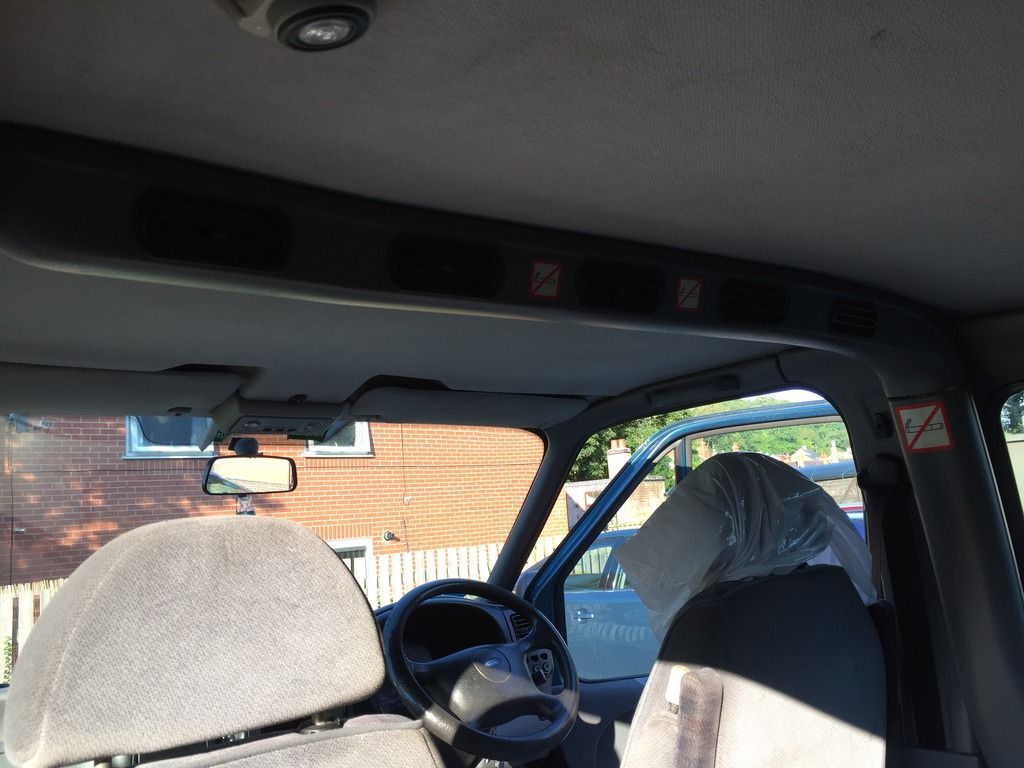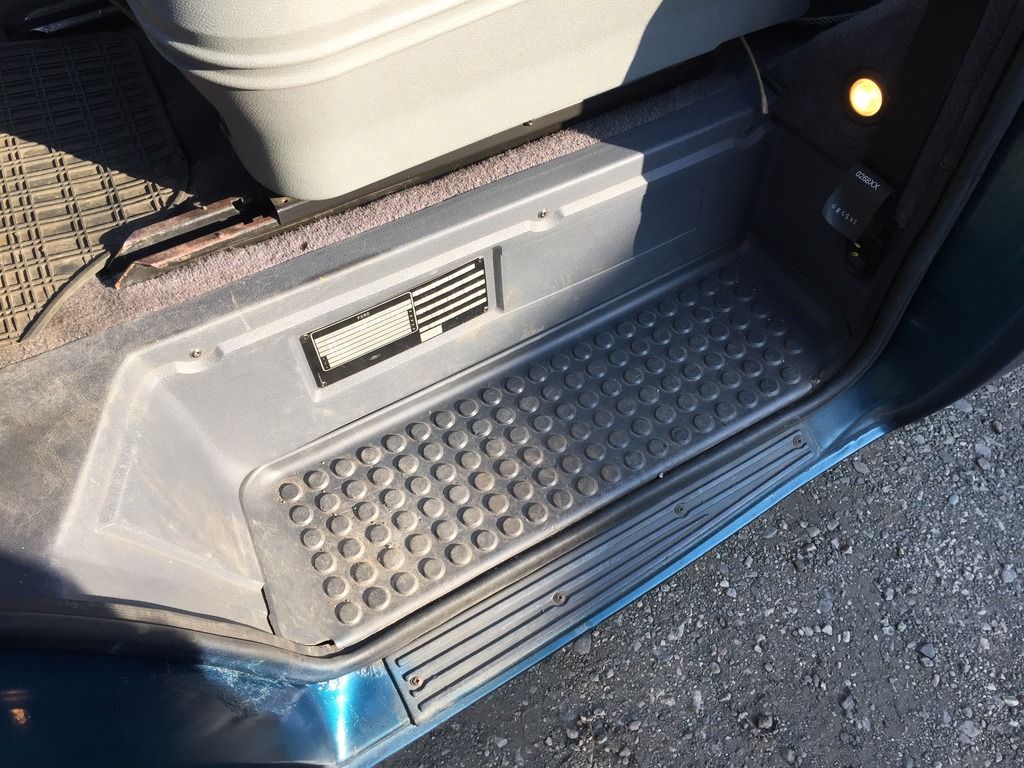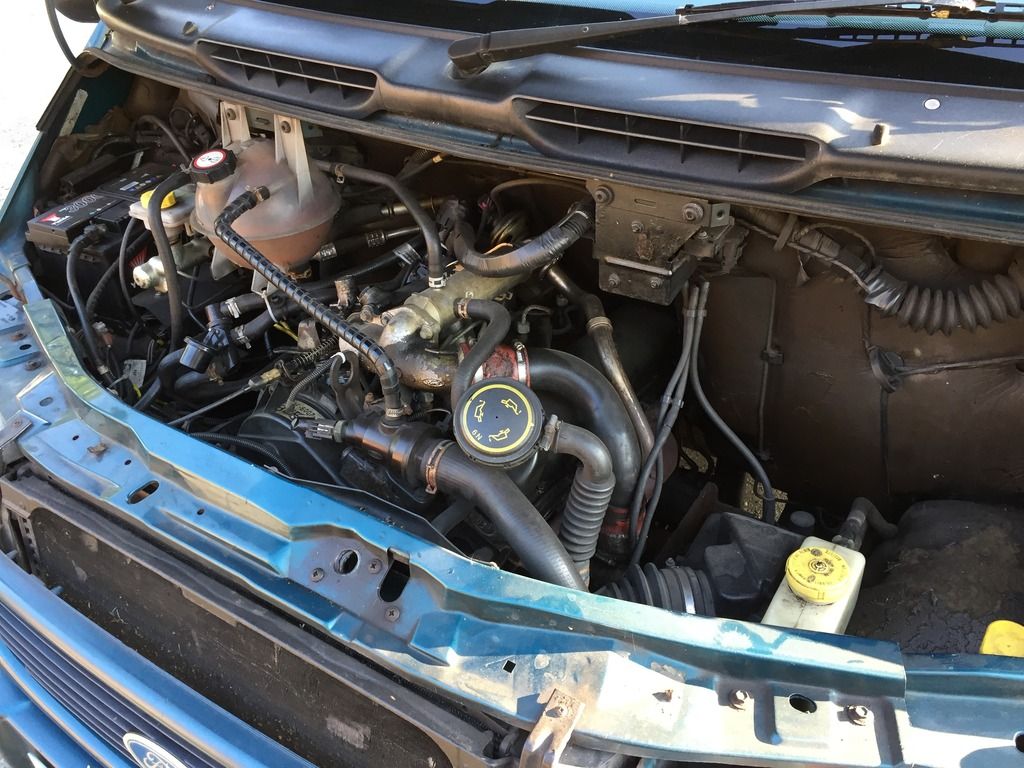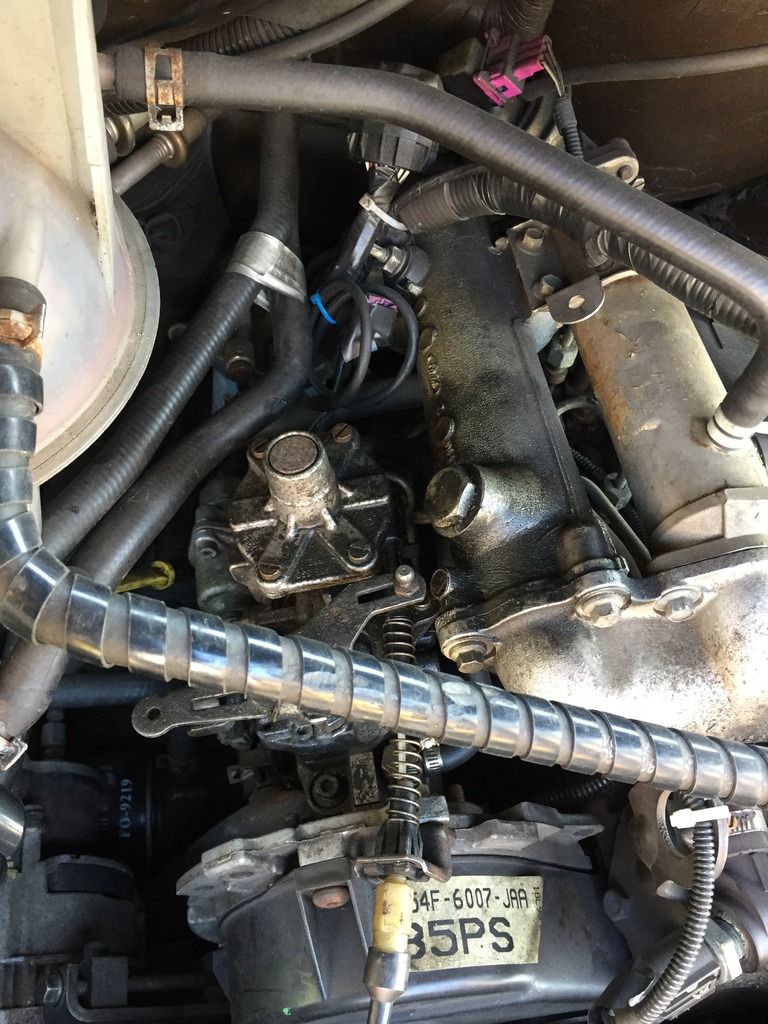 Left all the original ECU and Vac stuff in place incase the EPIC pump is to be re installed. All taped up.