ive got a few sets of these at the moment...
brand new hub caps to suit mk4 and mk5 6 stud .....front wheels on twin wheel and all 4 on 6 stud single wheel vans.
30 pounds a pair posted..
pm or txt 0035386 8709191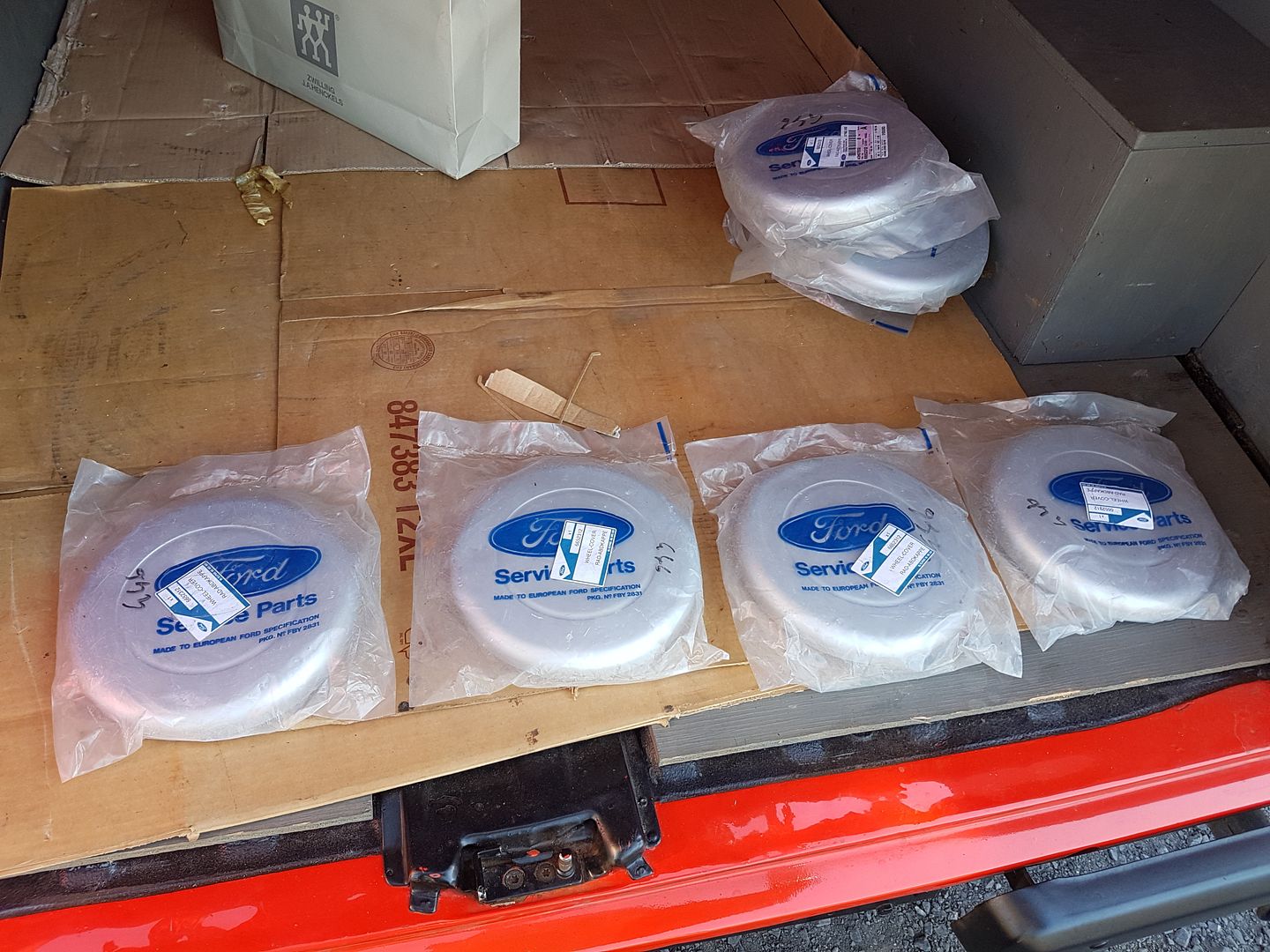 also have some more genuine nos parts...
2 sets new mk3/mk4 mirrors and 1 set mk5 mirrors ....20 each posted
2 sets new mk4/mk5 headlights 25 each posted
3 new mk4 grills,...not sure about posting them!!
3 new mk4 clutch cables and ratchet kits all genuine.....