2 X 225 70 15 Tyres with around 5mm of tread left, 1 is still mounted on to a 1994 six stud wheel rim and the other has been removed.
Both hold air and were in use until I scrapped my van 2 months ago.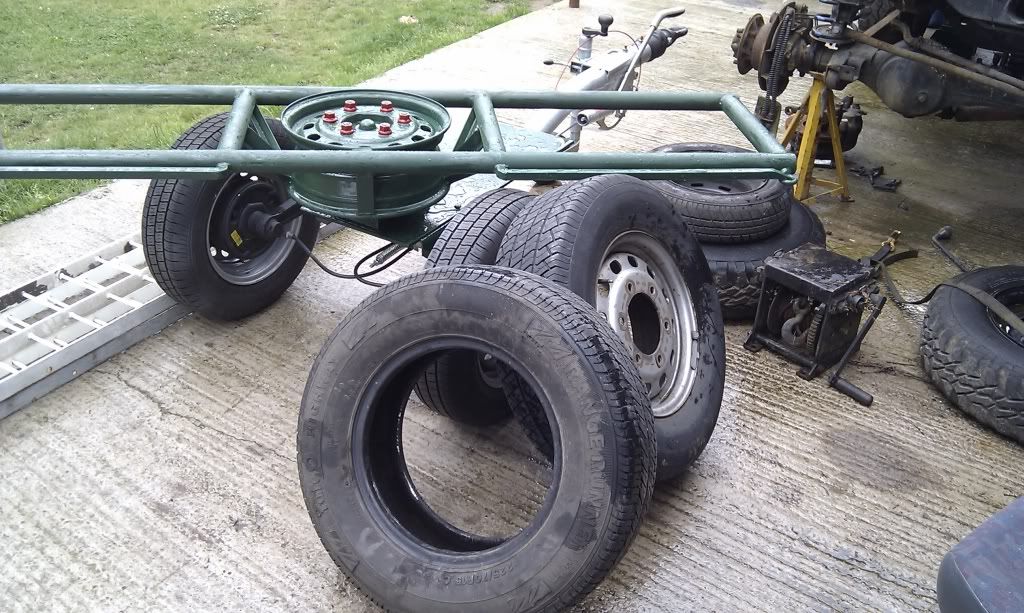 Located at Stourport-On-Severn, DY13.
Looking for a tenner each, or £15 for them both.
The one was only removed as I needed a rim for my towing dolly project....