Up for grabs as I have bought a Quad seat for the back of my County.
Got pulled out of storage this morning only for the heavens to open on it, will dry out in a day or so. Will VAX most water out which will also give it a bit of a clean.
There is a couple of rips in the left hand side upper platic (pictured).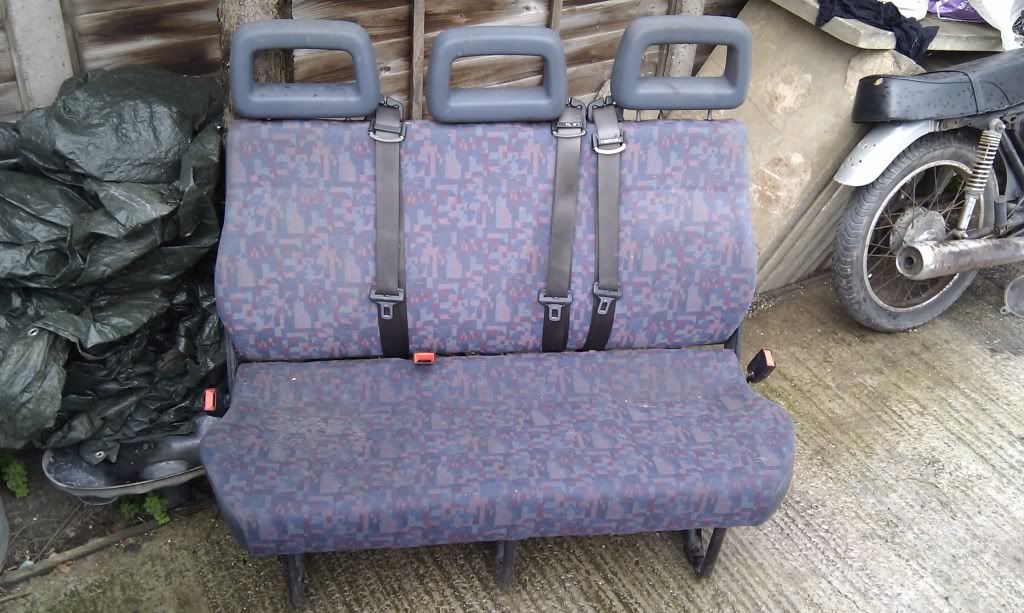 Mounts with 6 big bolts that are not included as needed for my new seats.
Located in Stourport-On-Severn, DY13.
Looking for £50 which is what I paid for it about Feb time.