Hi all,
Are you bored with the standard rear brake discs your Connect has?
Are you looking for something a bit special?
Did you know that it can be cheaper to purchase one of our sets of discs than buying that plain, boring, standard disc.
Well the
FordTransitModShop
can offer you something special.
Choose from the different styles available and create your own brake disc for your Connect.
With 10 styles to choose from you can even zinc plate your disc for an extra tenner!
The possibilities are endless!!!
Rear Discs - £59.99 delivered
*
* - A courier surcharge may apply to certain areas of the country.
Drilled and Grooved 5/5
Drilled and Grooved 10/10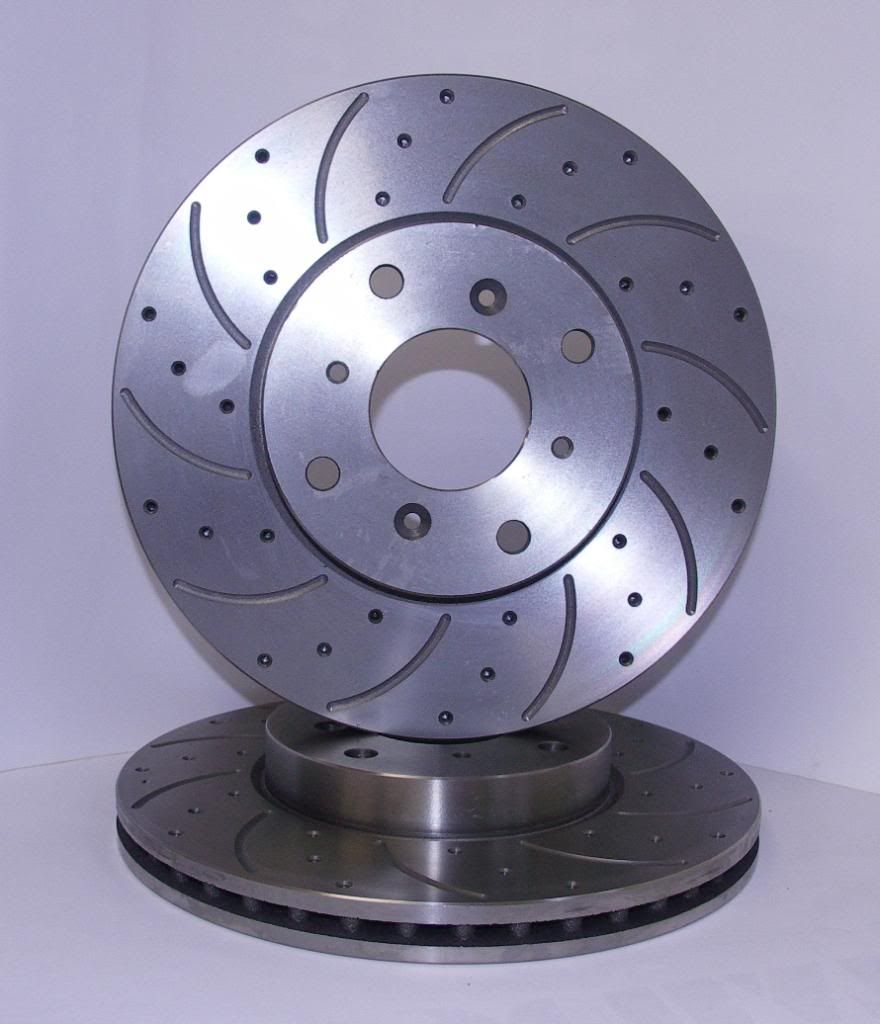 Dimpled and Grooved 10/10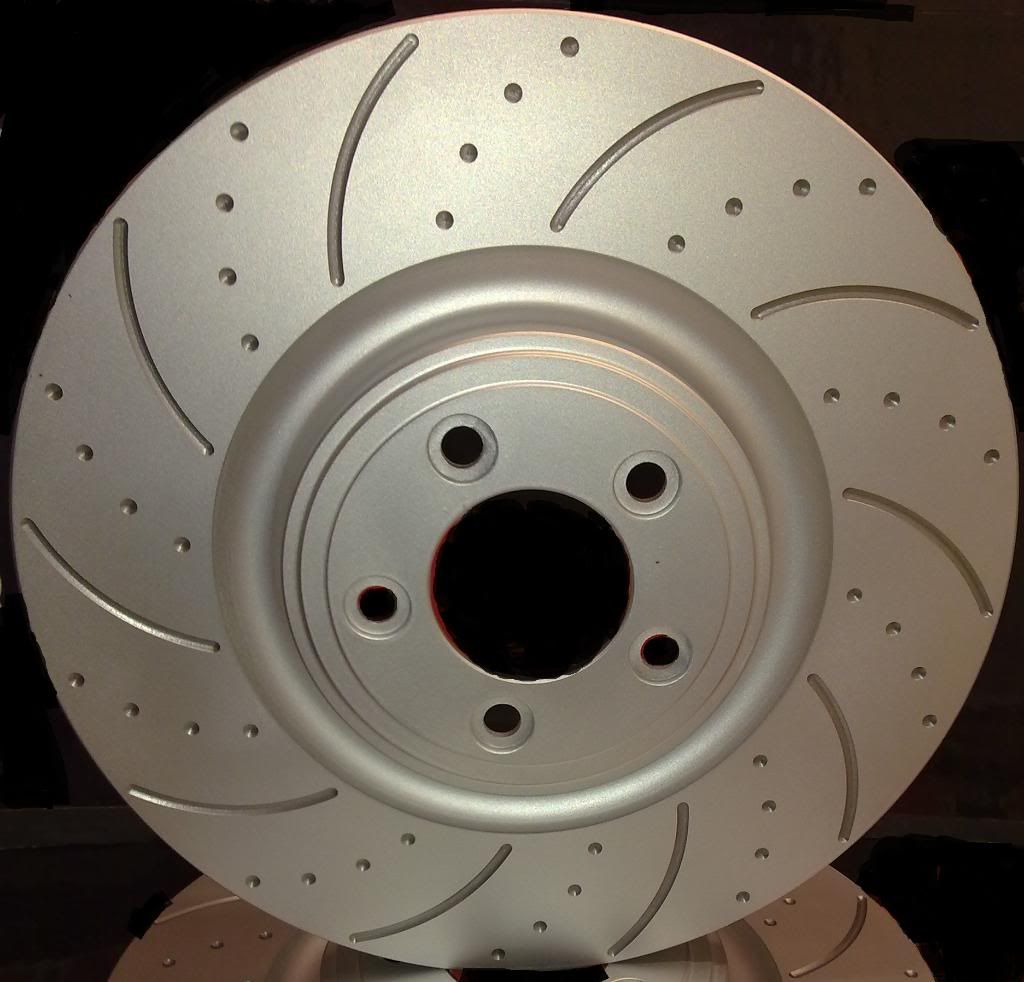 Dimpled and Grooved Gold 10/10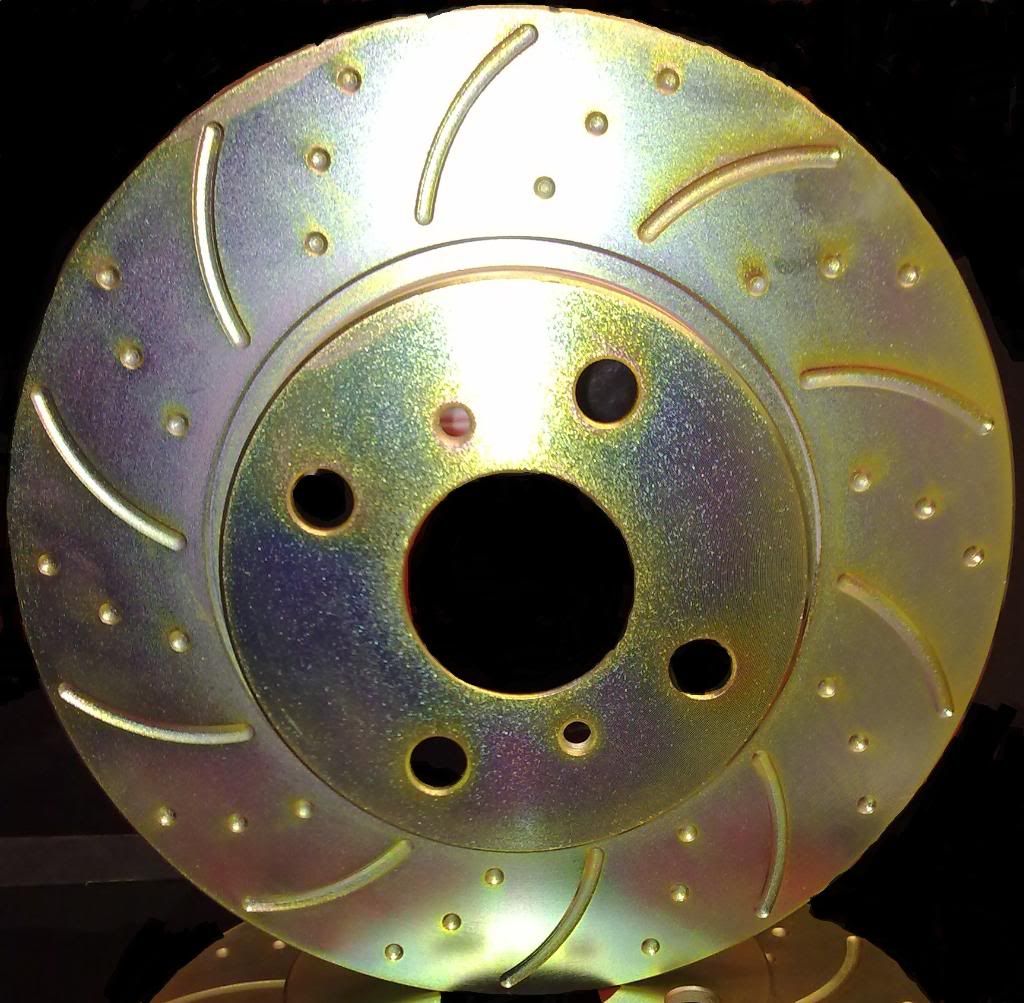 Grooved
Grooved Straight 20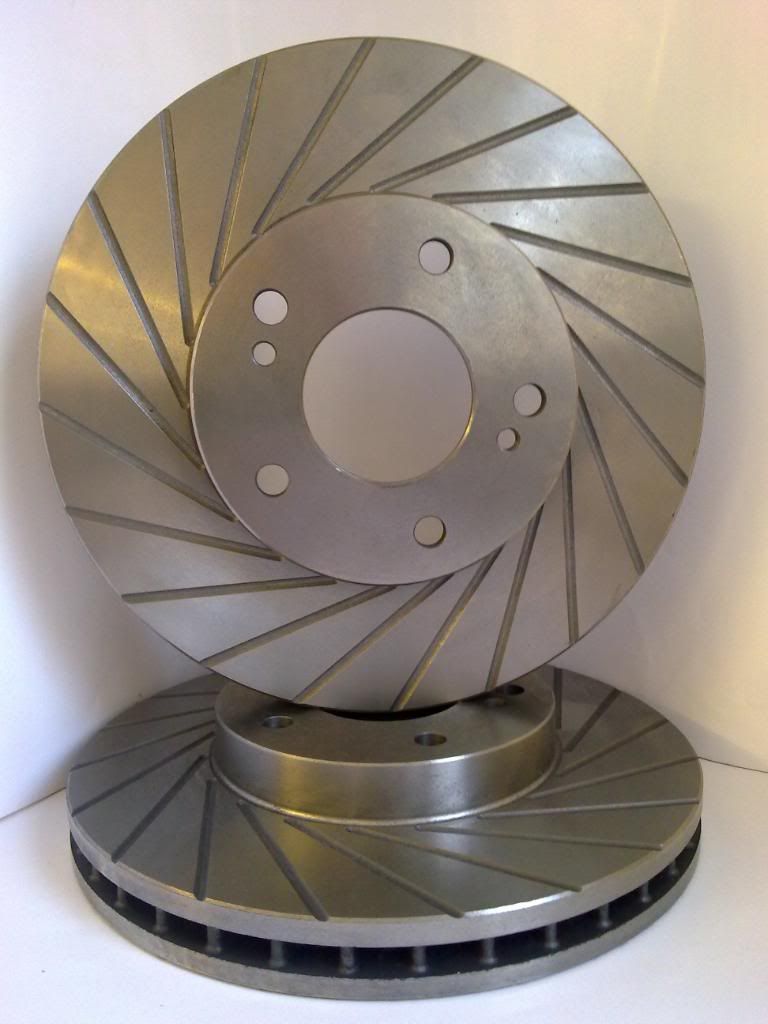 Grooved Curved 20
Drilled Gold
Dimpled and Grooved Zinc
Notches