Hi all i have finaly got round to uploading some pictures of my crew cab conversion hope you like.
This is how the van looked when i collected it from the dealers.
This is after i had side windows fitted
As above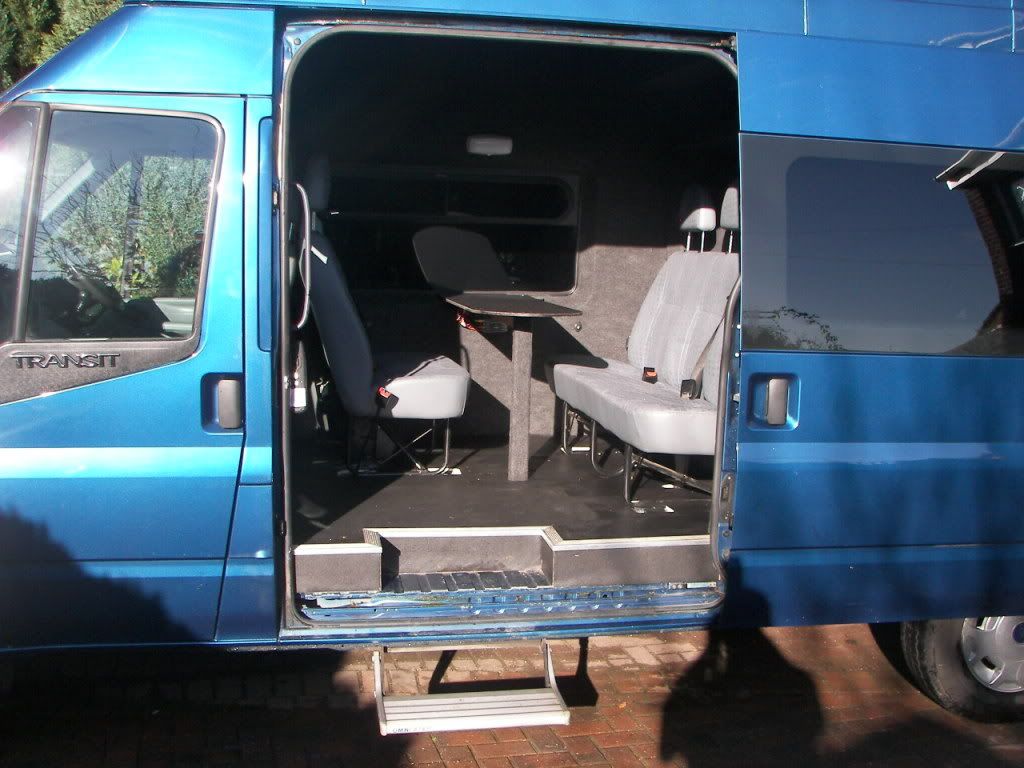 This is the crew / kids area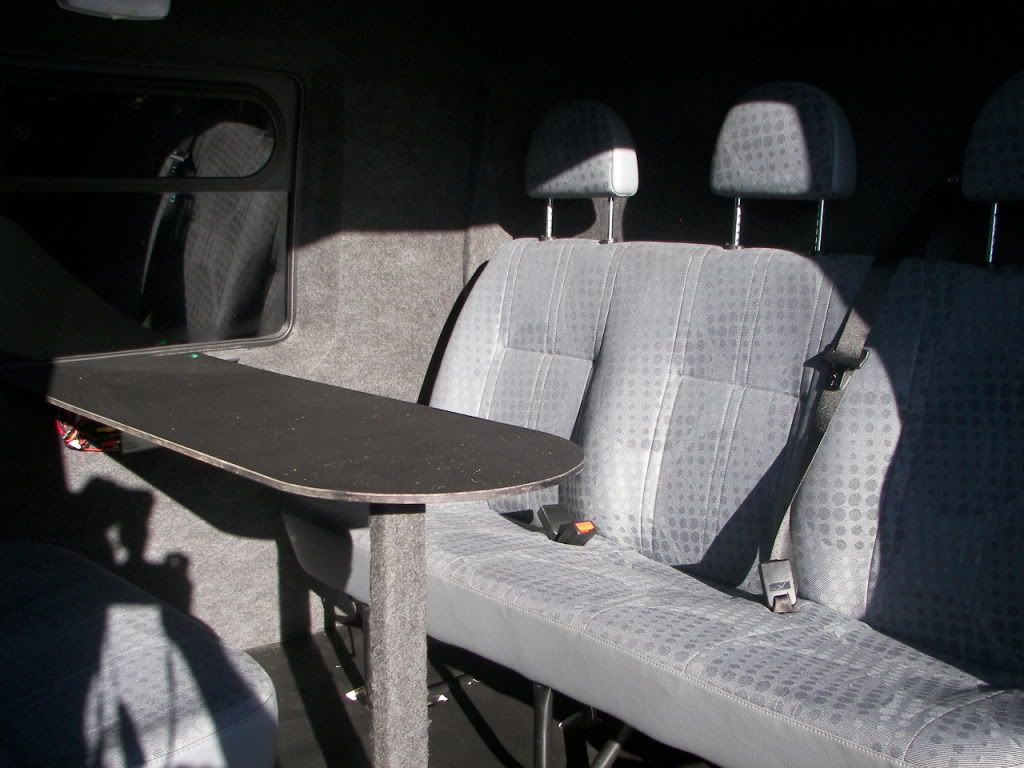 Forward facing triple bench seats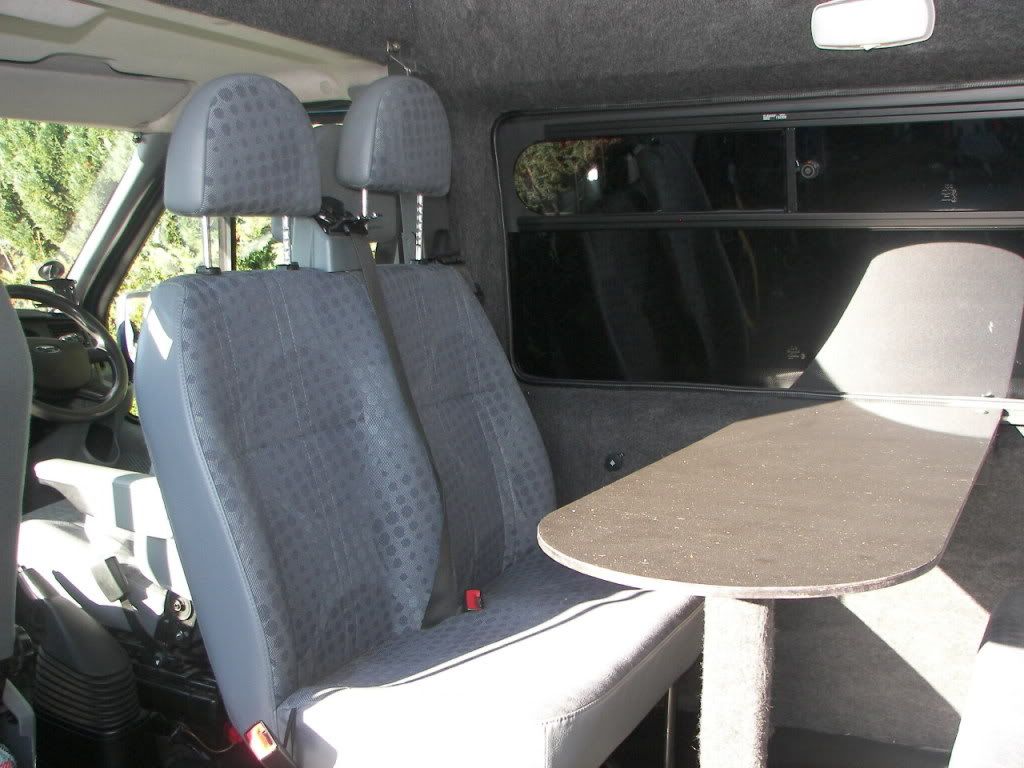 Rear facing twin seat this used to be the front passenger seat.
Front dvd screen built into new over cab storage box.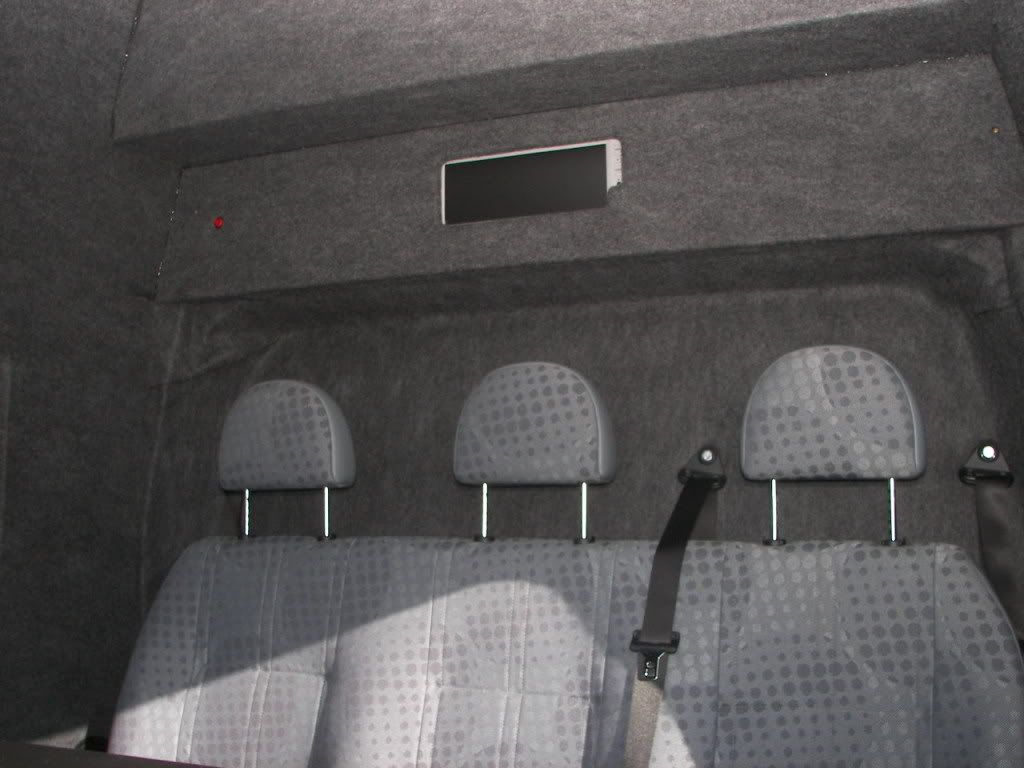 Rear dvd screen built into rear bulkhead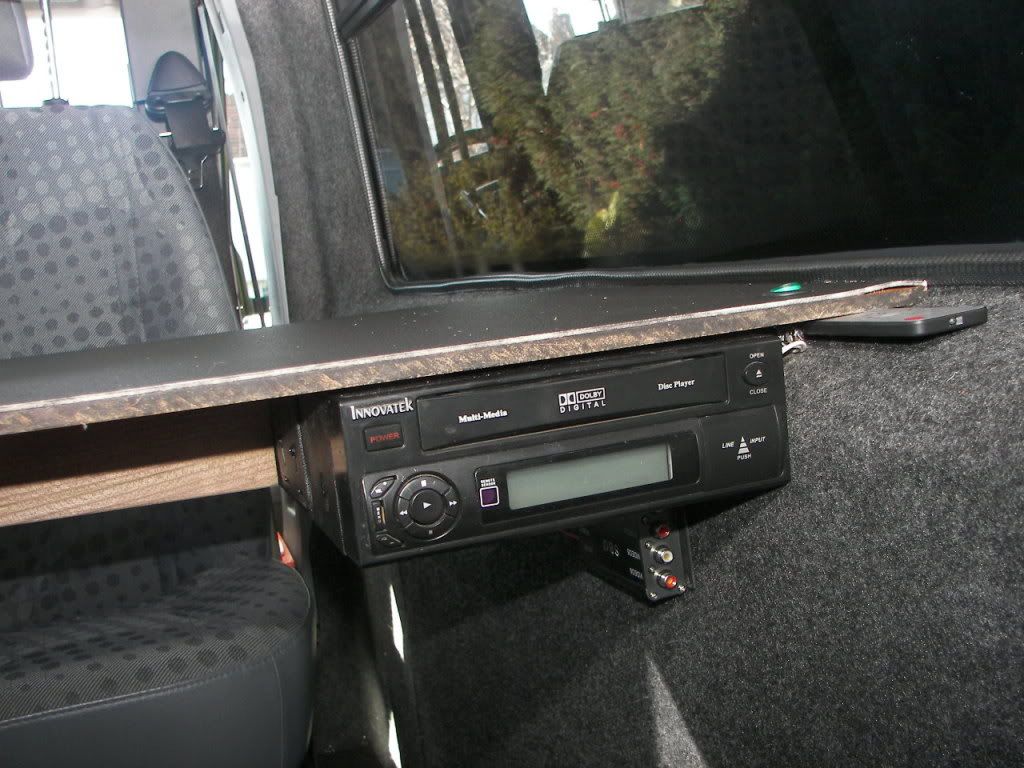 Under table dvd player with signal splitter and fm radio antena for use with fm headphones or through vans speakers
New front single passenger seat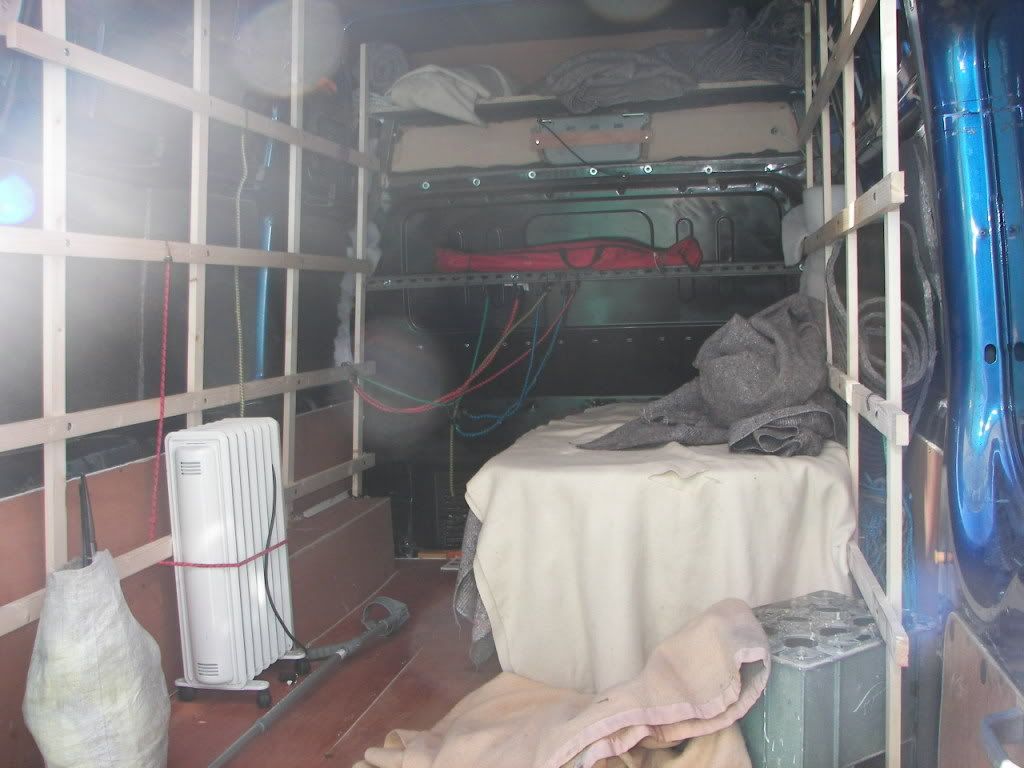 Rear load area with adjustable tie down rails just under 8 feet long fully insulated
Lining of sliding door
Reversing monitor.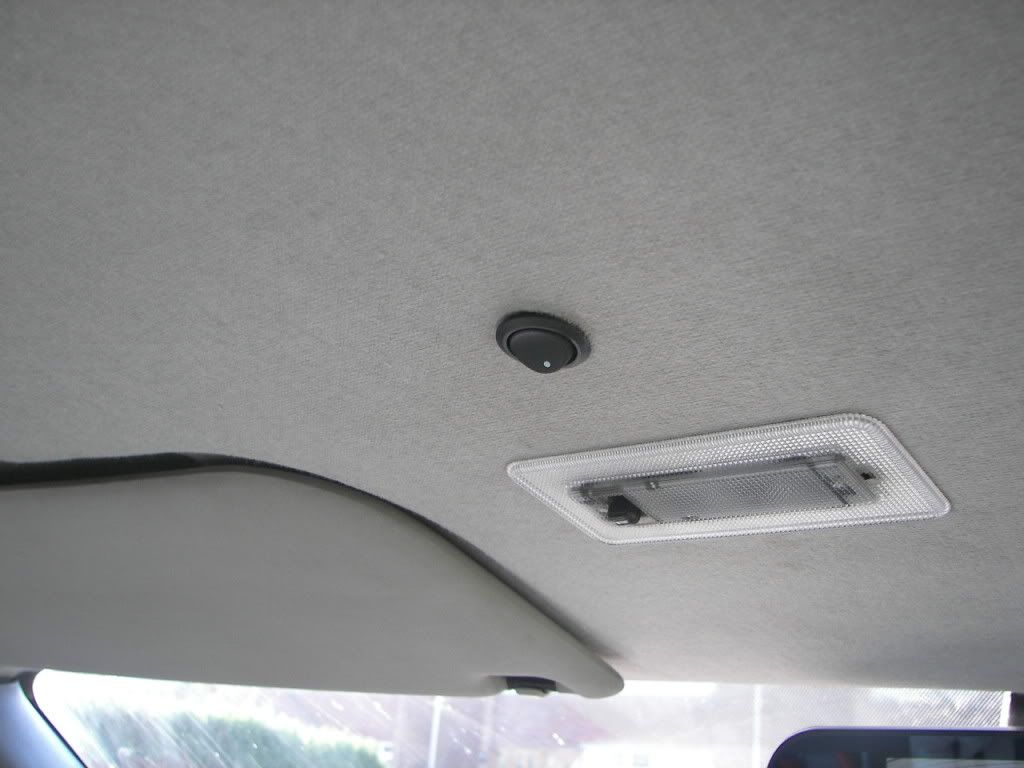 Switch for swaping between rear view camera and tow bar camera.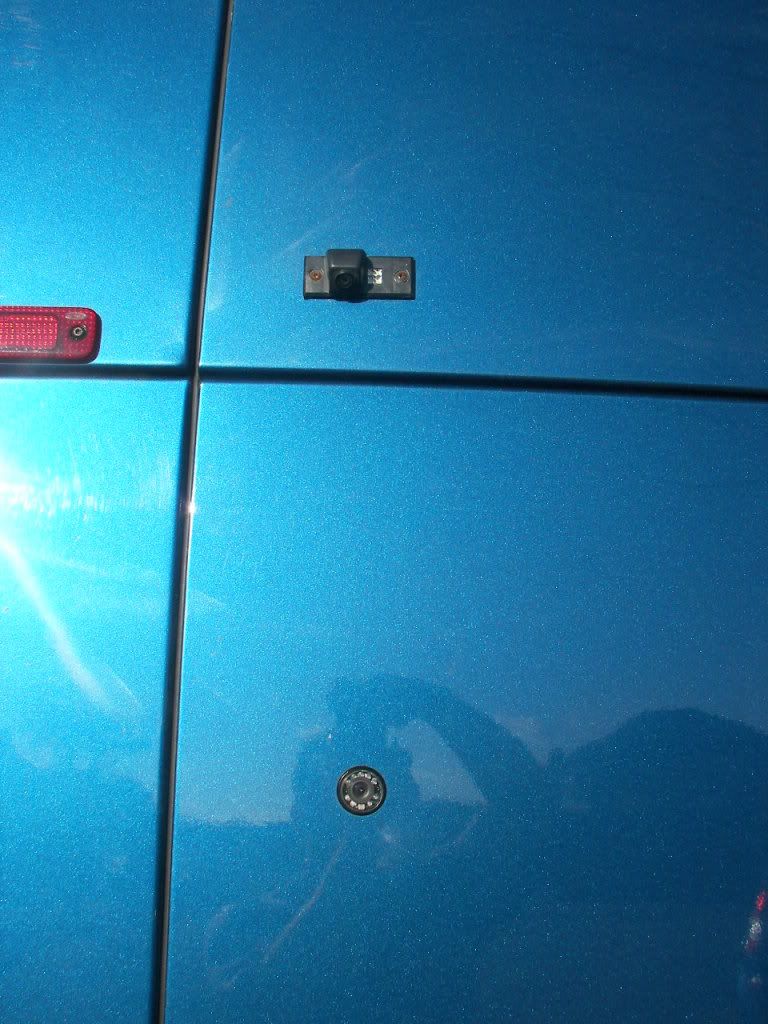 Twin reversing cameras top one is angled to point towards tow bar making reversing upto a trailer very easy and also both corners of the van are visable so helps with parking this system also has parking sensors fitted so you get distance bars on the screen as well as beeping when you get close to anything, the bottom camera is on permamently as rear view camera for general driving couples to the full colour monitor this makes seeing behind such a big van very easy indeed both cameras have night vision as well which helps with parking in the dark.